#FinancialBytes: 5 reasons why you should invest in mutual funds
Last updated on
Jul 29, 2018, 07:46 pm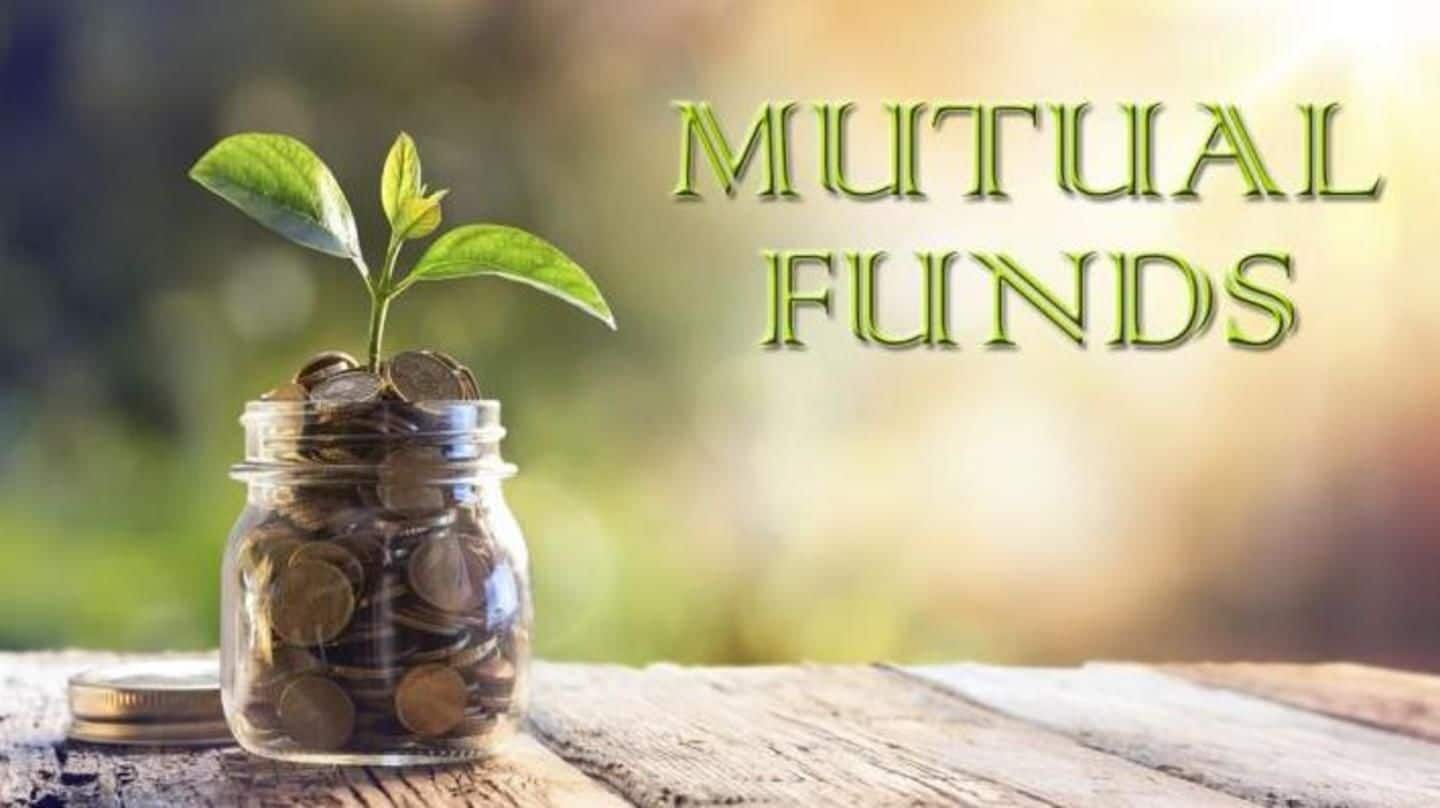 You've probably already heard a lot about mutual funds from friends (and seen a number of commercials on television too). But if you are still confused about whether investing in MF will do any good to your finances or not, we've got you covered. Here's a list of top 5 reasons why you should be investing in mutual funds.
Mutual funds give you the freedom of diversification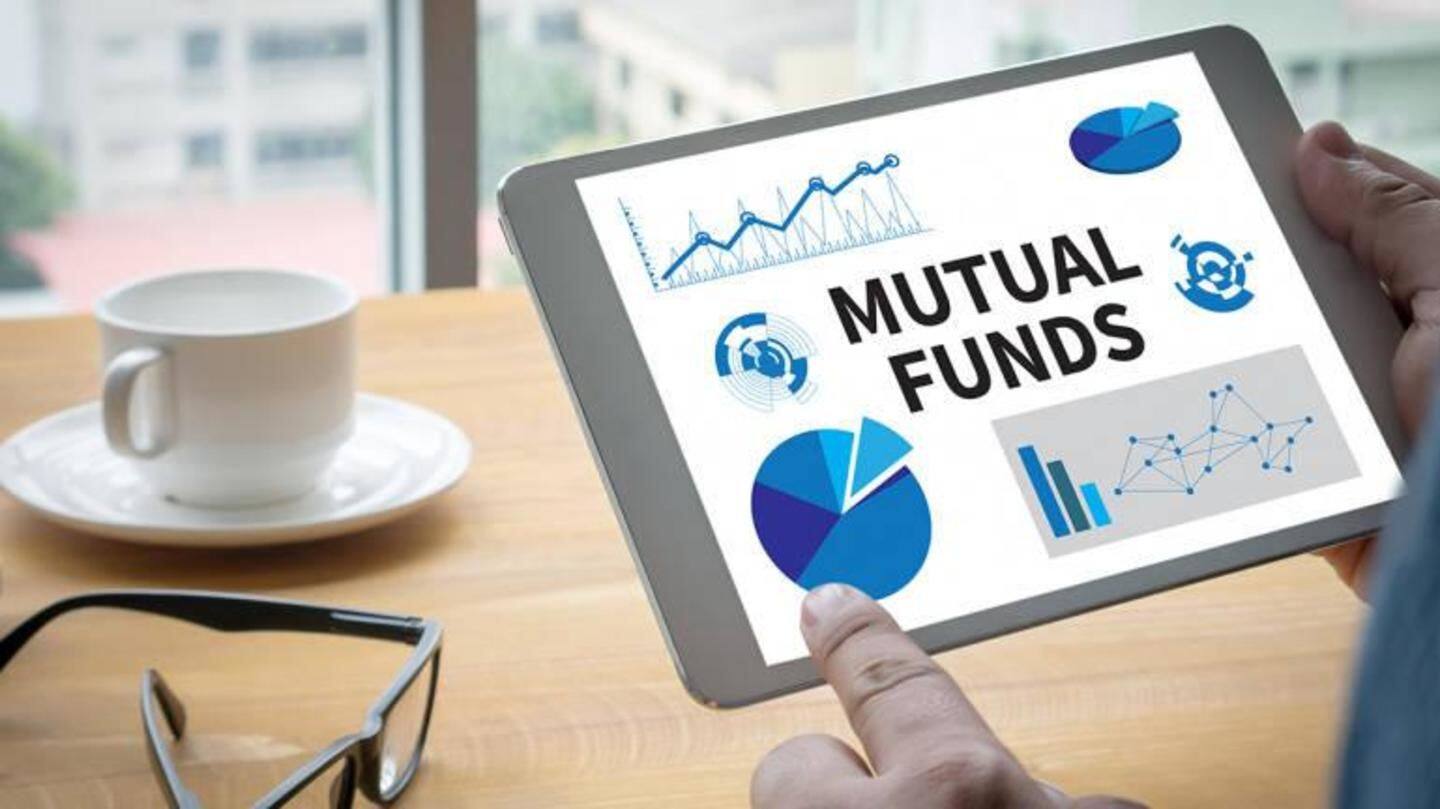 Investing in mutual funds gives you the built-in benefit of diversifying your finances. This is because unlike investment in individual stocks and bonds, mutual-funds are a basket of various different asset classes and stocks. This makes sense because when one or more of the stocks/assets in the mutual fund performs poorly, it is offset by the good-performing stocks, thus reducing your investment risk.
It's pretty easy to buy and sell mutual funds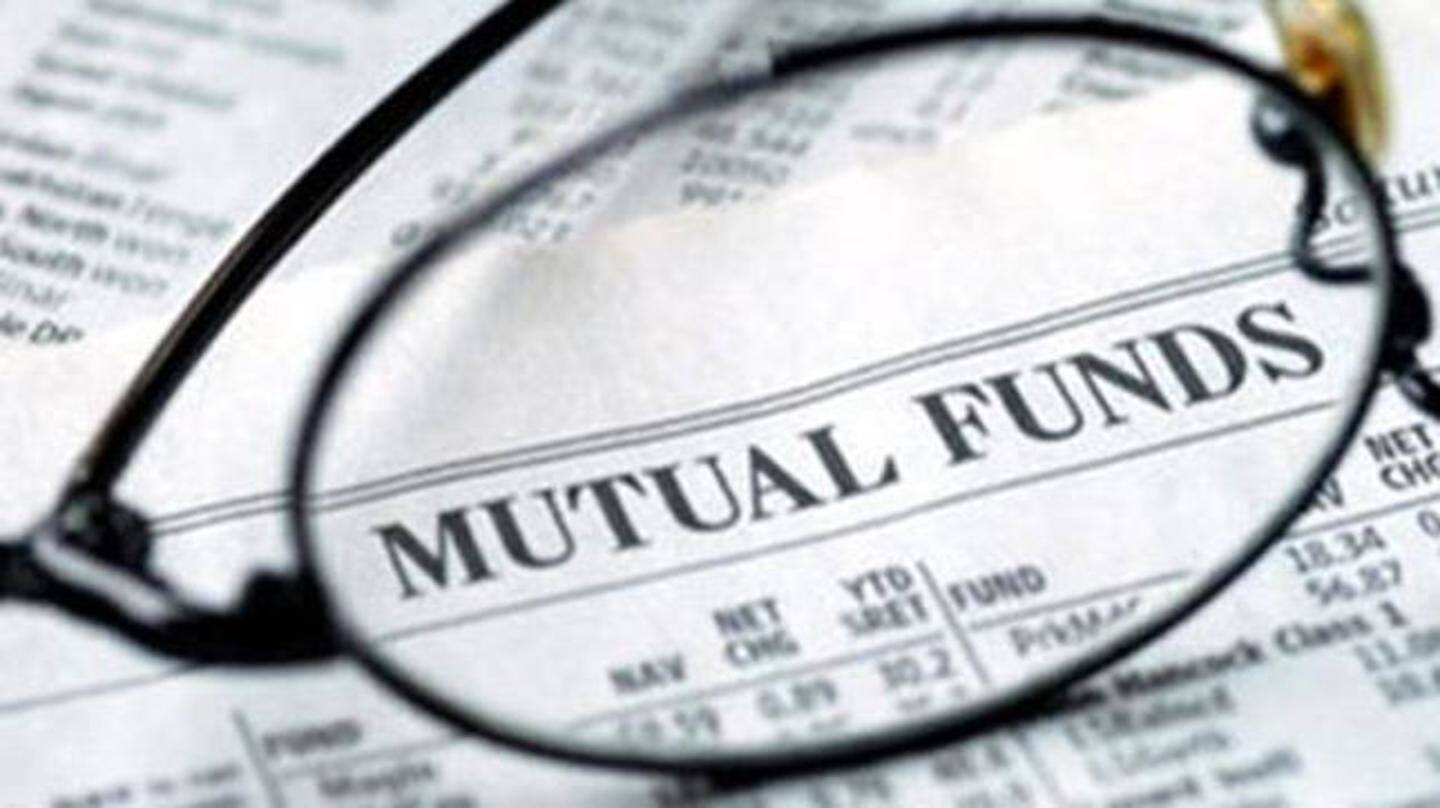 As of today, mutual funds are widely and easily available through banks, financial planning firms, and investment companies. This makes them super easy to trade (buy and sell) as and when you, as an investor, feel like. This is why mutual funds are considered an amazingly convenient, liquid, and hassle-free way of investing.
Mutual funds are professionally managed, assuring you of peace-of-mind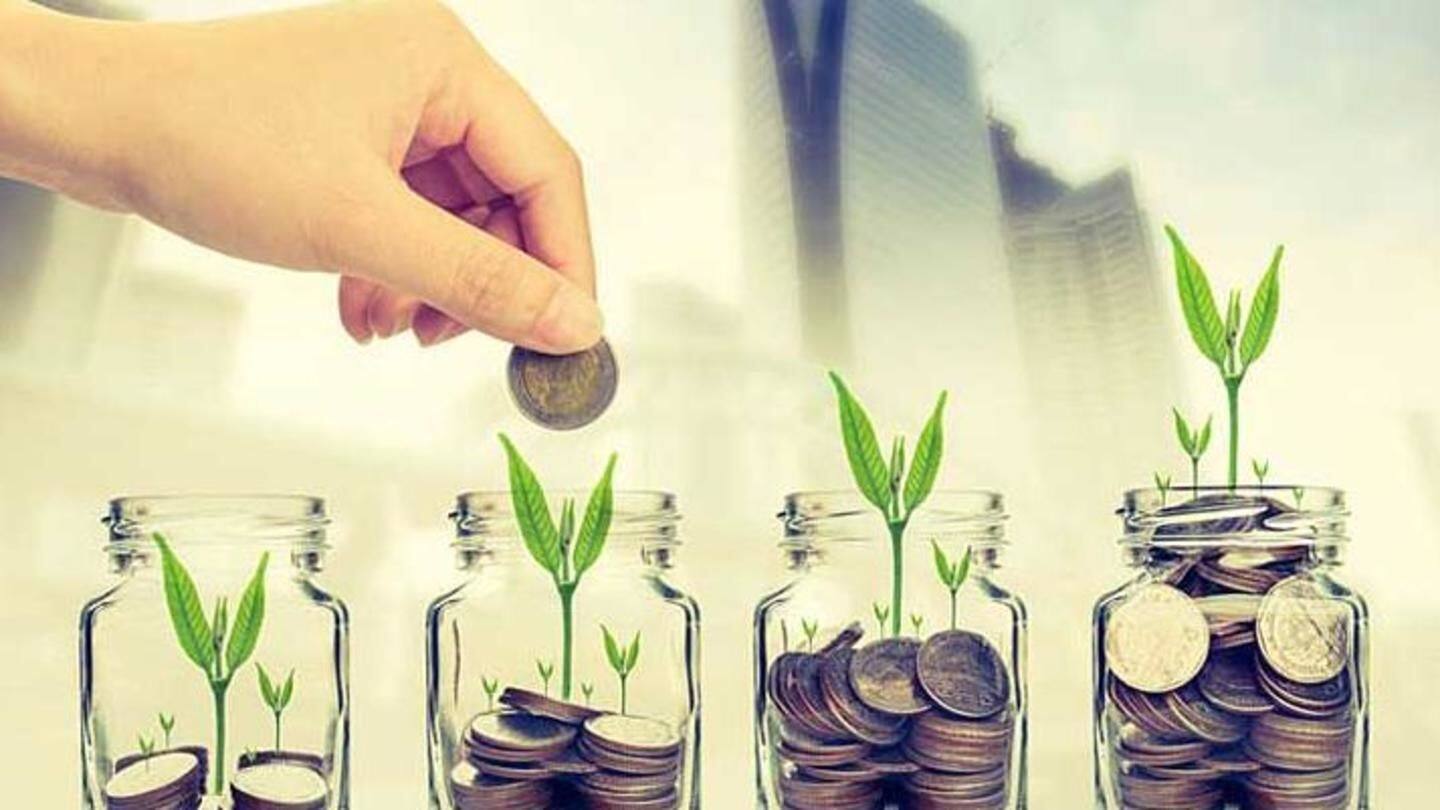 All mutual funds are professionally managed by fund managers, whose job is to closely track markets and manage investments. They'll keep a close-vigil on companies' performances, and accordingly figure out what stocks are the best, how much should be invested, and when a fund should be bought and sold. So, you save yourself the time and efforts, by investing in mutual funds.
Mutual funds won't trouble you with long lock-in periods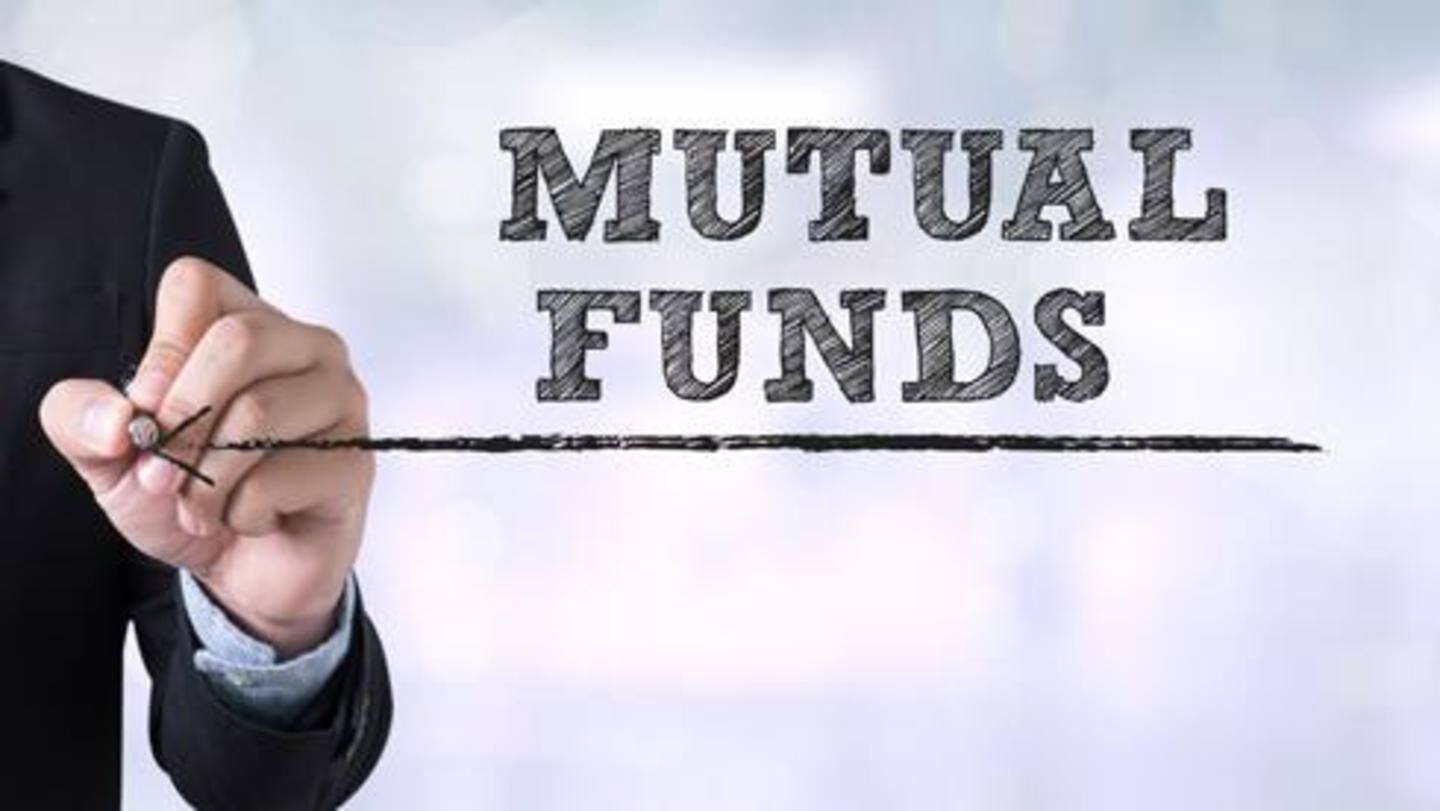 In most of the traditional investing options, the lock-in period is long. But in the case of mutual funds, there is either no lock-in, or it is usually lesser. This means that investors are free to take their money out, whenever they have to, without having to wait for a fixed tenure to complete. That said, one should only withdraw in cases of emergency.
Mutual funds is a disciplined and systematic investment type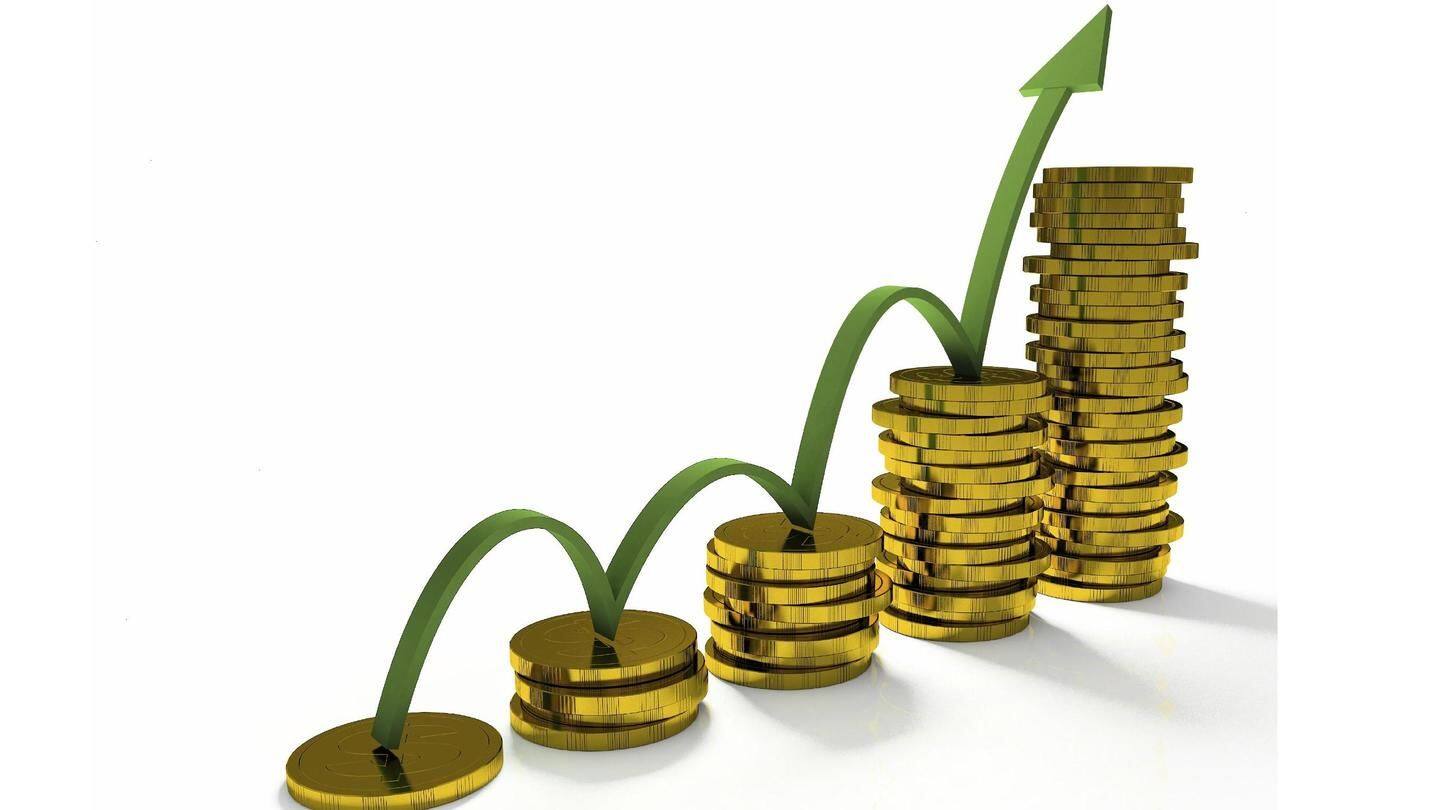 With mutual-funds schemes like Systematic Investment Plan (SIP), investments have become more systematic and disciplined. This is because such schemes make you deposit a certain amount on a specified date of every month for a good number of months/years. This, in turn, implies that you'll have to plan your expenses, only after taking into consideration your investment plan, thus guaranteeing a safe financial future.