Twitter looks to expand blue-tick verification to all 'human' users
Twitter looks to expand blue-tick verification to all 'human' users
Mar 10, 2018, 06:59 pm
2 min read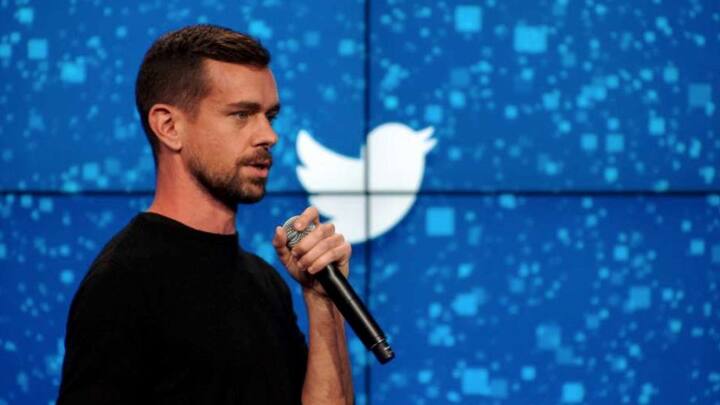 In a bid to weed out robots and fake accounts on its platform, Twitter is reportedly considering to soon open 'blue tick' verification process for all users who can prove their identity. Exploring potential ways to verify accounts with user's identity, Twitter CEO Jack Dorsey said he wants to make the process work without being accused of partiality. Here's more on what he said.
Twitter looks to verify accounts but without compromising its credibility
"This needs to be done in a way that is scalable, [so] we're not in the way and people can verify more facts about themselves and we don't have to be the judge or imply any bias on our part," said Twitter CEO Jack Dorsey.
Verified account or Status symbol?
Introduced in 2009, the blue tick mark was essentially given to politicians, celebrities, and public figures to authenticate accounts and crush impersonators. Later, the verification process was rolled out to journalists and other users who had a valid reason to have verified accounts. However, last November, Twitter stopped verifications for all new applicants saying the tick mark had become an endorsement sign.
Twitter stopped verification for all new applicants in November 2017
Twitter has stopped verification for all new applicants since November last year when people criticized the microblogging company for verifying an account belonging to organizer of the white supremacist rally in Charlottesville, Virginia in August 2017.
Twitter continues to draw flak over its public policy
People protested against Twitter's policy when accounts of white supremacists and alt-right leaders were verified and given blue tick marks. Later, there was more censure after one of Twitter's executives said it is "no longer possible to stand up for all speech." Last year, when Twitter refused to suspend President Donald Trump's profile for allegedly flouting some rules, people severely criticized its public policy.