Passport details made mandatory for Rs. 50cr+ loans
Passport details made mandatory for Rs. 50cr+ loans
Written by
Shiladitya Ray
Mar 10, 2018, 05:02 pm
2 min read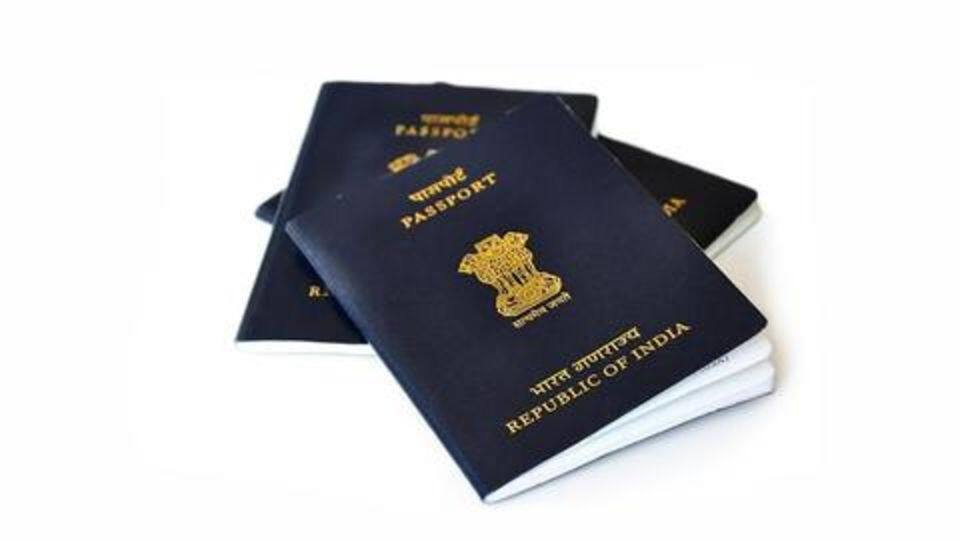 Following several high profile cases of economic offenders leaving the country, the government has made it mandatory for borrowers looking for loans above Rs. 50cr to submit their passport details to banks. The move is expected to ensure swift action in case of fraud. This measure is just one among several being taken by the government in the wake of the PNB scam.
Existing Rs. 50cr+ borrowers will have to submit passport details
With several big defaulters like Nirav Modi, Mehul Choksi, and Vijay Mallya having successfully fled India after frauds, the new measure is expected to serve both as a deterrent and as an instrument of swift justice, said Rajiv Kumar, Secretary of the Department of Financial Services. For existing loans above Rs. 50cr, banks have been asked to collect passport details within 45 days.
The government's crackdown on Nirav Modi-like escapees
The move comes on the back of the Cabinet's decision to approve the Fugitive Economic Offenders Bill last week. Following Nirav Modi and Mehul Choksi's refusal to cooperate with law enforcement agencies, the government, through the bill, aims to impound and sell assets of Nirav Modi-like escapees to ensure quick recovery of dues. It's applicable for defaulters above Rs. 100cr who have fled.
PSBs have been asked to monitor large loans for frauds
Additionally, last week the finance ministry also directed public sector banks (PSBs) to probe all non-performing asset (NPA) accounts of over Rs. 50cr for possible fraud and report detected cases to the CBI. Earlier, in January, the ministry had asked PSBs to monitor all loans above Rs. 250cr and flag cases where the original covenants of the loan had been violated.