Uber takes out new feature to foster driver-rider bond
Last updated on
Jul 26, 2017, 10:43 am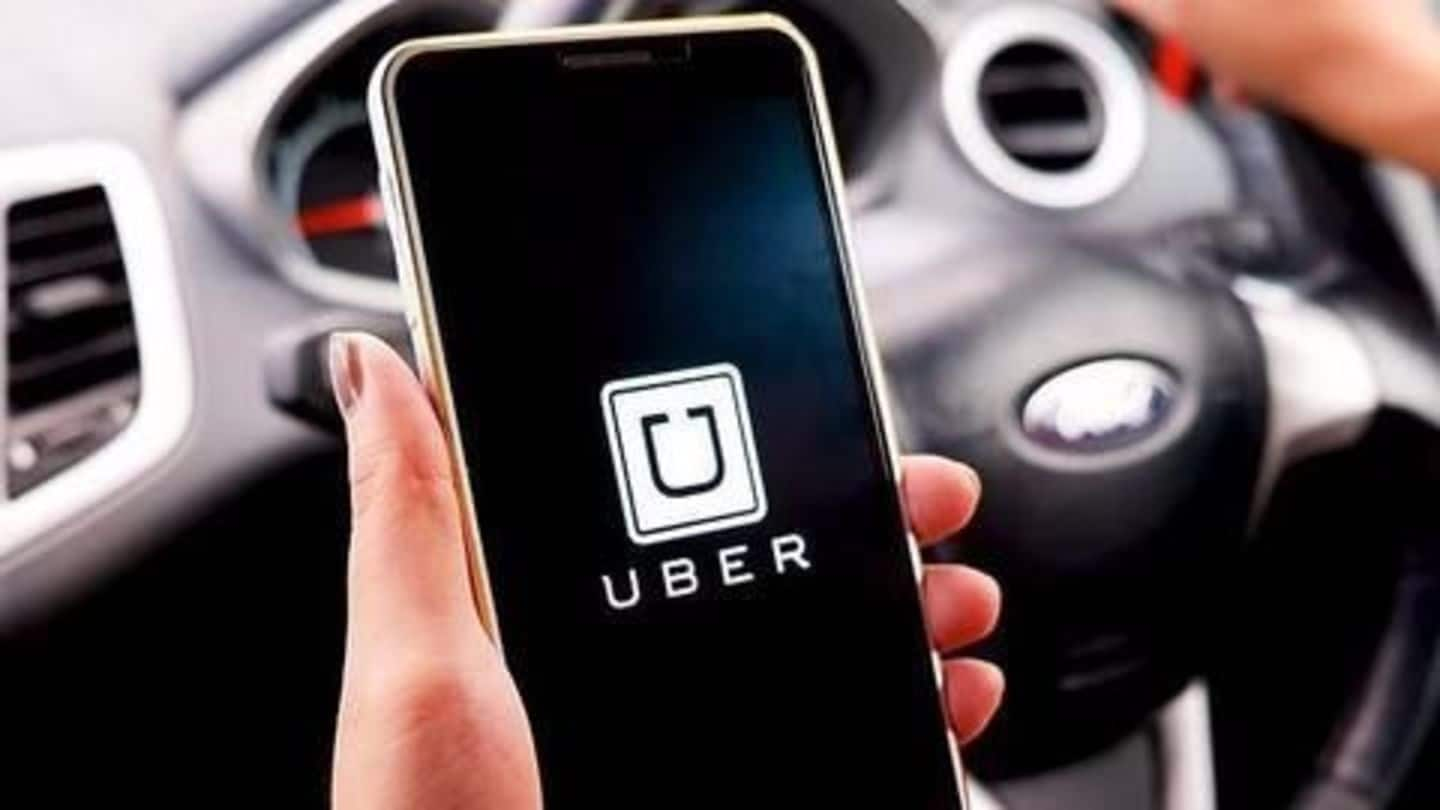 In order to address the trust deficit between a rider and driver, Uber has now announced a new feature called Driver Profile. This Driver Profile will help the riders to know about their driver better. Apurva Dalal, Head of Engineering, Uber India, believes this new initiative will have a positive impact on furthering the trust at both ends. Here's more about it.
What is it all about?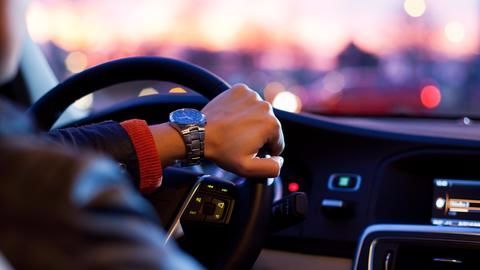 This new feature will enable Uber drivers to customize their profiles by adding in useful information about themselves, such as the languages they speak, their native place and even a fun fact about themselves, which can become a conversation starter. Riders will get access to all this information by simply tapping on the picture of the person behind the wheel, on the app.
A new transport aggregator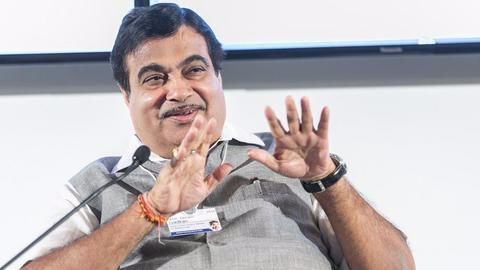 Meanwhile, according to reports, Uber as well as Ola are both going to have a new rival. Nitin Gadkari, India's minister for roads and transport, informed that soon a taxi-booking app will be launched by the government. This app will give commuters the choice to pick any mode of travel, ranging from electric four-wheelers to two-wheeler taxis from a bevy of service providers.
Monopoly is unfair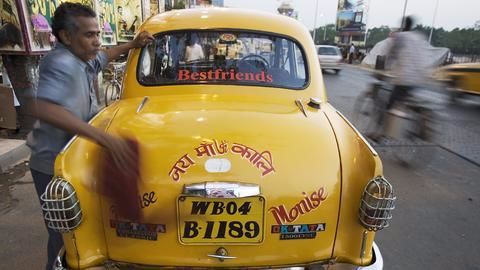 Gadkari said that this plan is still in its initial stage but the government is working on it seriously. The new government ride-hailing platform will also facilitate more job opportunities for Indian citizens. The app will be directed towards providing equal opportunities to all transport providers. Gadkari said that it is not fair that two firms enjoy a monopoly in such a large market.