Vedanta announces business expansion in Africa
Published on
Jul 10, 2016, 11:27 am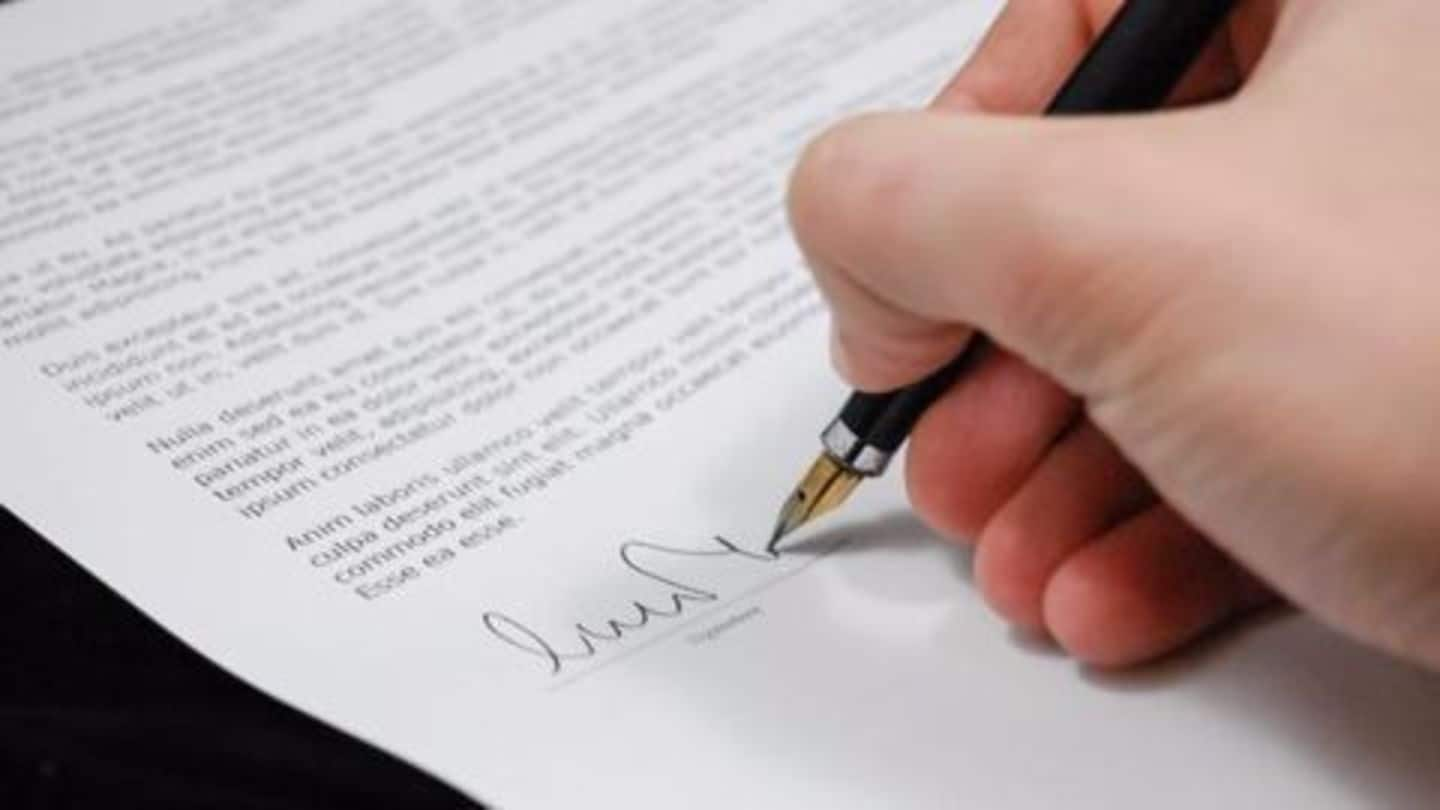 The Anil Agarwal-led Vedanta group is set to strengthen ties in Africa. The company already has a long-standing presence in Africa by investing more than $4 billion in its African operations since 2004. The Vedanta Group would be signing two Memoranda of Understanding (MoUs) with South African companies during Agarwal's visit to South Africa as part of a delegation accompanying PM Modi.
Mining conglomerate: Vedenta Resources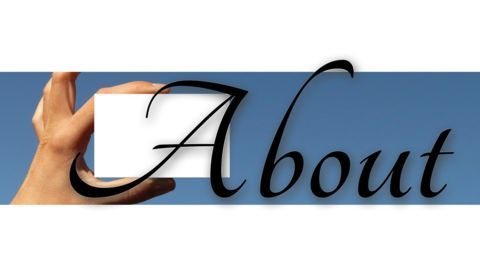 Originally incorporated in 2001, Vedanta is India's leading diversified natural resources company with interests in oil and gas, zinc-lead-silver, copper, iron ore, aluminum and power. It aims at the development of rural areas in India and facilitates participation of local communities in the socio-economic development process. The company is principally owned by Indian billionaire Anil Agarwal through Volcan Investments.
Vedanta's certification award
In January 2009, Vedanta was awarded the ISO 9001:2008, ISO 14001:2004 and OHSAS 18001 - 2007 certificates for adopting global standards in quality, environment and health and safety systems. The certificates were awarded after a 5 day audit by the British Standards Institute.
Criticism from investors, NGOs and activists
Vedanta faces criticism environmental damage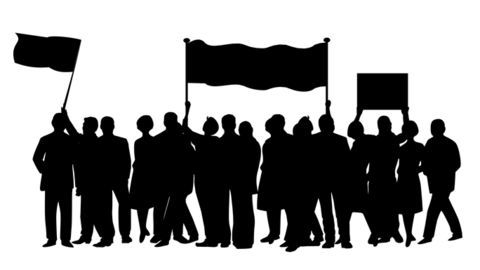 In 2010 Vedanta faced extreme criticism from investors, NGOs and activists at its annual general meeting over poor performance on environmental, health and safety, indigenous and human rights issues. The year in August, an Indian Environment Ministry inquiry rejected Vedanta's plans for a bauxite mine in Orissa. A local subsidiary of Vedanta was also accused of violating regulations on forest conservation.
Vedanta plans multimillion dollar zinc project
Vedanta announced the development of the Gamsberg project in November 2014 to develop an open pit zinc mine, concentrator plant and associated infrastructure in South Africa. The company would invest $1 billion in Gamsberg, which is one of the world's largest undeveloped zinc deposits. The ore production is expected to start from 2018 with a 9-12 month ramp-up to full production.