Volkswagen's Indian MQB platform would mean significant investments
Volkswagen's Indian MQB platform would mean significant investments
Aug 14, 2017, 11:40 am
2 min read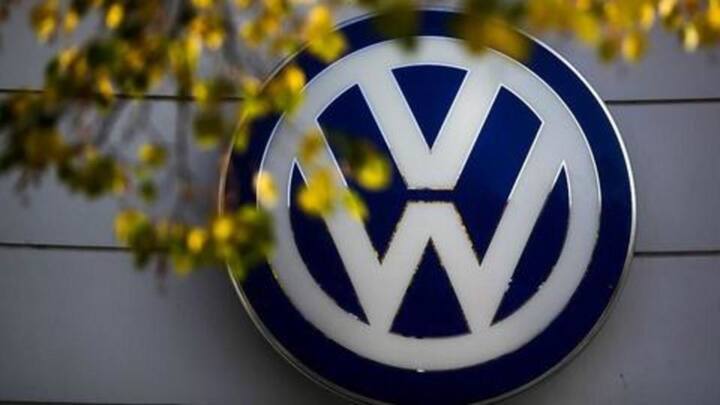 Come September, the Volkswagen AG board will decide on the proposal to launch its Modular Transverse Matrix (MQB) platform in India. If okayed, this would bring significant investments to Indian shores, as all VW Group (Skoda, VW, Seat, and Audi) cars are built on this platform. MQB helps in the faster introduction of new vehicles as well as in saving costs. Here's more.
Why is it being discussed now?
Mint's source said, some Skoda and Audi cars, that are sold in India, make use of this platform and now final call on whether the platform should be locally manufactured in India will be taken. The proposal was stalled as VW Group felt that the investment required for MQB would be equal to what it had planned to invest in Tata JV.
Why the JV didn't work out?
Now that partnership talks between Tata Motors and Skoda India Pvt. Ltd (representing VW) has been called off, the Volkswagen AG board is considering it once again to boost its portfolio of cars in India. A Tata Motors executive said that VW Group kept delaying the entire process and even though discussions went for about a year, it never materialized into a concrete deal.
VW group's inclination to have MQB in India
Tata Motors was reluctant to share certain information that the VW group had asked for, as it formed a part of their core technology and couldn't be made part of a deal. One of the salient parts of the deal was Tata Motors' AMP platform, which VW wanted to use. Now that it's off the table, MQB plans are being mulled upon.
Let's see what it finally decides
Skoda Octavia, Audi Q7, Skoda Kodiaq, and Volkswagen Tiguan are based on the MQB platform. Once it is introduced in India, VW group would be able to bring cars below Polo and also bigger cars from the Skoda and Audi range. The investments are supposed to come in a phased manner. Currently, the firm is engaged in rejigging its image following the emission scandal.