Here's your 'Weekly Industry Insight' for all your stock decisions
Here's your 'Weekly Industry Insight' for all your stock decisions
Written by
Deepali Aggarwal
Jun 18, 2018, 01:20 am
2 min read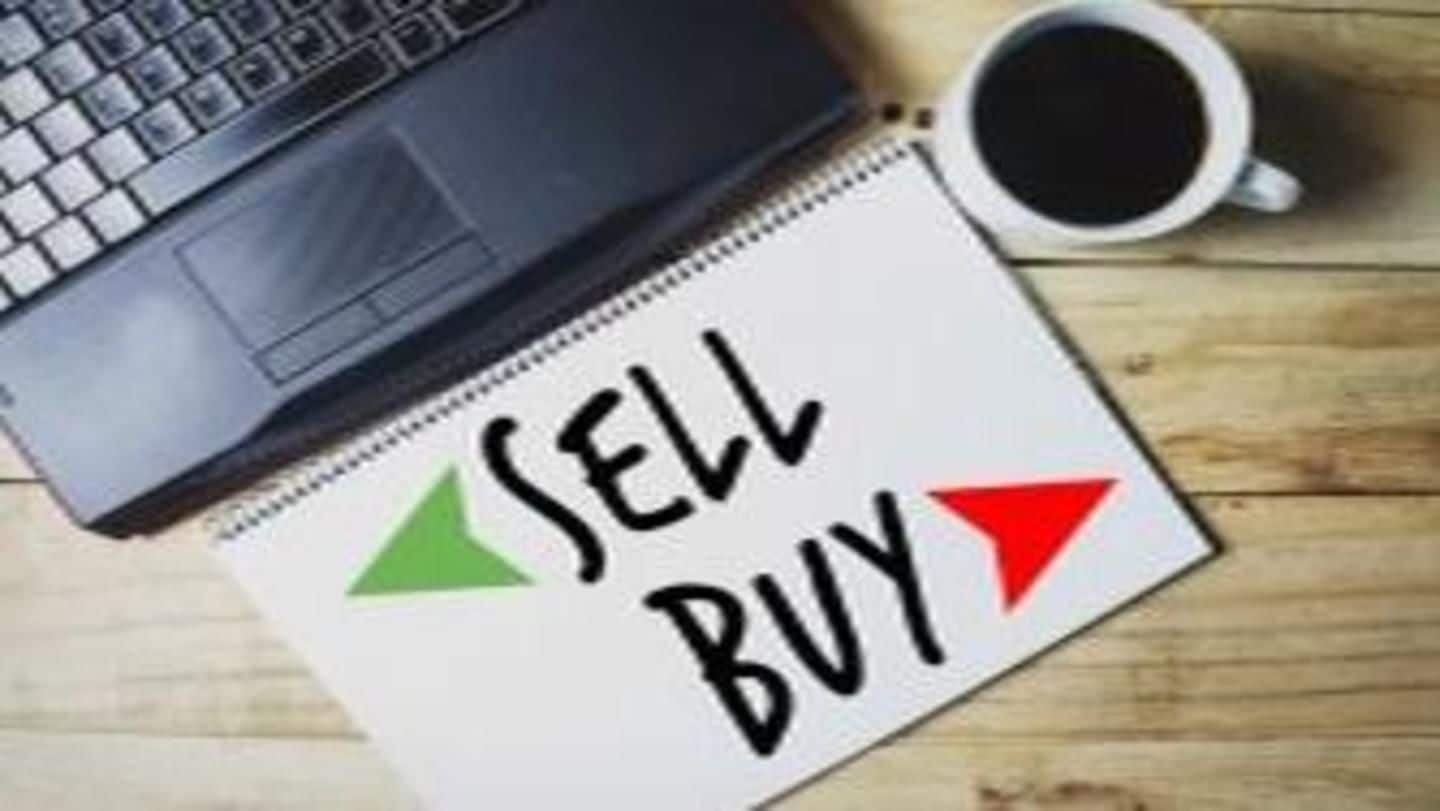 Thinking of making money by investing in stocks? But which stocks should give the highest returns throughout this week? And which ones should you avoid? For all such questions, we bring our 'Weekly Industry Insight' which gives an overview of various industries, so that you know in which sectors you should invest and which sectors you should avoid. So, here's your weekly guide.
Our first bet will be on the Information Technology industry
Our first bet will be on the Information Technology (IT) industry which is currently growing at a decent rate of 2.01%. The IT industry is expected to maintain the upturn because of the increasing digital opportunities in the country. The industry could further see a boom with an increase in IT spending due to improving global and US economies.
Choice No. 2: Pharmaceuticals Industry
Our next choice would be the Indian pharmaceuticals sector which is currently expanding at a rate of 1.57%. The pharmaceuticals industry holds the potential of generating better returns due to improvements in medical infrastructure, improving health insurance coverage, a rise in the treatment of chronic diseases, and the increasing size of the middle-class household income.
Pick No. 3: The chemicals sector
Our third pick is the chemicals sector, currently witnessing a growth rate of 0.38%. The chemicals industry is likely to carry on with the upward trend due to increased ease in doing business and the ongoing development of petroleum, chemicals and petrochemical investment regions. Moreover, growing demand for performance plastics, biodegradable polymers, and other value-added chemical products will further boost the chemicals industry's growth.
Avoid Metals and Mining Industry
It would be a better call to avoid investing in the Metals and Mining sector which is currently facing a negative growth rate of 1.07%. The sector's downfall can be attributed to weakening global demand for metals which are forcing companies to cut productions to avoid losses. Additionally, the sector is facing challenges in meeting government revenue expectations and is witnessing skills shortages.
Beware of investing in Retail and Real Estate sector
For the time being, you should not be investing in the Retail and Real Estate industry which is currently witnessing a negative growth rate of 1.26%. However, this industry does hold a potential of bouncing back strongly by riding on the back of some biggest game-changing policies like the Goods and Services Tax (GST) and Real Estate Regulatory Authority (RERA) Act.