Xiaomi files for the biggest Chinese tech IPO since 2014
Xiaomi files for the biggest Chinese tech IPO since 2014
Written by
Bhavika Bhuwalka
May 03, 2018, 12:31 pm
2 min read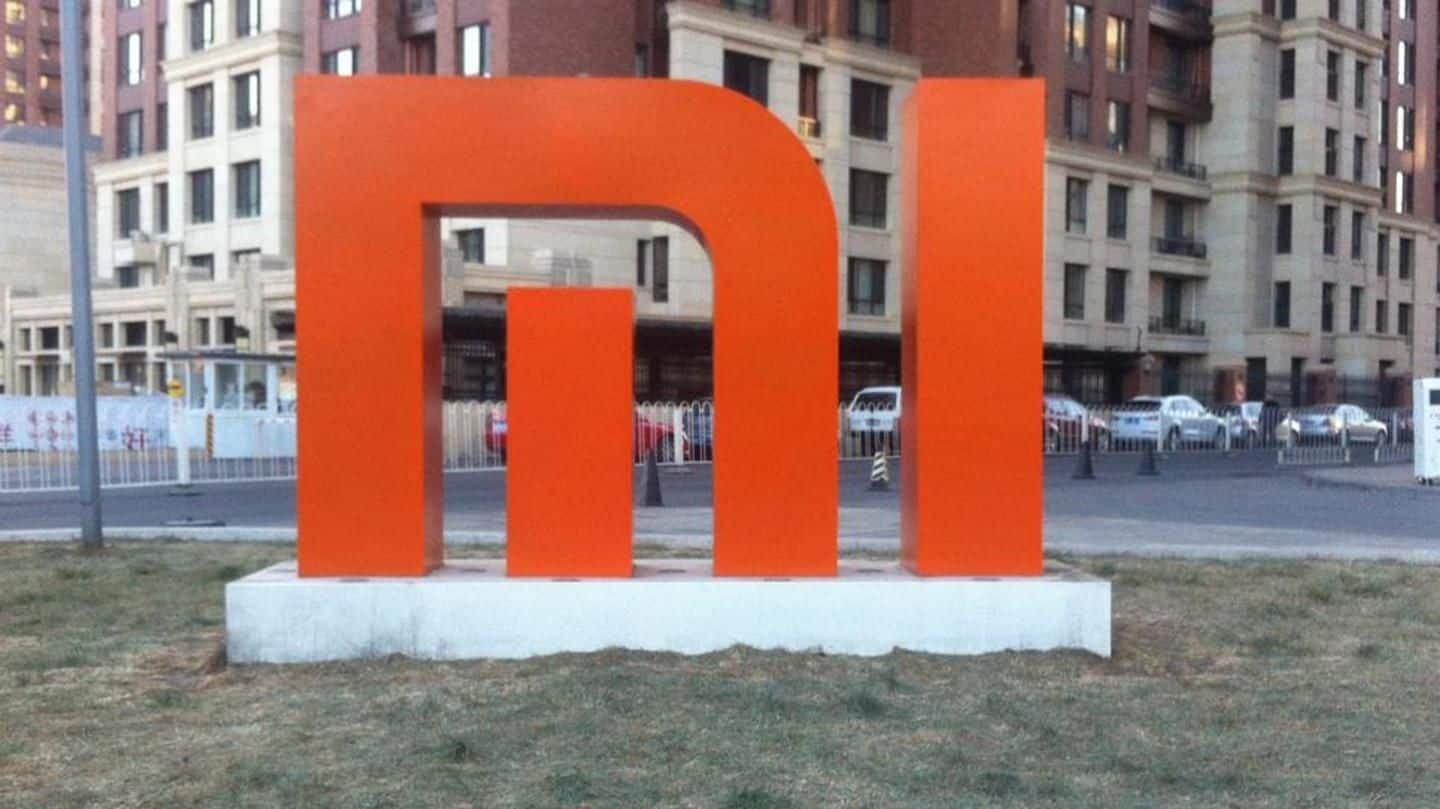 Chinese consumer electronics company Xiaomi has filed for an initial public offering (IPO) in Hong Kong Exchanges and Clearing (HKEX). Xiaomi is expected to raise at least $10 billion in the IPO which could value the company at up to $100 billion. This will be the largest listing by a Chinese tech company since Alibaba Group raised $21.8 billion in its 2014 NYSE IPO.
It's a big win for Hong Kong Exchanges and Clearing
Xiaomi will be the first big company to go public through HKEX after the latter changed its rules. Xiaomi's decision will help it attract more tech listings as it looks to rival NYSE. The IPO will be sponsored by CLSA, Morgan Stanley and Goldman Sachs.
Xiaomi details its financial position for the first time
Ahead of the much-hyped IPO, Xiaomi lifts the lid on its financial position in detail for its investors. The company revealed that its revenue in 2017 was 114.62 billion yuan ($18 billion), up by 67.5% as compared to 2016. However, Xiaomi incurred a net loss of 43.9 billion yuan in 2017, as opposed to a profit of 491.6 million yuan in 2016.
Xiaomi manufactures several smart gadgets
Besides smartphones, Xiaomi makes several other smart and internet-connected devices and home appliances like scooters, air purifiers, and rice cookers. However, in the Indian market, Xiaomi is mostly known for its cheap yet qualitative smartphones that rival market leaders like Samsung and Apple.