Now, delivery executives log out from Zomato over reduced payments
Now, delivery executives log out from Zomato over reduced payments
Written by
Shubham Sharma
Sep 17, 2019, 12:46 am
2 min read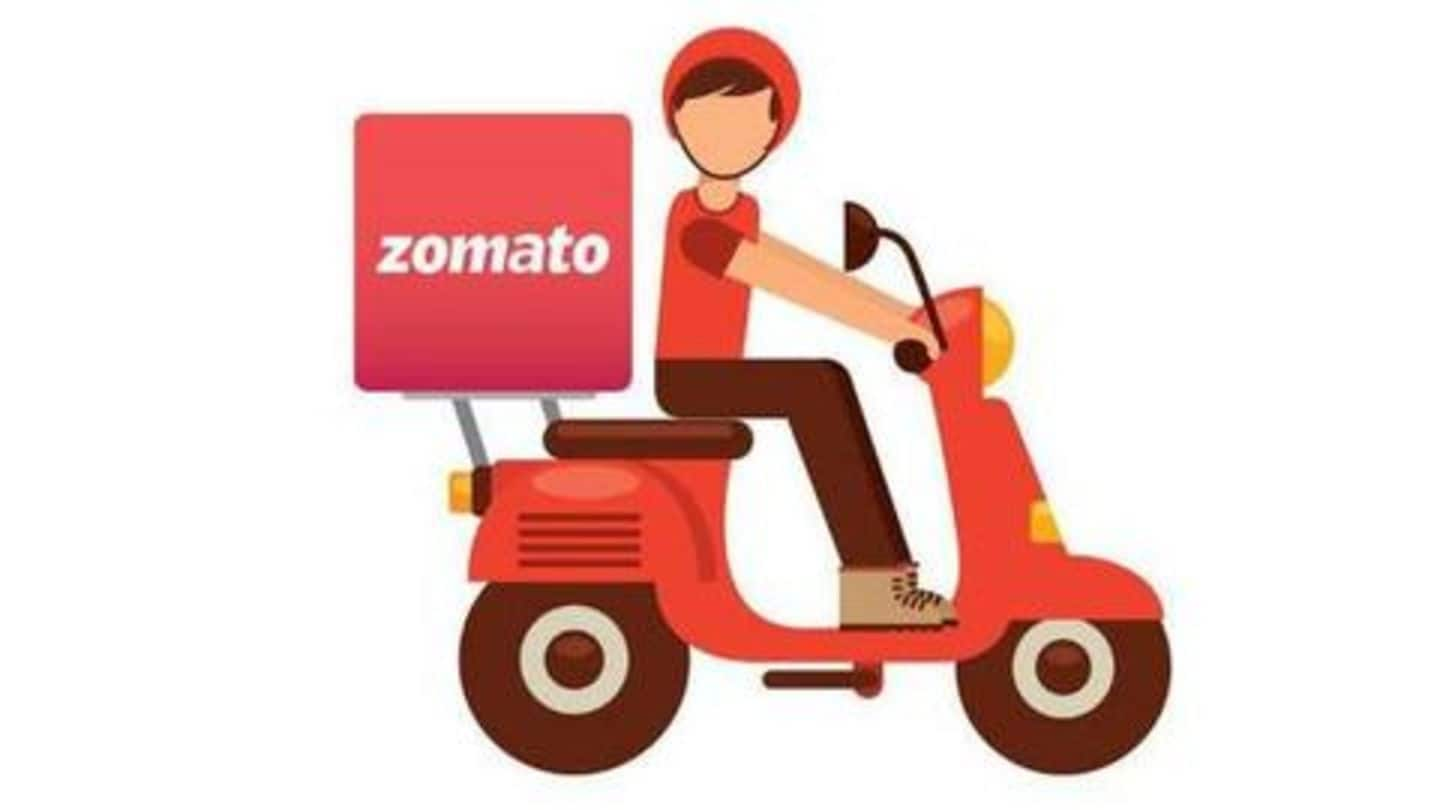 Just as Zomato tries to end the dispute with the National Restaurant Association of India (NRAI) and bring several departed restaurants back online, another problem has started brewing - outgoing delivery executives. Reports have indicated that thousands of Zomato delivery partners have started a protest against the company and are logging out of its service. Here's all you need to know about it.
Over 6,000 delivery executives left Zomato
Over the last three days, nearly 6,000 delivery executives working for Zomato in Mumbai and Bengaluru logged out of the service. They are apparently protesting against the company's decision to revise their rate card, which defines their earnings per order as well as the amount of incentive earned on the basis of orders delivered and kilometers traveled.
What are the revised earnings?
According to The News Minute, Zomato's revised payment structure goes directly against what the delivery boys had been getting. Previously, the company used to pay Rs. 40 for every order delivered in Bengaluru, but now, that has been reduced to Rs. 30/order. Meanwhile in Mumbai, the earning per delivery has been reduced to Rs. 25 from Rs. 35.
Incentive structure also changed
Zomato has also tweaked the incentive structure for delivery partners. Specifically, the incentive for weekend deliveries in Bengaluru has been reduced from Rs. 550/15 orders to Rs. 500/18 orders, while those in Mumbai are being paid Rs. 240 for 14 instead of 11 deliveries. Even the distance an executive had to cover to bag additional bonus points has been increased from 4km to 5.5km.
What Zomato says about this protest?
Zomato hasn't specifically commented on the matter or said if it will revise the rate card. However, a spokesperson for the company did tell Entrackr that they appreciated "delivery partners in accordance with their efforts" but "reduced average delivery time (less than 30 minutes) and increased system efficiency" have enabled them to perform more deliveries in less time.