Amid Zomato's fight with restaurants, how will you be impacted?
Amid Zomato's fight with restaurants, how will you be impacted?
Written by
Shubham Sharma
Aug 21, 2019, 02:53 pm
3 min read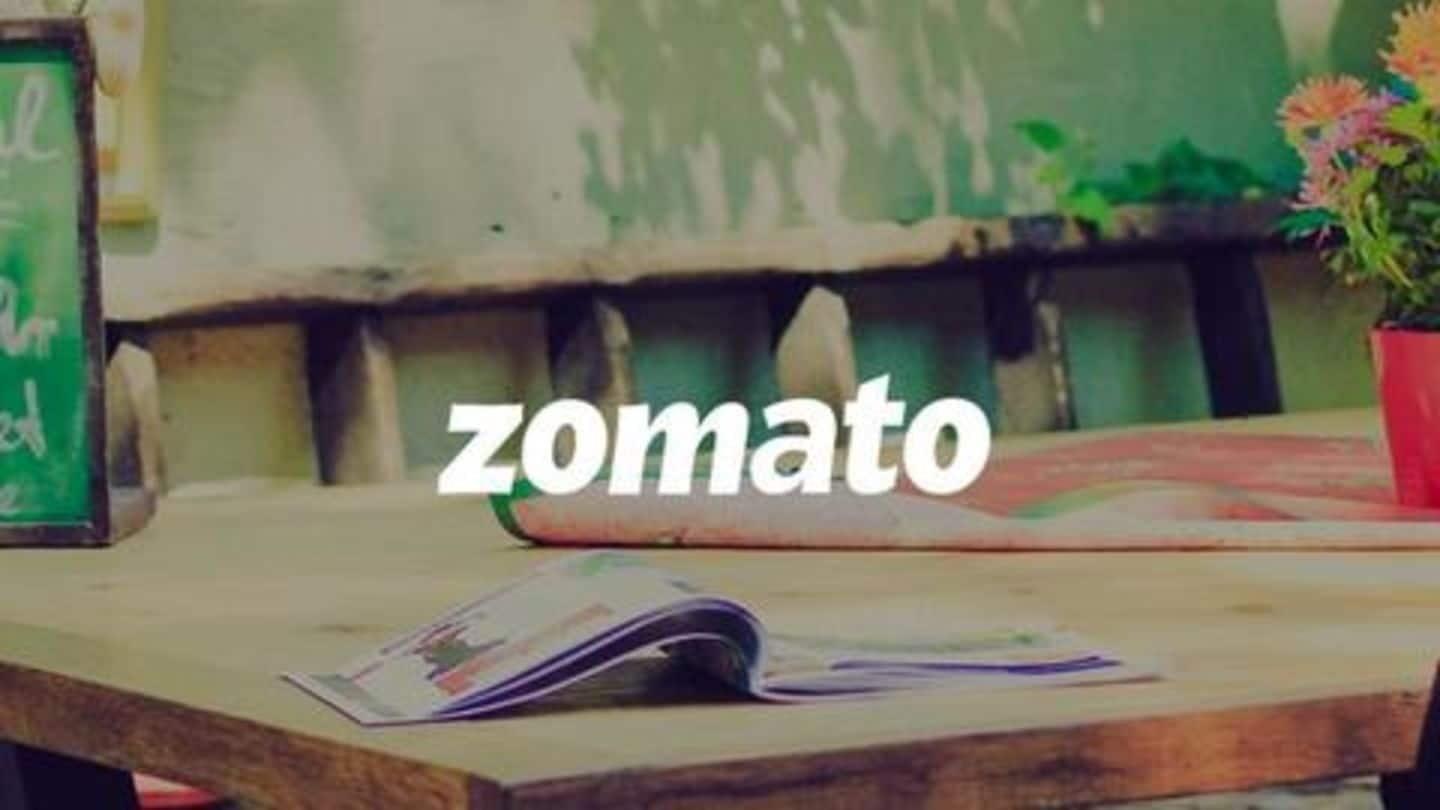 Food-tech giants Zomato and Dineout are in the midst of a major stand-off with several Indian restaurants that claim the companies have been offering too many discounts to their customers. The diners, led by the National Restaurant Association of India, have launched a campaign called #LogOut to protest against the practice and delist themselves from the services. Here's what this means for you.
Zomato recently introduced new 'Infinity dining' plan for Gold subscribers
Zomato's Gold and Dineout's Gourmet subscription entitles customers to exclusive discounts and deals when they dine in at the companies' partner restaurants. The service has been active for long, but just recently, Zomato decided to expand Gold's offerings with a plan called 'Infinity Dining'. It allowed Gold subscribers to order anything from the entire menu of a partner restaurant at relatively low prices.
Infinity offered anything and everything with unlimited servings
"For the same price users would spend on a typical two-course meal, they can now order anything and everything you want from the entire menu (yes, the entire menu!) with unlimited servings of their favourite dishes," Zomato co-founder Gaurav Gupta said while announcing the pass.
Naturally, the move affected partner restaurants
While the introduction of 'Infinity Dining' allowed customers to order more of their favorite dishes, restaurant owners - who were already giving deals to Gold and Gourmet members - were highly disappointed. As a result, the National Restaurant Association of India (NRAI)-led #LogOut campaign came to the fore and Zomato and Dineout's partner restaurants started delisting themselves from the services, protesting against heavy discounts.
Here's what a NRAI member said on the action
"Zomato has been giving away unreasonably deep discounts and restaurants have been bleeding as a result," NRAI member Brijesh Pande said, adding that "discounts like 'Infinity' result in food wastage and customers trying to make the most of the offer end up ruining dining experience."
This means you'll have fewer restaurants to choose from
While the aggregators haven't said how these departures would affect paid subscribers, a few basic issues can definitely be expected. First, there will be fewer Gold/Gourmet-accepting restaurants to choose from because of the delistings. Zomato says only 65 restaurants have departed, which is 1% of partner restaurant base, but unofficial numbers indicate that 1,200 diners have delisted in all, with 450 being in Mumbai.
Plus, there's a good chance that discount offerings will change
Along with having a smaller list of partner restaurants, Gold/Gourmet subscribers may also have to deal with lesser discounts and benefits than before. Zomato and Dineout might resort to doing some damage control for restaurants by tweaking the offers they had been offering to customers. To note, the Mint points out that some offers on Zomato's Gold landing page have already been stripped.
Existing subscribers can't do much about this
People who have already subscribed to Gold/Gourmet can't do much about the issue at hand. You'll have to dine at remaining restaurants with available offers. However, if you are planning to invest in a subscription of this kind, we'd recommend waiting a bit and taking action on the basis of how things pan out once Zomato, Dineout and others resolve the matter with restaurants.
Meanwhile, here's what Zomato's CEO said on the matter
5 - In the interest of consumers, we request restaurant owners, to stop the logout campaign, and have a collaborative discussion with internet aggregators for finding a sustainable way forward.

— Deepinder Goyal (@deepigoyal) August 17, 2019