PCM in class 12 not mandatory for admission in architecture
PCM in class 12 not mandatory for admission in architecture
Written by
Abhishek Sharma
Mar 30, 2022, 02:28 pm
3 min read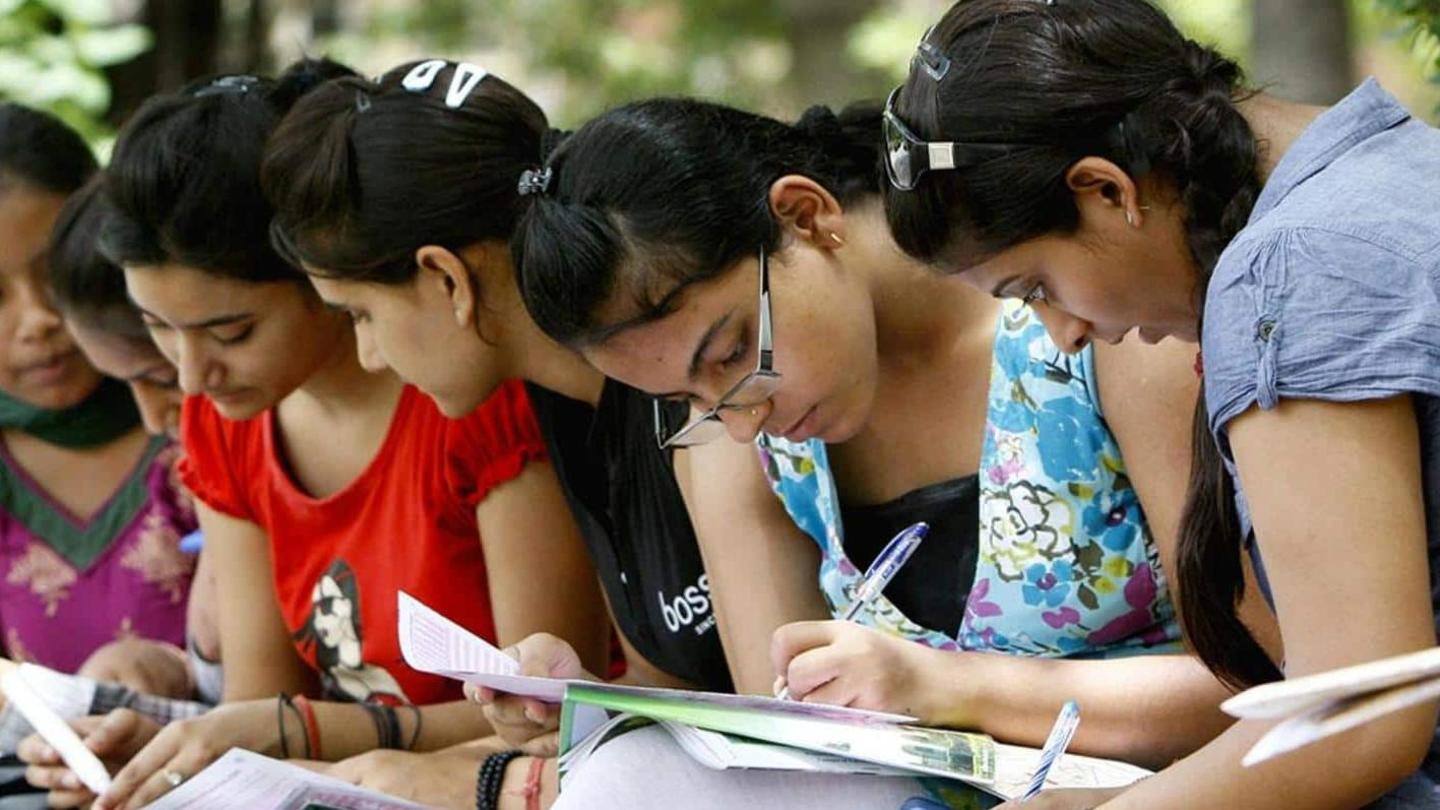 The All India Council for Technical Education (AICTE) has announced that physics, chemistry, and maths (PCM) will no longer be mandatory subjects in class 12 for admission to undergraduate courses in architecture. Besides, two more courses--fashion technology and packaging technology--will not require these subjects for admissions. The new guidelines were issued in the approval process handbook for 2022-23 released by the council on Tuesday.
Why does this story matter?
There was a huge uproar last year after the technical education regulator announced in its 2021-22 guidelines that students who haven't studied PCM in class 12 will be able to take admissions in engineering courses.
The latest guidelines seek to address such concerns by limiting the courses that do not require studying physics, chemistry, or maths.
Maths optional for one-third of courses
According to reports, the council has made maths optional for 10 out of 29 diploma or undergraduate courses. Other than PCM, students who studied any of 14 subjects, including computer science, electronics, information technology, biology, bio-technology, technical vocational subject, agriculture, engineering graphics, informatics practices, business studies, and entrepreneurship, can now take admission in the three engineering courses.
Students will study a liberal arts type of stream: AICTE
"As per the National Education Policy 2020, the school education system is divided into 5+3+3+4. The last four years are not going to be arts, science, and commerce streams," AICTE chairman Anil D Sahasrabudhe told principals in an online meeting. He added students will study a liberal arts type of stream where they can take maths, physics, and psychology or chemistry and computer science.
'Students can join any other new course'
"It will help students join any other new programme when they complete Class 12. This window of opportunity or programme is being allowed with proper bridge courses in the first two semesters," Sahasrabudhe said.
Two seats to be reserved for COVID-19-orphaned children
As per the new guidelines, two supernumerary seats per course will be reserved for COVID-19-orphaned children covered under the 'PM CARES' scheme. This will be applicable to all affiliated polytechnic institutions from the upcoming academic session 2022-23. It will not impact other children because institutes admitting students under this clause have been allowed to increase their sanctioned intake capacity by two.
Two seats for "gifted and talented" students
Furthermore, institutions approved by AICTE have been allowed to reserve two seats for "gifted and talented" students. "Two supernumerary seats shall be accorded by the AICTE in its approved institutions for empowering gifted and talented students to seek admissions against these seats, which will provide a motivating and unique opportunity for such students in line with NEP (National Education Policy) recommendations," the handbook said.