#CareerBytes: What career options do you have after cracking GATE?
#CareerBytes: What career options do you have after cracking GATE?
Written by
Ramya Patelkhana
Sep 19, 2019, 09:28 pm
2 min read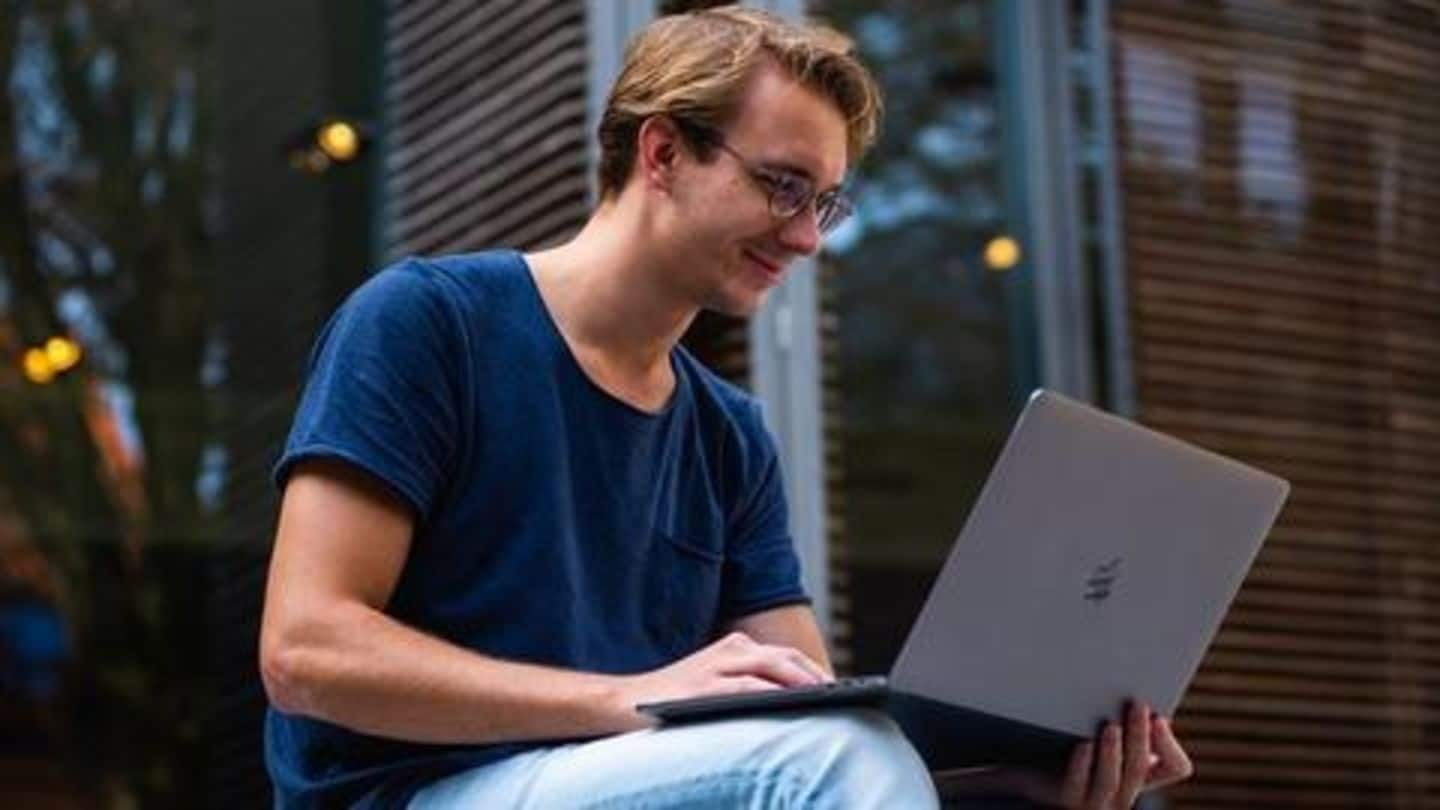 The Graduate Aptitude Test in Engineering (GATE) is one of the most competitive exams for engineering graduates. The national-level exam is conducted for admission to postgraduate courses, including at premier institutes like IITs and NITs, but GATE scores are also used for PSU recruitment. Candidates who've successfully cleared GATE have multiple career choices. Here are various options one can avail after qualifying GATE.
Pursue post graduation in engineering at top colleges in India
GATE is conducted mainly for admissions to postgraduate courses in engineering/technology at top Indian institutes. It's conducted by any one of the seven premier IITs or IISc, Bangalore. GATE is considered mandatory for PG admissions at IISc and different IITs and NITs. Also, GATE scores are accepted by many state-run and private universities/colleges. GATE scorecard is valid for upto three years for PG admissions.
GATE scores used by PSUs for recruiting graduate engineers
GATE scores are also being accepted by a number of Public Sector Undertakings (PSUs) for recruiting graduate engineers to various engineering-related posts at the entry-level. PSUs generally shortlist candidates for recruitment based on their GATE scores. These cutoffs depend on a number of factors and vary every year. While some PSUs use GATE scores for direct recruitment, most PSUs follow multi-stage recruitment procedures.
#3: Postgraduation courses at renowned international universities
After clearing GATE, interested candidates can also pursue postgraduation courses at several renowned international universities. Some foreign universities that accept GATE scores include National University of Singapore (NUS) and Nanyang Technological University (NTU) in Singapore and Technical University of Germany and RWTH ACHEN in Germany.
Explore research and fellowship opportunities through GATE
Candidates with a good GATE score are eligible for the award of Junior Research Fellowship in Council of Scientific & Industrial Research (CSIR) laboratories. CSIR, the country's largest research and development organization, accepts many junior researchers through GATE every year. These junior researchers work on various projects and earn stipend too. Candidates can also get research fellowships offered by other government and private organizations.
Avail sponsorship opportunities at government organizations for pursuing postgraduation
After cracking GATE, candidates who get an opportunity to work with state-run organizations like the DRDO, ISRO, BARC, Doordarshan, etc. might also be eligible for their sponsorship programs valid for two years if they have a good GATE score. However, candidates need to work for the organization for a bond period after pursuing postgraduation through the two-year sponsorship program.