#CareerBytes: Online courses you should pursue to learn digital marketing
#CareerBytes: Online courses you should pursue to learn digital marketing
Jan 13, 2020, 09:57 pm
2 min read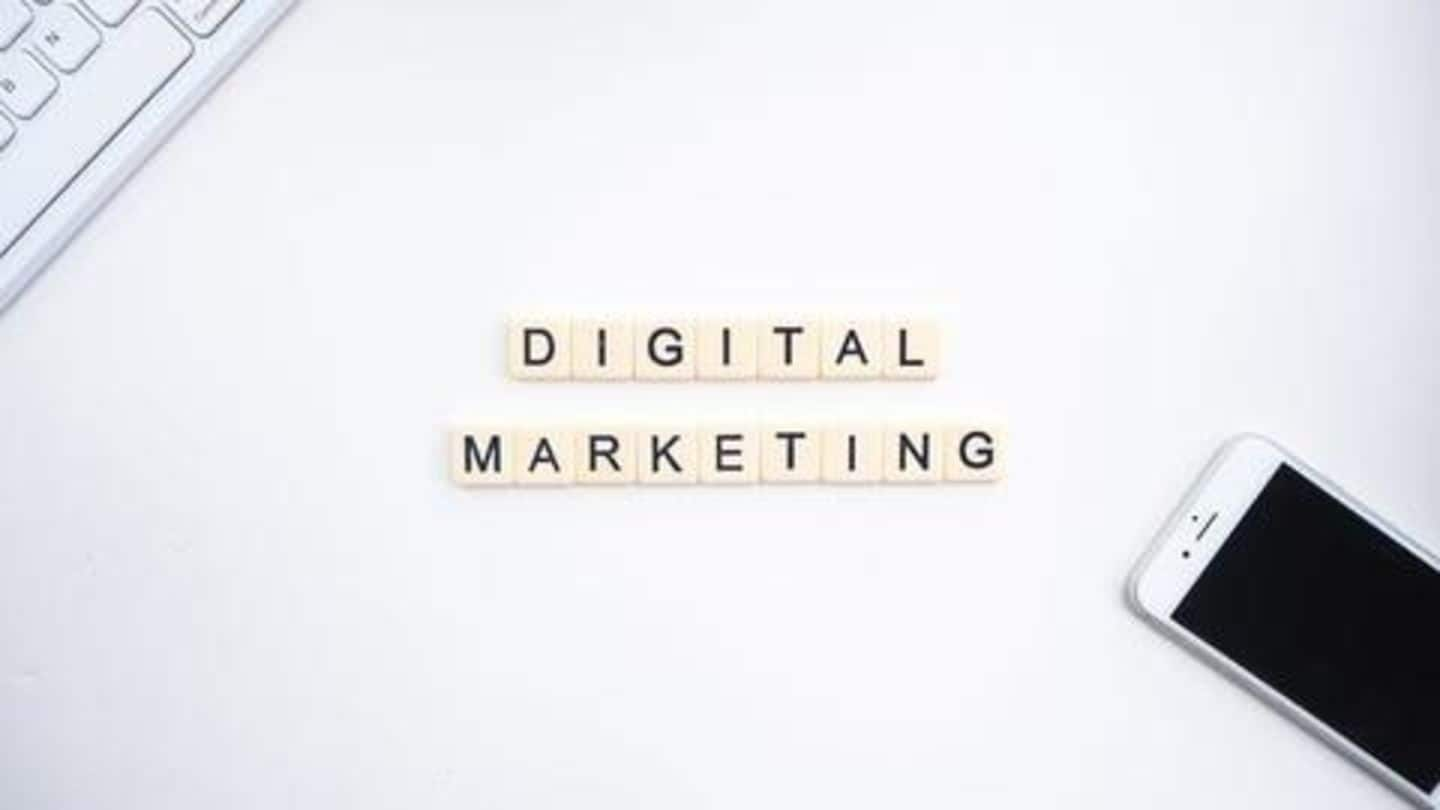 A career in the field of digital marketing has become a popular choice among youngsters as it is quite rewarding and offers lucrative job opportunities. Digital marketing is the marketing of products/services using digital technologies on the Internet, social media, mobile devices, search engines, and other channels to reach consumers. Here are some online courses for those who want to learn digital marketing.
Mega Digital Marketing Course A-Z on Udemy
Online learning platform Udemy offers the "Mega Digital Marketing Course A-Z: 12 Courses in 1" program, which covers digital marketing strategies, social medial marketing, SEO, digital sales, ad campaigns, etc. It is a well-structured course that can be pursued even by those who don't have any previous knowledge. It's priced at Rs. 455 and includes 317 lectures, 118 downloadable resources, and offers lifetime access.
Marketing in a Digital World on edX
Popular MOOC provider edX also has a MicroMasters Program in "Marketing in a Digital World" provided by the Curtin University. It is a one-year program, which is priced at Rs. 50,868; it consists of five graduate-level courses. One can learn about managing online brands, optimizing digital media assets, brand management decisions and strategies, marketing campaigns, fundamentals of consumer/buyer psychology, corporate reputation management, etc.
Digital Marketing Online Course by IIDE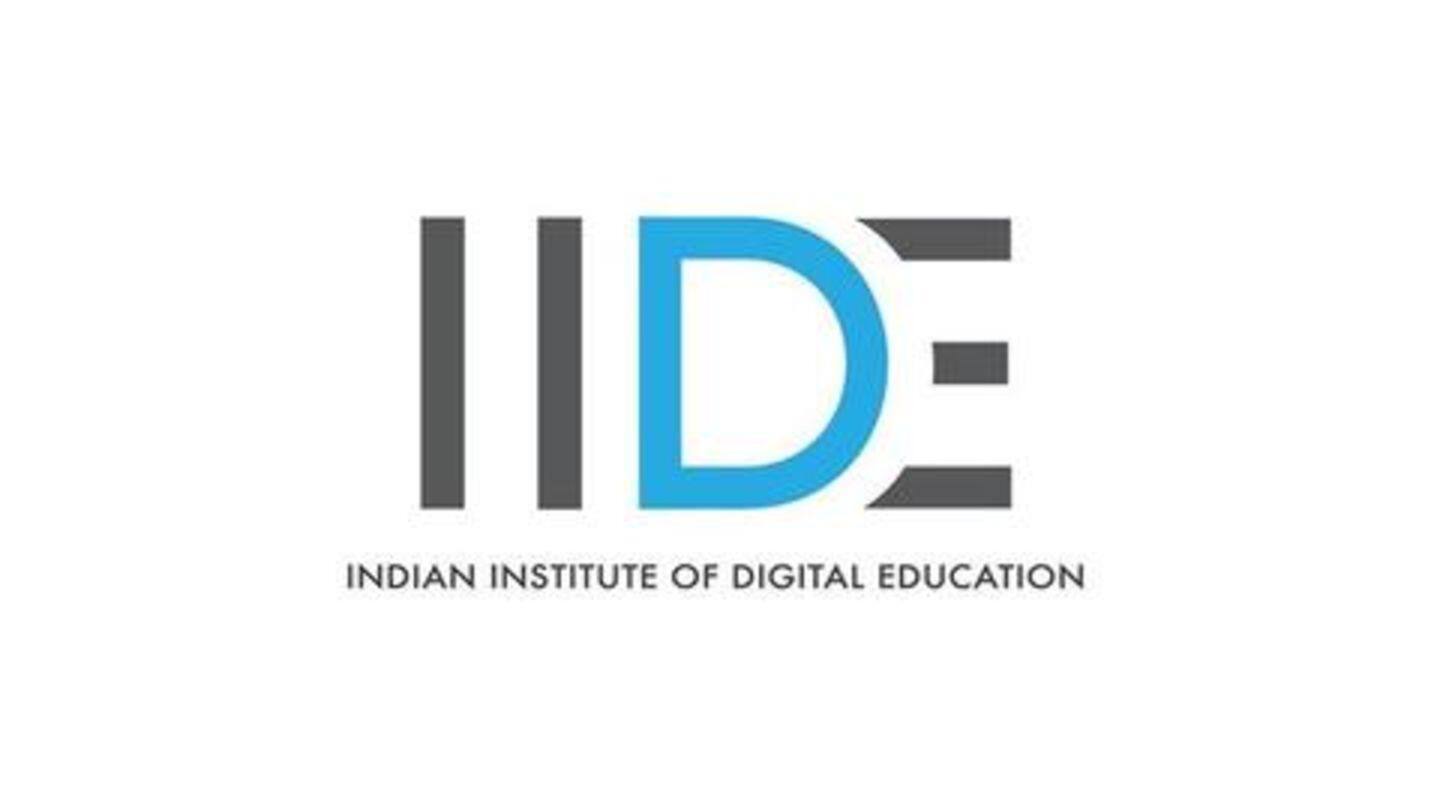 The Indian Institute of Digital Education (IIDE) offers the "Digital Marketing Online Course" with a comprehensive curriculum, covering executive and managerial level skills required for becoming a successful digital marketer. One can also get training and hands-on experience of using over 30 professional tools for managing digital marketing efforts. The program duration is six months and is priced at Rs. 80,508 (plus taxes).
Simplilearn's Digital Marketing Specialist course
Leading online course/certification provider, Simplilearn, offers the "Digital Marketing Specialist" program. It is a Master's program and gives an in-depth knowledge of eight top digital marketing domains like SEO, social media, pay-per-click, digital analytics, conversion optimization, content, mobile, and email marketing. The one-year course is priced at Rs. 44,999. It offers live instructor-led online classes; one can get individual certificates for each sub-course/module.
#5: Digital Vidya's Certified Digital Marketing Course
Leading digital marketing training firm Digital Vidya offers the "Certified Digital Marketing Course" that provides instructor-led online digital marketing certification training. It is a 4-7 month course with 44 modules and has flexible fast-track and regular track training options. The course fee is Rs. 49,900.