#CareerBytes: SSC-CGL or SBI PO Exam - What to choose?
#CareerBytes: SSC-CGL or SBI PO Exam - What to choose?
Aug 19, 2019, 08:16 am
3 min read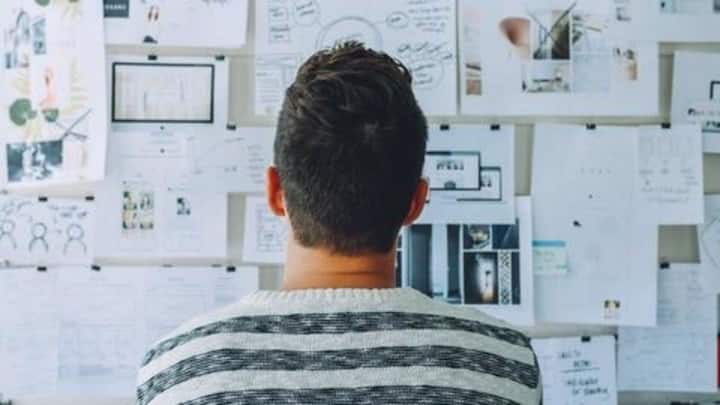 In India, Staff Selection Commission Combined Graduate Level Examination (SSC-CGL) and the Bank Probationary Officer (PO) Exam conducted by State Bank of India (SBI) are two of the most competitive exams for graduates. Both the exams offer bright prospects but having a clear understanding of SSC-CGL and SBI PO Exam helps in deciding which one to appear for. Here's everything you should know.
About SSC-CGL and job profile of officers recruited through it
SSC-CGL is conducted for recruitment of Group "B" and Group "C" Officers in various ministries and Central government departments. The nature of work/job profile after clearing SSC-CGL depends on the allotted service. After a candidate is recruited as an officer through SSC-CGL, their work typically involves clerical work, administration work, field jobs, designing national policies, and conducting raids, inspections, surveillance, etc.
SBI PO Exam and job profile of Probationary Officers
On the other hand, the SBI PO Exam is conducted for the recruitment of candidates to the post of a Probationary Officer in the bank. The job profile of a Probationary Officer generally involves providing banking services to customers, improving the business of the bank, handling cash activities, managing the clearance of payments, managing customer accounts, handling official communications, etc.
Different stages of SSC-CGL and SBI PO exams
The SSC-CGL exam consists of four tiers: Tier I Preliminary, Tier II Mains Exam, Tier III Descriptive Paper, and Tier IV Data Entry Skill Test/Computer Proficiency Test. The SBI PO Exam comprises three different stages: Prelims, Mains, and Group Discussion & Personal Interview.
Career growth and promotions for POs and SSC-CGL officers
Career growth is another important factor that candidates must consider. SBI POs are promoted every 2-3 years and one can become a Manager within a period of 6-7 years. Promotions in SSC-CGL are slower; officers are typically promoted every 4-5 years. With hard work and dedication, Bank POs can get promoted to reach top positions in the organization faster compared to SSC-CGL officers.
Work pressure in SSC-CGL and SBI PO jobs
The work pressure of officers recruited through SSC-CGL is considered lower in comparison to that of an SBI Probationary Officer as the job is relatively relaxed for most of them. However, the work pressure of Bank POs is quite high as it is a demanding job with more responsibilities, high work stress, and heavy workload.
What about the salary of SSC-CGL officers and SBI POs?
Salary is a major deciding factor while choosing a career path. SSC-CGL officers get salaries as per the Seventh Pay Commission. The basic salary of an entry-level candidate who clears SSC-CGL is Rs. 45,000/month. For SBI POs, the take-home salary generally ranges between Rs. 42,000-44,000.