Delhi: L-G Anil Baijal gives go-ahead for new mohalla clinics
Delhi: L-G Anil Baijal gives go-ahead for new mohalla clinics
Sep 05, 2017, 11:01 am
1 min read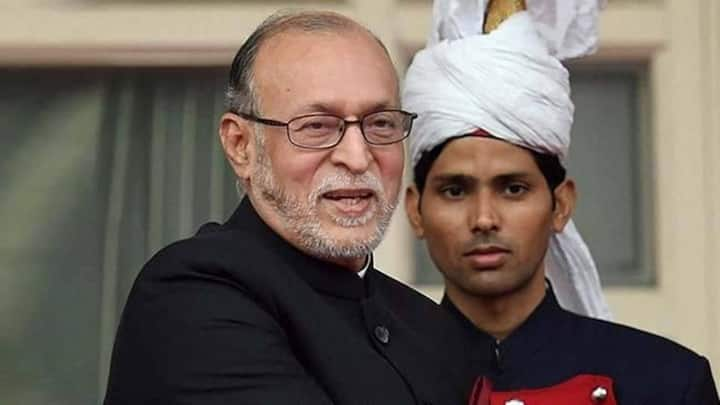 Lieutenant-Governor of Delhi, Anil Baijal, has given the approval to the Kejriwal-led AAP Government for setting up new mohalla clinics in the city. However, Baijal said safeguards to ensure transparency and good-quality health services should be implemented. The decision comes five days after several AAP MLAs staged a sit-in at the L-G's office demanding clearance of files related to the clinics' construction. Read more!
Delhi L-G's office statement
"The health department shall not transfer, assign or otherwise part with the ownership or possession of the whole or any part of the said land in any manner. Furthermore, wherever required, statutory permissions and no-objection certificates must be obtained from local bodies or department concerned."
Corruption allegations against AAP Government's flagship mohalla clinics scheme
AAP Government sources said L-G office wasn't clearing files related to new mohalla clinics causing delays in the project's expansion. The Kejriwal-led Government planned to start 1,000 mohalla clinics by Mar'17, but only 158 are operational at present. A hundred others have been constructed but are non-functional as there are no basic amenities. Also, vigilance department had received corruption allegations against mohalla clinics.