Fog delays trains and flights, many cancelled
Last updated on
Jan 30, 2017, 01:54 pm
Twenty trains have been delayed, 10 rescheduled and one cancelled as dense fog envelops Delhi. All landing operations at the Delhi airport have been suspended. Two international and eight domestic flights have been delayed. Minimum and maximum temperatures on January 30 are likely to be around 9 and 22 degrees Celsius. Tap in for more news from around Delhi.
DU to launch app to track students' attendance
DU is planning to launch an app next month to keep track of students' attendance. A seven-member committee has been working on the project since six months. Currently, only a few colleges including Hindu, Zakir Hussain, Miranda House and IP update attendance details on their website, that too monthly. The centralized app will facilitate daily updation of records, bringing in transparency and accountability.
Women workers gangraped in Gurugram factory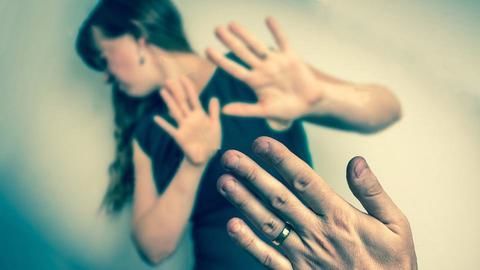 Two women factory workers were gangraped by over six dacoits in Haileymandi. They took the security guard hostage around midnight and assaulted the male workers. The dacoits stayed inside the factory for about three hours, cooked chicken and got drunk. They took off with Rs 40,000 and some jewellery. Local gangs are suspected. Investigation is underway.
Jat agitation begins on peaceful note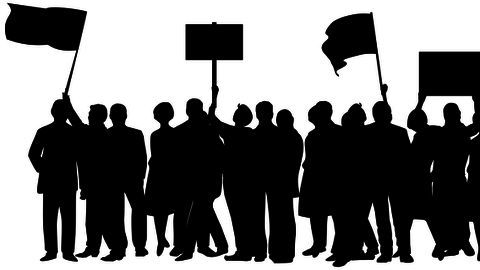 Community members protested at Kataria Chowk to demand withdrawal of cases against last year's agitators, jobs to kin of those killed in agitation, compensation to the injured, and more. Protests also began in 19 of 20 Haryana districts. However, regular dharnas are not expected in 'urban' Gurugram, Panchkula and Mewat. Authorities are on the alert. Situation reports have been sought by 2 pm daily.
Largest bust of fake Rs 2,000 notes: Rs 18L seized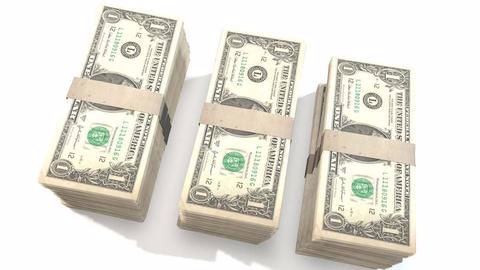 Police arrested three men from Narela in the largest bust of fake 2,000 notes in Delhi. They would sell the notes to bookies at 40% of their face value. The main accused, Azad, set up a printing unit and hired others to help in the operations. They dispatched the notes to outside Delhi too. All three have prior criminal records, including rape and robbery.
Youth stabbed to death over petty argument at barbershop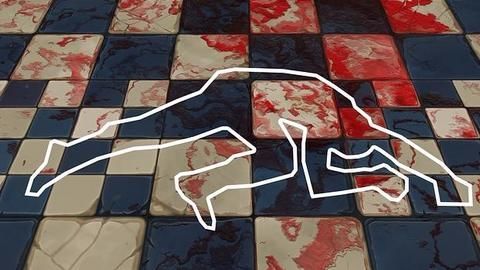 Two Badarpur barbers stabbed Pawan, a 20-year-old, to death after he questioned them for serving later customers first. Pawan started combing his hair after the argument, when Raghubir and Navami attacked him with scissors. He was declared brought dead at a Sarita Vihar hospital. Locals beat up the accused, who were sent to AIIMS for treatment. They will be arrested when they recover.
Gandhi quotes adorn Rajghat in first makeover in 15 years
"Besides 30 famous quotes of Gandhi, we have also engraved his trademark signature and famous spectacles on the granite stone pedestals," a CPWD official said. LED lights and 27 CCTV cameras have been fitted all around, and solar panels installed on roof tops and the cycle shed. Urban development minister Venkaiah Naidu will inaugurate it on January 30th, Gandhi's 69th death anniversary.
Speeding Audi rams into auto, four killed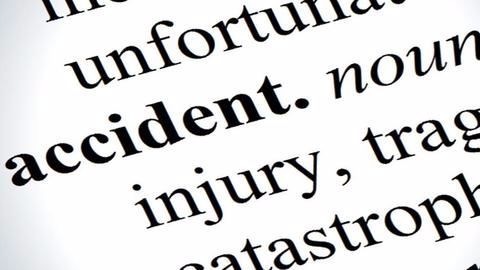 A techie, her kin and the driver were killed when a SUV rammed into an auto in Indirapuram. The car fled but its occupants, including senior doctor Manish Rawat of Sarita Vihar, have been traced. Rawat has since been missing from his Olive County residence. No liquor-bottles have been recovered from the car. About 97% of accidents are caused due to rash or drunk-driving.