Delhi saw 1,393 deaths in road accidents last year
Last updated on
Jan 28, 2017, 07:51 pm
In 2016, there were reportedly 1393 deaths in road accidents in Delhi. Four out of every 10 victims were pedestrians, while 503 two-wheeler riders were killed. The two Ring Roads claimed 203 deaths; NH-8, GT Karnal Road accounted for most other fatalities. NCRB attributed 41% of accidents to speeding, 32.2% to changing-lanes, and 10% to drunk-driving. Tap in for more news from around Delhi.
Journalist led racket that used "sting ops" to extort money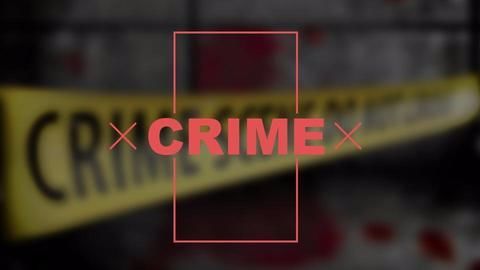 Delhi police busted a racket led by Sanjay Tiwari, who has worked as a journalist as well as PA to an MP. The gang blackmailed VIPs with "sting ops" and information. Tiwari impersonated many, including the PS to a minister, to dupe people. He has 11 charges and at least 17 cases against him. He claims to have run www.ujalanews.com and chaired NETV channel.
Buy tokens, recharge Delhi Metro card through app soon
As part of a makeover in its Phase III, DMRC is upgrading its app to allow passengers more interactive facilities, including buying tokens and recharging their cards. However, a final date has not been announced yet. The current app simply provides information on train routes, timings etc. The hi-tech transformation will also focus on the operations control centre and introduction of communications-based train control.
Thieves posing as customers take off with Ola cab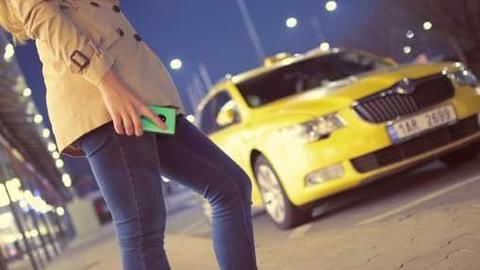 Two men hailed a cab from Noida to Garhi Village in Gurugram, then took driver Sudip Singh at gunpoint and fled with the Swift DZire and Singh's phone. Surprisingly, there was no GPS fitted in the cab. Ola has refused to comment even as investigation continues. This comes a month after a similar incident. The cab was recovered then but the thieves escaped.
Miranda House gets DCW notice over 'misogynistic' rule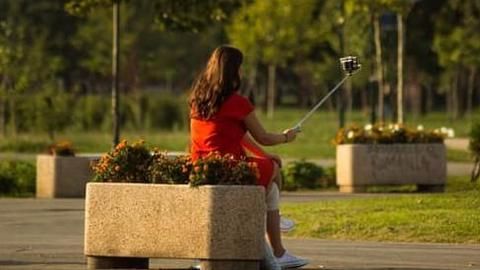 The college had issued a notice prohibiting students from clicking selfies, combing hair and modeling in corridors. Students approached the Delhi Commission for Women over the rule. "We have asked for a point-wise reply from the college within seven days," a DCW official said. However, in the wake of protests, principal Pratibha Jolly had earlier declared the "suggestive" notice won't be imposed.
Gurugram to get designated auto stands in major relief
From next week, autos will be allowed to park only at 52 MCG-identified spots. DLF Cyber City, Sohna road and the Delhi-Gurugram expressway are prime locations. Gurugram autos are notorious for their rash driving and overcharging. Illegally-parked autos are a major cause of congestion in the millennium city. Thousands of autos were challaned and impounded for illegal parking in 2016.
UP polls: First ever Muslim woman candidate in violence-hit Dadri
Noida with 15 candidates and Sahibabad with 11, both constituencies in the NCR, will go to polls on February 11. Shakila Siddiqui will be the lone Muslim woman fighting it out in Dadri, which has 13 candidates. Iqlakh Abbasi withdrew his nomination. In Ghaziabad, two women candidates including Geeta Devi, wife of Madan Bhaiya, have withdrawn.
Gurugram plunges into darkness after heavy rainfall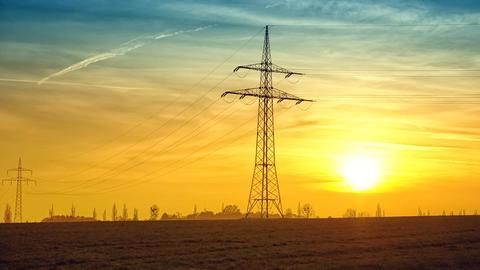 Many areas continued to face long power cuts a day after heavy showers on Republic Day. South City 2, Sector 5, 6, 7, 10, 30, 39 and Palam Vihar were the worst-affected. Some localities had outages of up to 14 hours. Restoration efforts were hampered by persistent rainfall. "There were fears of electrocution and the overheating of voltage wires," said Amit Kamboj, executive engineer.