At least 15 trains cancelled, 25 running late in Delhi
At least 15 trains cancelled, 25 running late in Delhi
Written by
Rajashree Seal
Feb 13, 2018, 05:28 pm
1 min read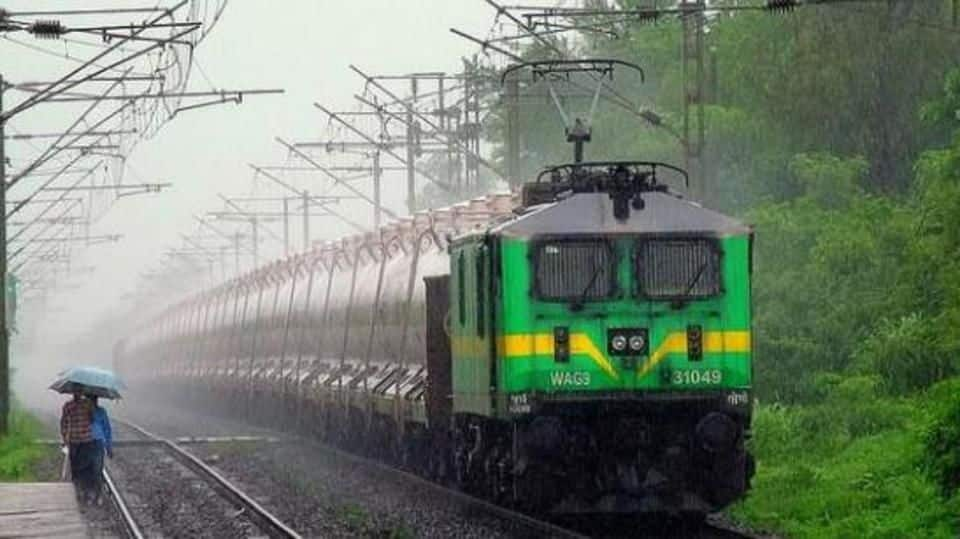 As many as 15 trains have been canceled while 25 other trains will be arriving late on Tuesday in the national capital due to operational reasons, as per the Chief Public Relations Officer (CPRO), Northern Railways. However, there were no reports of flight services being affected. The minimum temperature recorded in the city was 12 degree Celsius and the maximum was 26 degree Celsius.
The Air Quality Index (AQI) was around 150-278: Report
According to a report, the Air Quality Index (AQI) was around 150-278. "The air quality of RK Puram was recorded at AQI 159 that falls under 'unhealthy' category, while Anand Vihar was at AQI 278 that falls in the 'hazardous' category," said the report. While the temperature remained fairly normal in the Delhi-NCR region, skies are partly cloudy as humidity level was at 63%.
Trains and flight services were largely affected last month
Earlier last week at least 320 trains were running late and 16 others were canceled due to dense fog in Delhi and other regions in North India. Reportedly, the month of January too witnessed delay and cancellations of a large number of trains and flights as Mercury level dipped during the first week of January.