Delhi government's expert committees to select, groom sports talent
Last updated on
Sep 20, 2018, 07:25 pm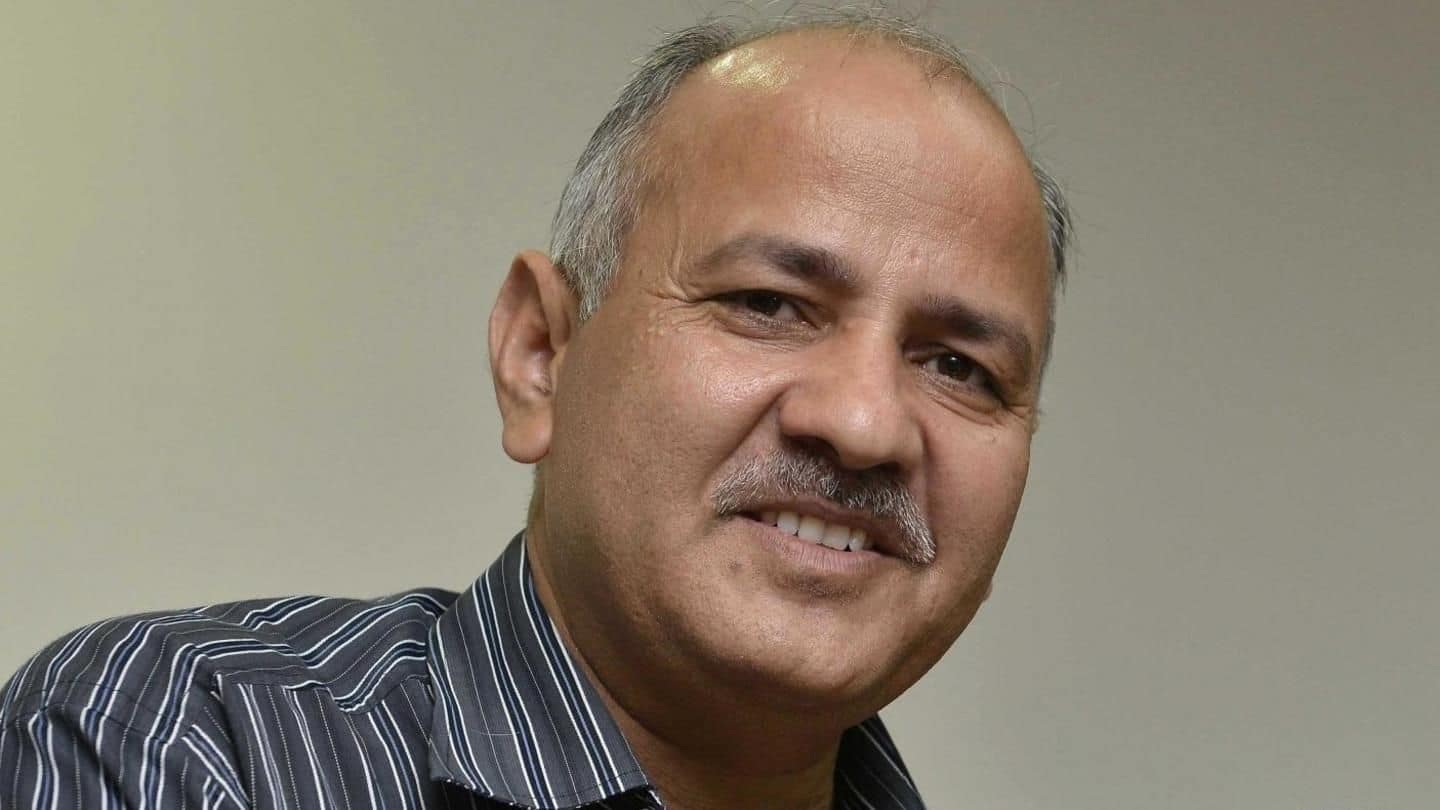 Delhi government has formed two special committees of experts including sportspersons like Olympic medalist Karnam Malleshwari and shooter Gagan Narang that will be responsible for selecting and grooming sports talent in Delhi. Deputy Chief Minister Manish Sisodia today chaired two important meetings with the special committees of experts to discuss further modalities for implementation of the government's policies to support budding sportspersons. Here's more.
Delhi government announced two new policies to promote sportspersons
Sisodia said the problem in sports administration is that the decision-making powers are held by those who have had no link with sports in their lives. Delhi government recently announced two new policies to promote sportspersons and groom talent in Delhi.
Delhi government hiked cash rewards for sportspersons winning medals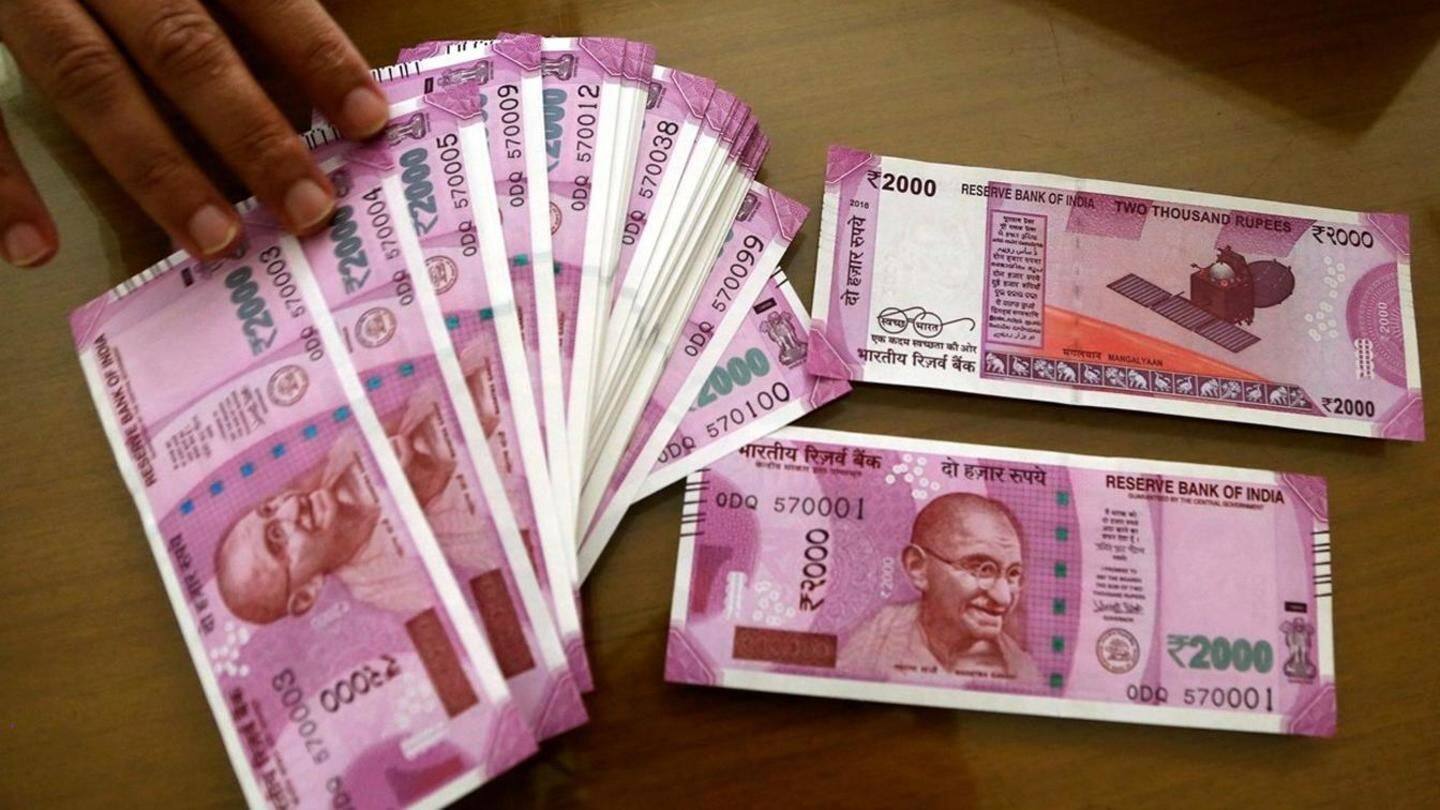 Delhi government also "substantially" hiked cash awards for sportspersons winning medals in Asian Games. Under the "Play & Progress Scheme", talent in sports at the school level, below 14 years, will get Rs. 2L/annum directly from the Delhi government. Students in 14-17 years bracket will get Rs. 3L/annum. Any student who studied in Delhi for the past three years is eligible for financial assistance.
Specialized training for sportspersons available at 18 centers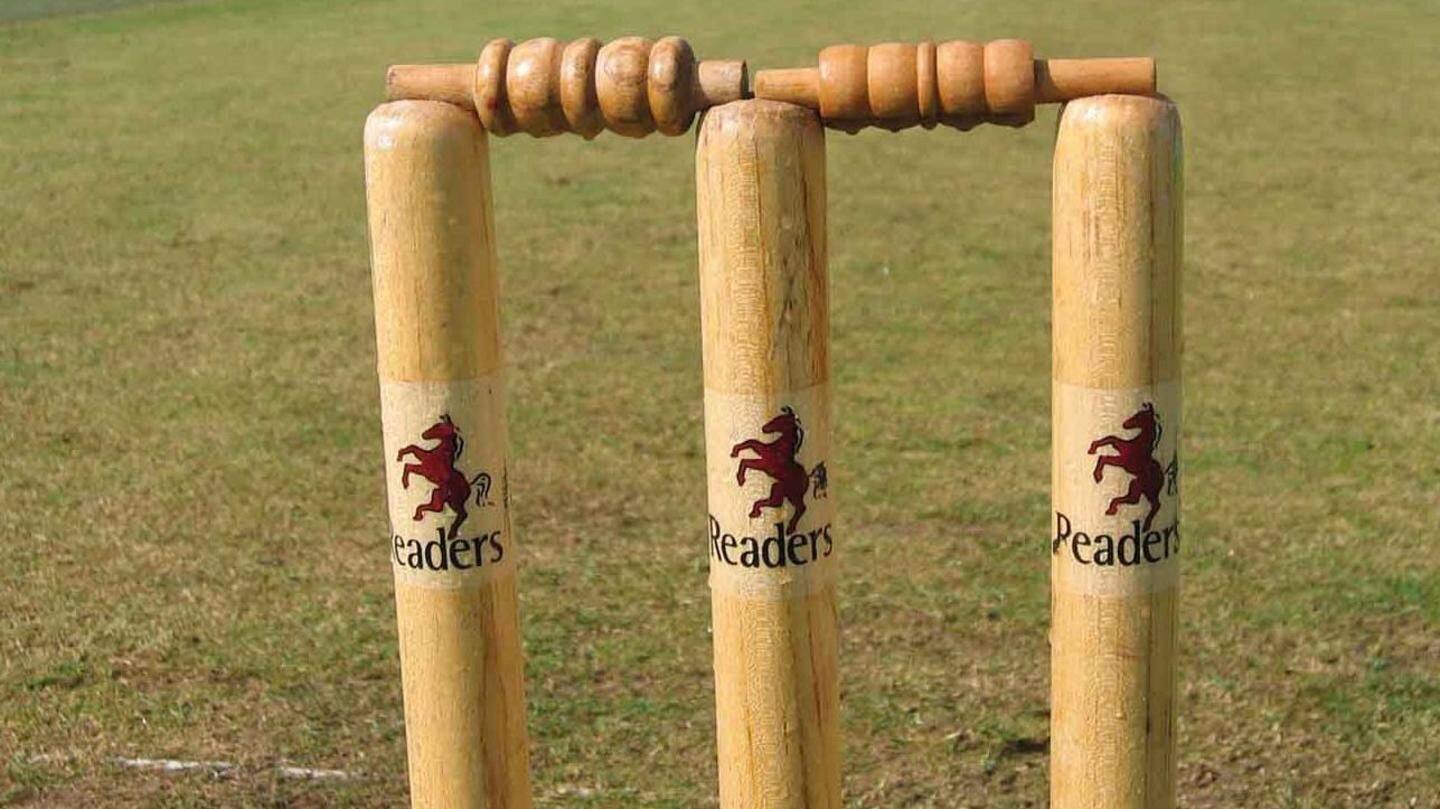 The games shortlisted for "Play & Progress Scheme" are athletics, badminton, swimming, hockey, wrestling, cricket, football, boxing, gymnastics, judo/karate, table-tennis, and baseball. Specialized training for these sportspersons is available at 18 centers in Delhi includingChhatrasal Stadium, Thyagaraj Stadium, East Vinod Nagar Sports Complex, and Najafgarh Stadium among others. Meanwhile, the "Mission Excellence" policy is targeted to benefit sportspersons already established in the sporting world.