Four-month-old baby dies at Delhi hospital due to negligence
Four-month-old baby dies at Delhi hospital due to negligence
Written by
Rajashree Seal
Jan 20, 2018, 02:32 pm
2 min read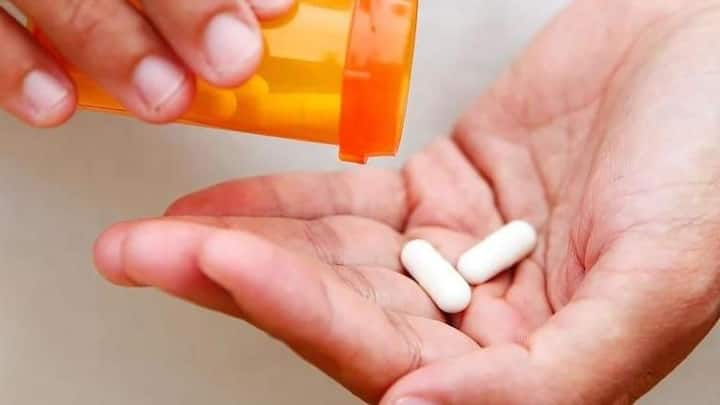 In a shocking incident, a four-month-old baby died due to the negligence of Delhi-based Jaipur Golden Hospital on Friday. As the infant was in pain after a stitch in the upper lip, the hospital gave him a painkiller injection in order to provide temporary relief from the pain. However, the baby died within hours after the hospital administered the injection to him.
Stitches needed to treat cut on lip: Doctors
According to reports, the family rushed the baby to Delhi's Jaipur Golden Hospital after he suffered a cut on the upper lip. After the baby was admitted, doctors informed that stitches were needed. After the minor surgery, the baby was handed over to the mother, but as he continued to keep crying for about half an hour, the doctors were called.
Doctors claim baby died due to medical reaction
Manish Kumar, uncle of the baby, said after the doctors were informed about the crying baby, they gave him an injection post which he became completely silent and that scared them. The doctors were called again, the baby was taken to the ICU. "After one hour, the doctors came out and informed that the baby had died due to medicine reaction," said Kumar.
Family filed police complaint against hospital and doctors
Once the family was informed about the baby's death, the matter was taken to the Medical Superintendent, following which, "The family was told that it was a case of medicine reaction and nothing could be done about it." According to a report, the family had filed a police complaint against the hospital administration and its doctors involved in the treatment of the baby.