CM Arvind Kejriwal launches mobile medical service in Delhi
CM Arvind Kejriwal launches mobile medical service in Delhi
Nov 03, 2018, 09:13 pm
1 min read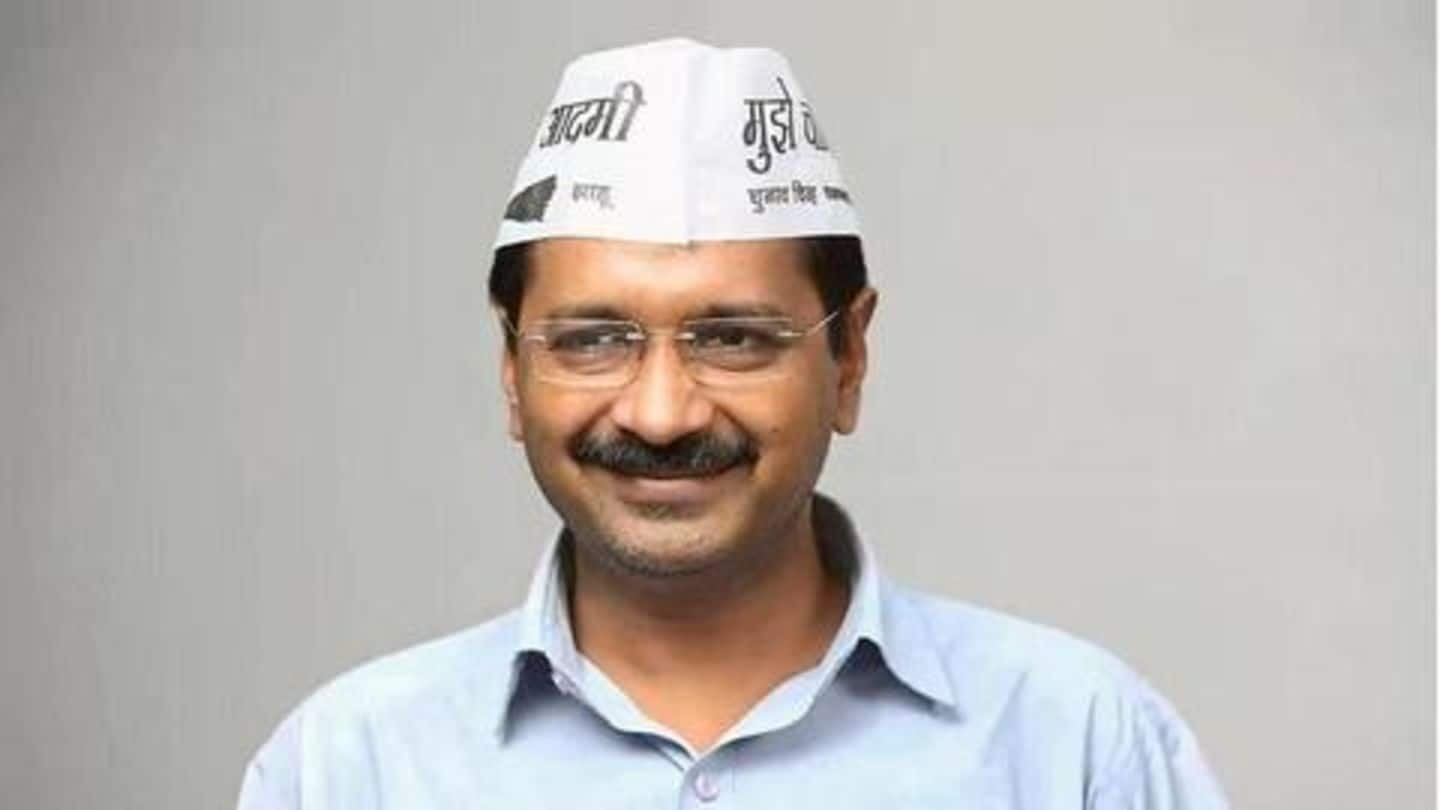 Delhi Chief Minister Arvind Kejriwal formally launched the volunteers' mobile medical service today by flagging off a mobile medical van at his residence. The mobile medical van will be a key component of this initiative and will be integrated with medical camps that will target communities within 10-15 km radius of Alshifa Multispeciality Hospital in Jamia Nagar area of Okhla, Delhi. Here's more.
Mobile clinic to be fully-staffed; special focus on mothers, kids
"The van is equipped with all facilities to provide diagnostic, laboratory, medical check-ups, consultation, and first-aid treatment. The mobile clinic will also be fully staffed by a doctor, nurse, and medical-technologist to offer healthcare services," an official statement said. "This initiative will help in educating the public about the importance of hygiene in general with a special focus on mothers and kids," it added.