Service center staff withdraws Rs. 91,000 from customer's Paytm account?
Last updated on
Nov 02, 2018, 05:55 pm
Next time before giving your cellphone at a service center, be sure to delete mobile wallet applications from it. Not doing so proved costly for 28-year-old Yusuf Karim, a resident of Southeast Delhi's Kalkaji, as more than Rs. 91,000 was withdrawn from his Paytm account allegedly by the staff of a service center, where he had given his mobile phone for repair. Here's more.
Accused changed the victim's email address registered on Paytm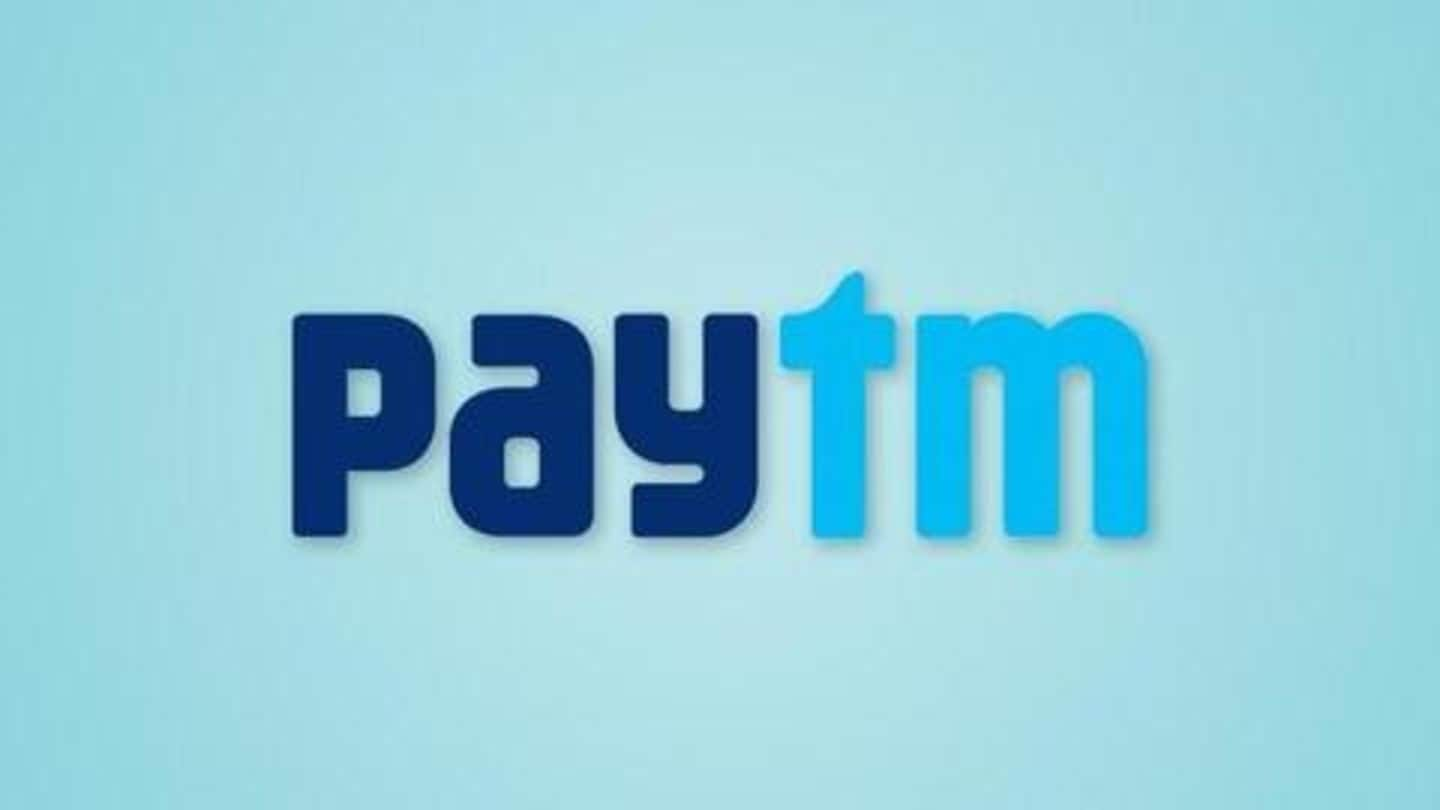 In his complaint filed at the Okhla police station, Karim said that when he got back his phone from the service center, he received an email from Paytm saying that somebody else had logged into his account, police said. Later, he received another message that said that his registered email address on Paytm was changed and Rs. 19,999 was transferred to an unknown account.
Despite repeated requests, Paytm didn't block his account, says victim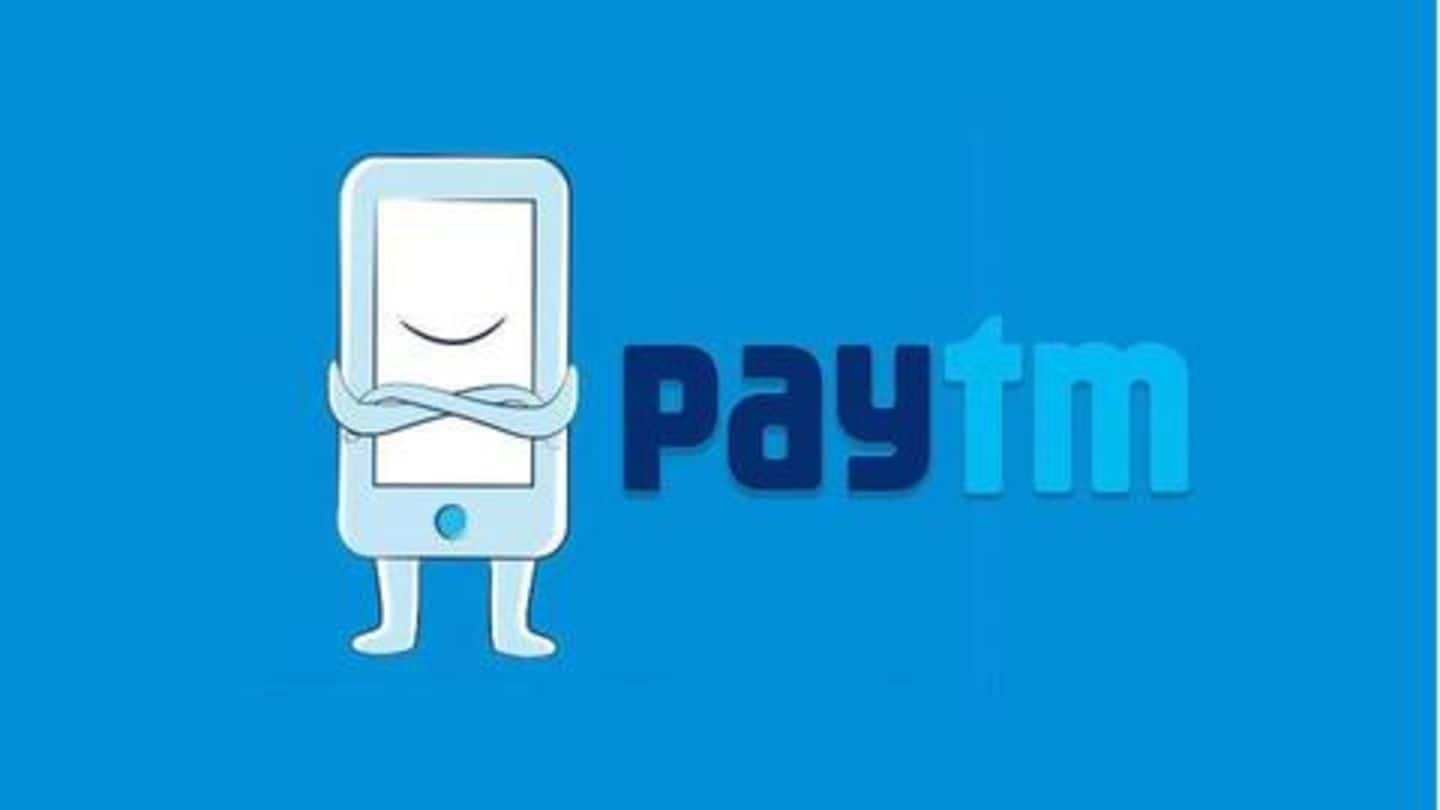 The money was transferred to an unknown account from a different number that was fraudulently registered in Karim's name. A total of eight transactions were made from his account, the victim alleged. He also claimed that the engineers of the mobile service company, who were repairing his phone, have committed the fraud, and that despite several requests, Paytm did not block his account.