Delhi transport department's app to go on trial from next-week
Delhi transport department's app to go on trial from next-week
May 06, 2018, 05:53 pm
2 min read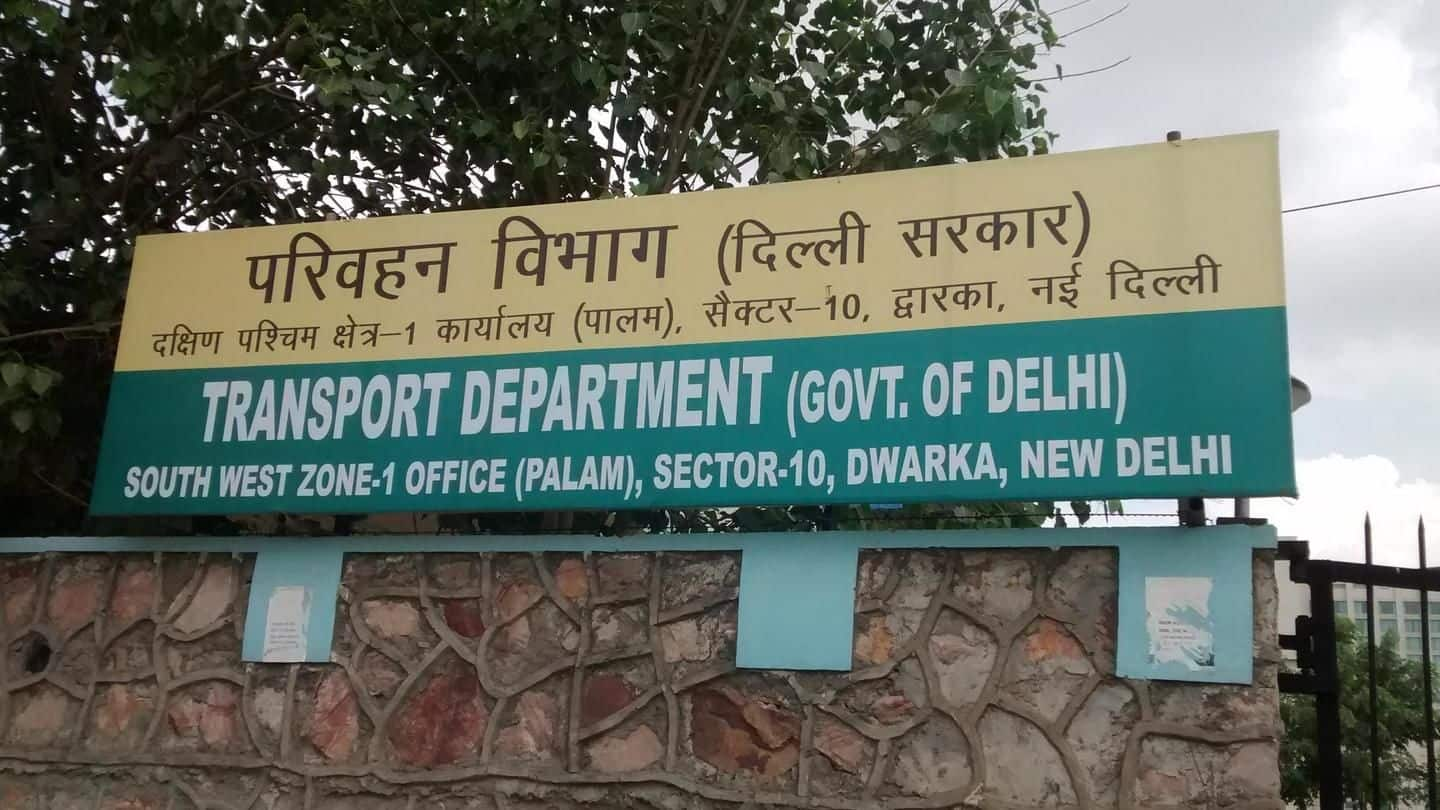 The Delhi Transport Department's mobile application named "Delhi Transport" to help people register complaints against errant taxi and auto-rickshaw drivers for prompt action in case they are found guilty will go on a 15-day trial from next week, said Special Commissioner (Transport) KK Dahiya. Complaints are currently lodged through a transport department helpline; it is often alleged that such complaints go unattended. Here's more.
Beta version of app will be launched to receive suggestions
During the trial, a beta version of the app will be launched to receive suggestions from the stakeholders to firm up the application before its formal launch. The app will help in bringing all services of the transport department, including complaints against auto, taxi drivers, getting driving licenses, reporting junk vehicles parked permanently in public places, getting timings of the inter-state buses.
Photos of errant drivers' registration number needed to register complaint
To lodge a complaint against errant drivers, one needs to also submit the photo of the vehicle in which its registration number is visible, through the app. "It will be a system-based process that will auto-generate a notice to the errant driver after which he will be summoned and will face action if found guilty," KK Dahiya said.
App will enable riders to know about safety parameters
Another important feature of the app is that it will enable the riders to know about the safety parameters of the auto or cab by submitting its registration number. "Once the registration number of the auto or taxi is provided in the app, it will instantly tell the passenger whether its GPS is functional or not," the officer said.
Transport department sets up control room to track cabs/autos
The Transport department has set up a control room to track cabs and autos fitted with GPS navigation system and extend help to passengers, particularly women, in case of any distress. The concept of the multi-functional tool for Transport department services was prompted by Lieutenant Governor Anil Baijal which had suggested the creation of an umbrella app for different purposes.