Delhi: Woman alleges rape by Ola driver's cousin
Delhi: Woman alleges rape by Ola driver's cousin
Written by
Pallabi C Samal
Apr 27, 2018, 12:36 pm
2 min read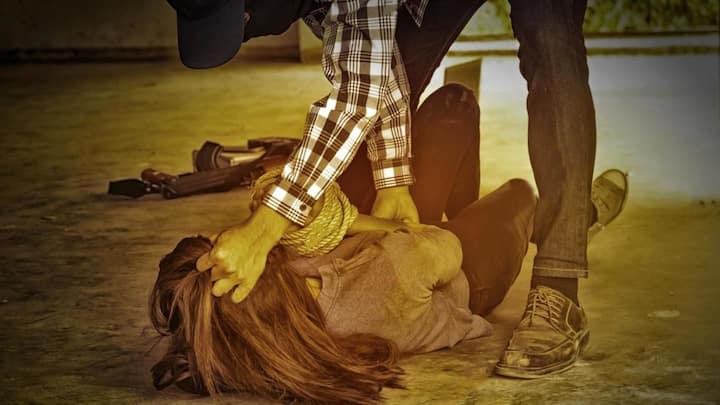 Delhi Police are searching for a man and his cousin, after a woman has alleged that she was raped by the latter yesterday while the former enabled it. Among the two, one is an Ola driver, who while ferrying the woman to Surajpur, picked up his cousin from a point. After dropping them at Dayanatpur village, he drove away. That's where she was raped.
Cabbie picked up cousin, who raped her in secluded area
In her complaint, the woman mentioned that she's a BPO employee, and had booked the cab from Noida Sector-126. Ashok picked her up and after a while, stopped at a deserted location, where his cousin, Praveen, boarded the cab. Ashok then drove for some distance before dropping the duo near a forest area, where Praveen forced himself upon her.
Ashok had offered her a drink too, cops said
Ashok had also allegedly offered her a drink, which she refused, cops said, adding that she tried calling him after the incident, but his phone was switched off. She then rang up the police and registered a case. The woman has been sent for medical examination, said Shailendra Singh, SO, Jarcha thana, adding that both the accused are absconding.
Alarming rise in rape cases recently; situation is scary
There has been an alarming spike in rape cases off-late, just after the Kathua and Unnao rape cases surfaced. Cases of children getting raped are being reported every other day, with even a six-month-old getting raped by a neighbor. The Centre has recently passed an ordinance recommending death penalty for rapists of minors, but whether that'll act as deterrent, is yet to be seen.