Love it, crib about it but can't ignore Delhi!
Published on
Dec 22, 2016, 07:01 pm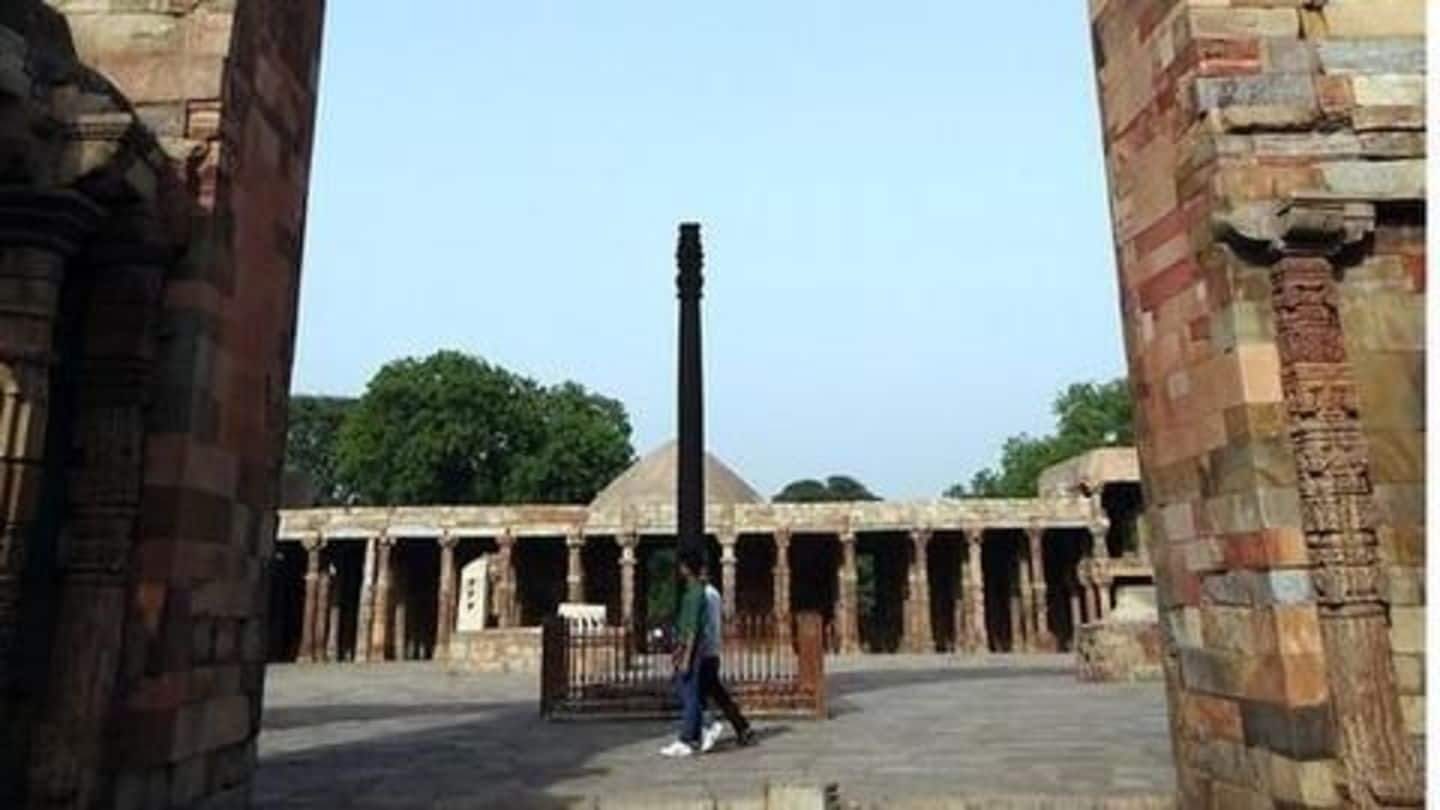 Among the many things Delhi is known for, one is its ability to shock and surprise people. One such shocking visual was witnessed on road near Shahdara drain when a huge crane turned upside down and remained suspended the whole day. Meanwhile, SP goes all out to woo voters ahead of assembly elections. And which mall needs you to follow dress code, find out.
Another gang-rape in Delhi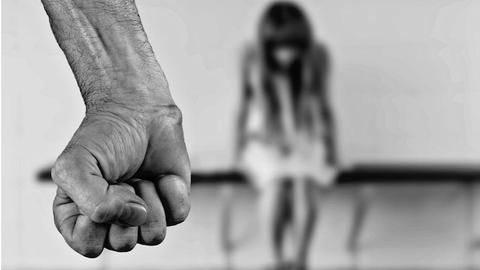 Two men abducted a woman from Gurugram and gang-raped her after drugging her in Dwarka, on Wednesday. The woman in the process of escaping from the flat fell into building's shaft and injured herself. One of the accused too fell into the shaft while trying to prevent the woman from escaping. Both the accused were arrested by police and the victim is being counselled.
39 projects to be inaugurated in Ghaziabad
Ghaziabad was showered with infrastructure projects as 39 projects worth Rs.1,260 crore were inaugurated by Samajwadi Party MP Ramgopal Yadav. Projects include flyovers in Vasundhra and Raj Nagar Extension and a housing project under Samajwadi Avas Yojana scheme, along with a sewage treatment plant and a cycling track. Projects are being inaugurated before election code-of-conduct kicks in the state.
Dress code for malls?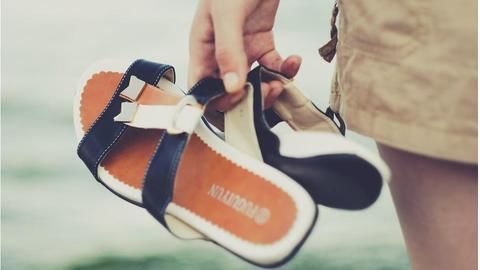 The next time you think of visiting a mall, pay attention to what you are wearing, particularly your footwear. According to new rule at DLF Mall in Sector-18, people wearing slippers will not be allowed to enter. Mall's security staff said that this is to protect visitors from getting electric shocks. Mall officials denied any rule prohibiting visitors based on what they are wearing.
DCW chief chargesheeted by Anti-corruption branch
Swati Maliwal, the chief of Delhi Commission for Women has been chargesheeted by the anti-corruption branch for her alleged involvement in a recruitment scam. Maliwal was accused of illegal appointments by favouring Aam Aadmi Party workers. FIR under Prevention of Corruption Act was registered on complaint of former DCW chief who alleged that recruitment rules were violated to favour AAP workers.
Girl shot after altercations between her friends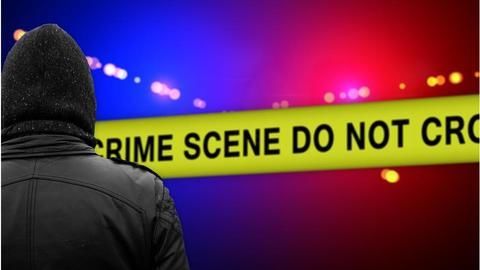 A 17-year-old girl was shot by one of her male friends in a Mercedes car in Najafgarh. The girl lied to her mother that she was out with a friend called Nitin, who denied this when her mother called him to confirm. Nitin went to look for her when he entered into an argument with the accused who got enraged and shot the girl.
Crane, called to pull another crane, turned upside down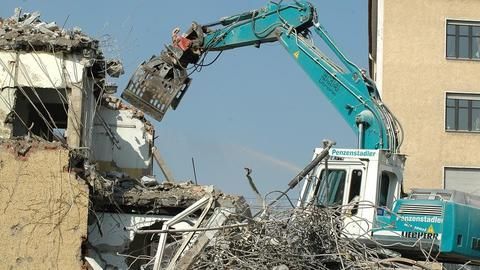 A crane suspended in air after turning upside down on a road near Shahdara drain, on Wednesday. The crane was called to pull another crane which had tumbled in a 15 feet deep green belt. Fortunately there were no casualties as men on the crane had jumped and the crane was facing away from the road. Arrangements have been made for safe traffic movement.
DM and SSP served notice for Shaheed Nagar fire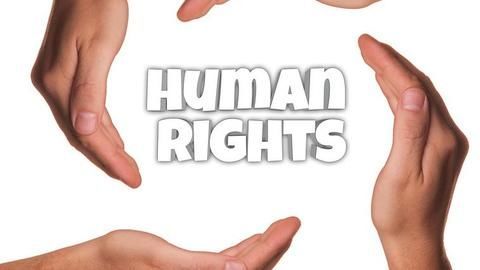 Almost 41 days after 13 people lost their lives in a fire in an unauthorized factory in Shaheed Nagar, the National Human Rights Commission has served notice to Ghaziabad administration. Commission has sought an action-taken report from Ghaziabad DM and the SSP within four weeks. Ghaziabad DM said that due to demonetization they do not have enough work force to crackdown on unauthorized workshops.
Paytm files cheating complaint against customers
Private e-wallet company Paytm has filed complaint against seven customers who duped the company of Rs.3.21 lakh by placing and than cancelling orders. There were 37 instances where the company refunded the amount to bank account or e-wallet of customers, who had successfully received orders. Surprisingly, CBI, which takes cases assigned only by the government, is probing the case on a private complaint.