Delhi knows how to be in news
Delhi knows how to be in news
Dec 21, 2016, 07:55 pm
3 min read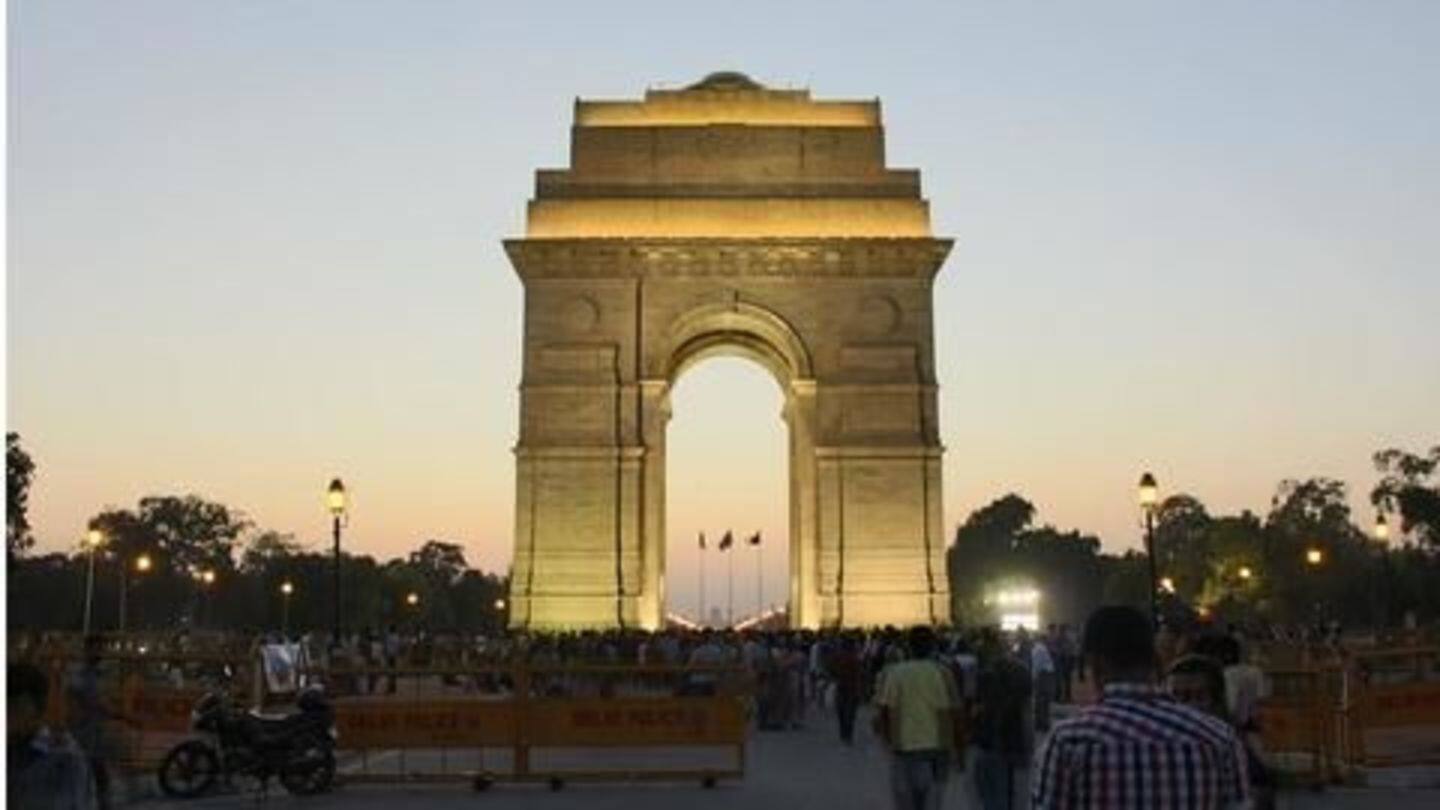 Stepping in the new year, the Delhi government has given something to cheer about to commuters in Delhi. Government has reduced the bus fares up to 75% so that public transport can attract more people. Meanwhile, a teenage girl was shot dead by her friend in a car after returning from lunch. And what made a mother turn into a monster, tap-in to read.
5 year-old raped by a 55 year-old
In a shocking incident a man old enough to be her grandfather raped a five-year-old at New Friends colony, on Monday. The 55 year-old accused who used to work as a guard in the society lured the girl with a chocolate and raped her. Victim's mother lodged a complaint after which the police arrested the accused from his rented flat.
A video showing a mother ruthlessly beating her one-and-a-half year old child went viral on Tuesday. In the video a resident of Geeta colony is seen mercilessly kicking and pushing her child till a family member rescued him. Child's grandmother lodged complaint against her daughter-in-law with the DCW. DCW chief, expressing horror at the incident said that the woman's mental condition should be checked.
Accounts in Axis bank under scanner
63 dubious accounts in Noida and Delhi branches of Axis bank are being probed by the Income Tax department. The department was informed of 23 suspicious account in bank's Sector-18 branch, last week. Bogus accounts were opened to transact black money worth crores. IT officials suspect that accounts opened in the name of fake companies were used to transfer money to a bullion trader.
MCG's contractors go on an indefinite strike
Municipal Corporation of Gurugram's 120 contractors decided to go on an indefinite strike over non-payment of dues, from Monday. 900 workers will be off duty which will seriously affect the ongoing development projects of corporation. A major sanitation issue will come up if the city's 600 tonnes of waste will not be cleaned everyday. Contractors said the corporation owed them dues worth Rs.50 crore.
Friend shoots girl in Mercedes
A 17 year-old girl who had gone out for lunch with two of her male friends was shot dead by one of the friends in a Mercedes car, in Najafgarh on Tuesday. The incident happened on their way back when one of the friends got down to relieve himself and heard a gun shot. Accused fled from the car and a case was registered.
Bus fares slashed to check pollution
Delhi government reduced bus fares up to 75% to draw more people towards using public transport. Government has introduced a flat fare of Rs.5 and Rs.10 in AC and non-AC buses. Women commuters and people from economically weaker sections have been given a discount of 75% on travel passes. The aim is to reduce number of cars and two-wheelers on roads to reduce pollution.