Delhi: 'Serve liquor to those below 25 yrs, face action'
Last updated on
Feb 26, 2018, 12:20 pm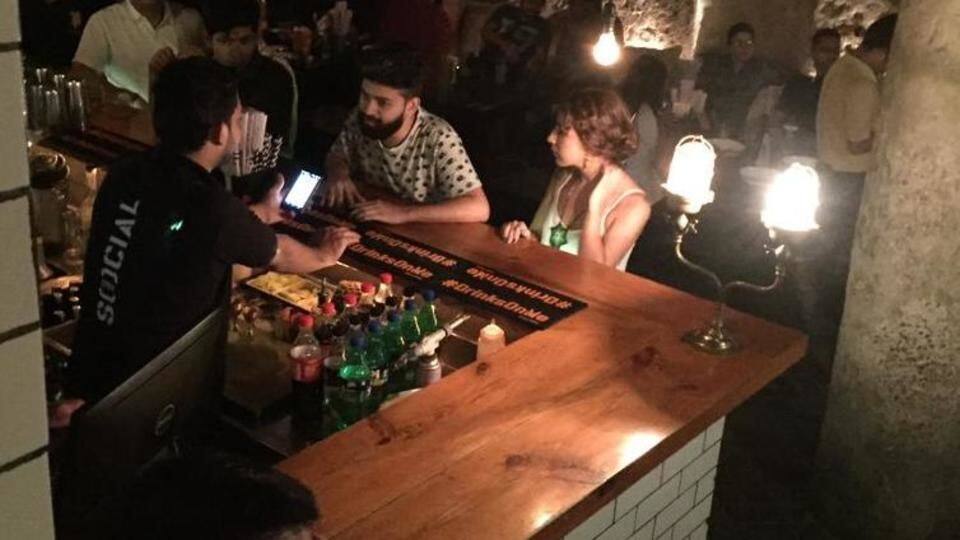 If any restaurant, bar/club or vendor is caught serving liquor to anyone under 25 years, strict action like suspending license or imposing heavy fine will be levied on it, said Delhi government. Delhi excise rule states the legal age of drinking is 25 years, and it will be thoroughly followed, said the senior official, adding ID can be asked, if doubtful about the age.
Hauz Khas bar license suspension served as reminder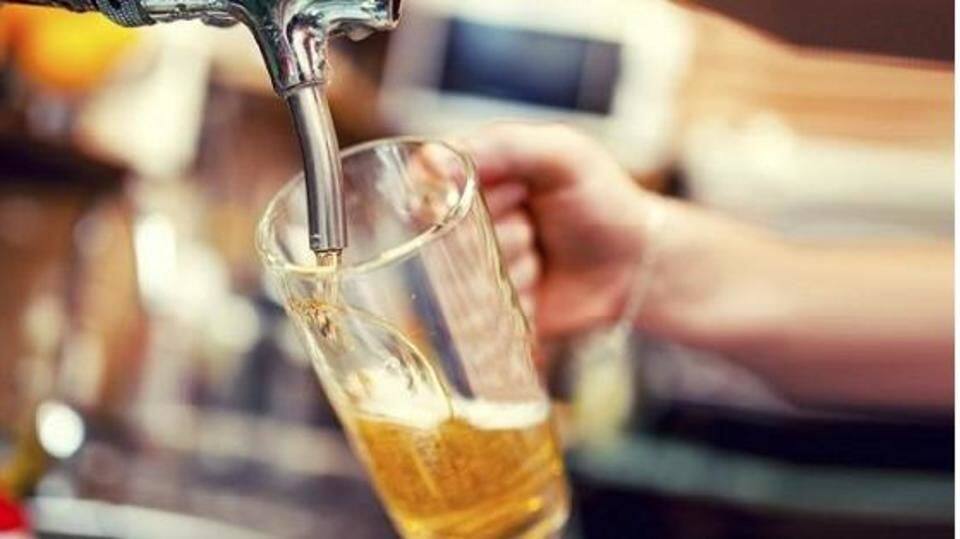 "As per the Section 23 of the Delhi Excise Act, 2009, no person or licensed vendor or his employee or agent can sell or deliver any liquor to any person under the age of 25 years," the official said. Erring establishment will face fine or suspension of license, like what happened to a famous bar in Hauz Khas, he reminded.
Not just Delhi, its neighbors too follow the 25-yrs rule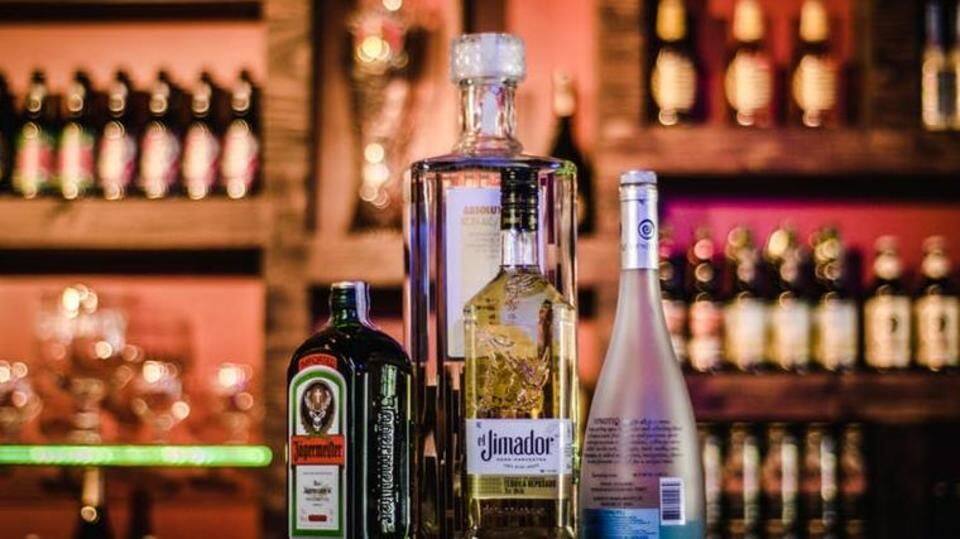 The excise department had also said earlier that it will counsel anyone offering liquor to their friend/relative who is under 25 years. Notably, a 2015 proposal to bring down the legal age of drinking from 25 to 21 was rejected by the AAP government. Further, not just Delhi, even its neighboring states like Punjab and Haryana have set 25 years as the legal drinking age.