Applying for event-hosting licenses goes online in Delhi
Applying for event-hosting licenses goes online in Delhi
Written by
Shiladitya Ray
Oct 01, 2017, 12:40 am
2 min read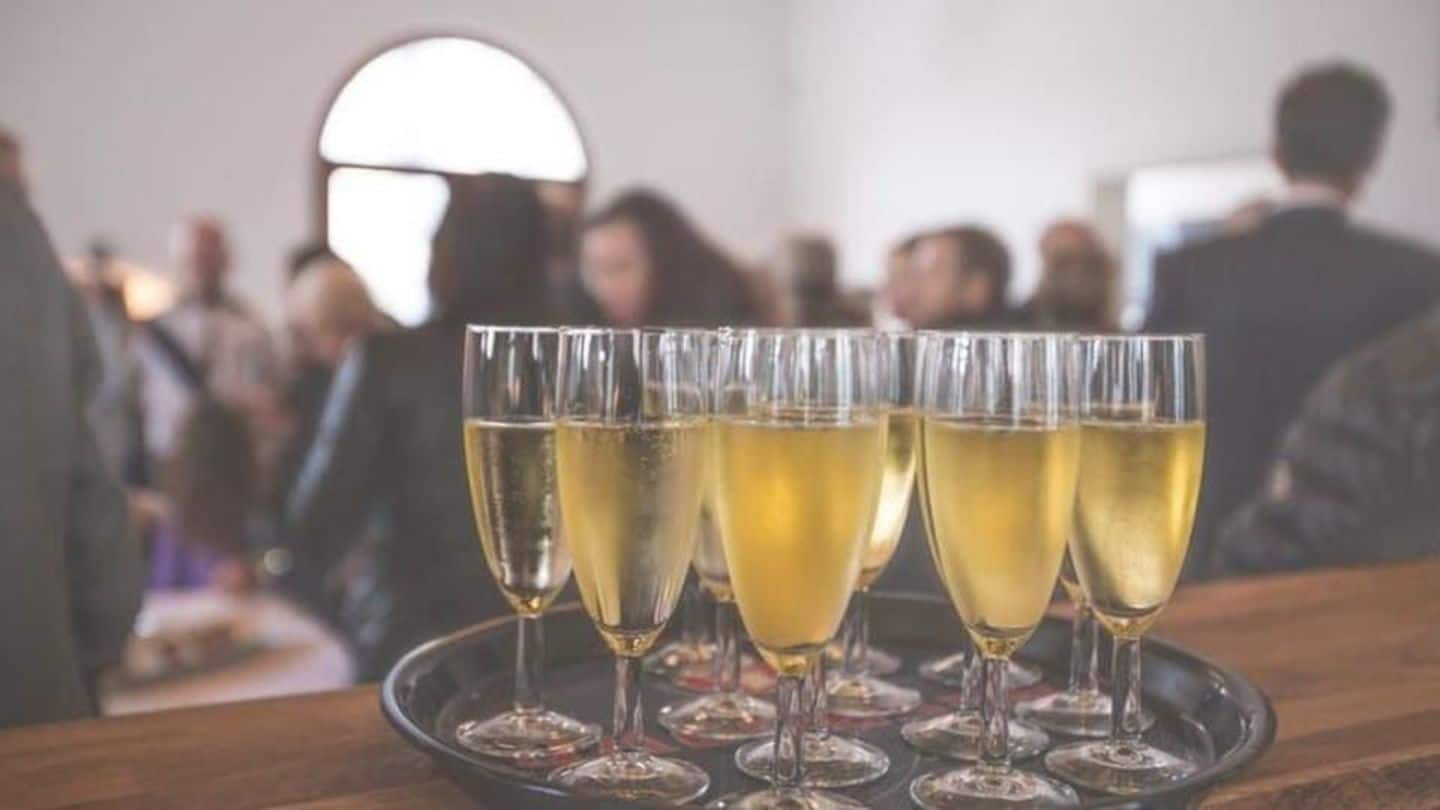 Using technology, Delhi Police have now streamlined the process of getting licenses for musical events, serving liquor temporarily, and hosting other events. Applicants looking to host such events can now use the Delhi Police's online registration system to apply instead of downloading a form and physically going to the license office for permission. Processing of applications have also been made significantly faster.
Event hosting applications in Delhi
Annually, the Delhi Police receive over 5,000 event hosting license applications just during winter due to the higher frequency of festive occasions.
Towards an integrated and corruption-free system
The online portal was launched by Delhi Police Commission Amulya Patnaik on Friday. The system was designed, developed, and implemented internally by the Delhi police, after consultations with various stakeholders and IT professionals. The only system now links all 13 districts and all six traffic ranges of the Delhi Police with its licensing unit, thereby creating an integrated system and reducing chances of corruption.
Applicants can now get permission within 20 hours of applying
Earlier, a physical license application would be scrutinized by the additional CP and manually verified by the police - a process which would take around 2-3 days. Now, whenever there is an online application, it is forwarded to the district concerned and the area police station for physical verification of the venue. Applicants can get permissions for hosting events within 20 hours of applying.