Kashmiri Pandit loses job, slapped by FIR for inflammatory comments
Kashmiri Pandit loses job, slapped by FIR for inflammatory comments
Written by
Pallabi C Samal
May 15, 2018, 04:27 pm
2 min read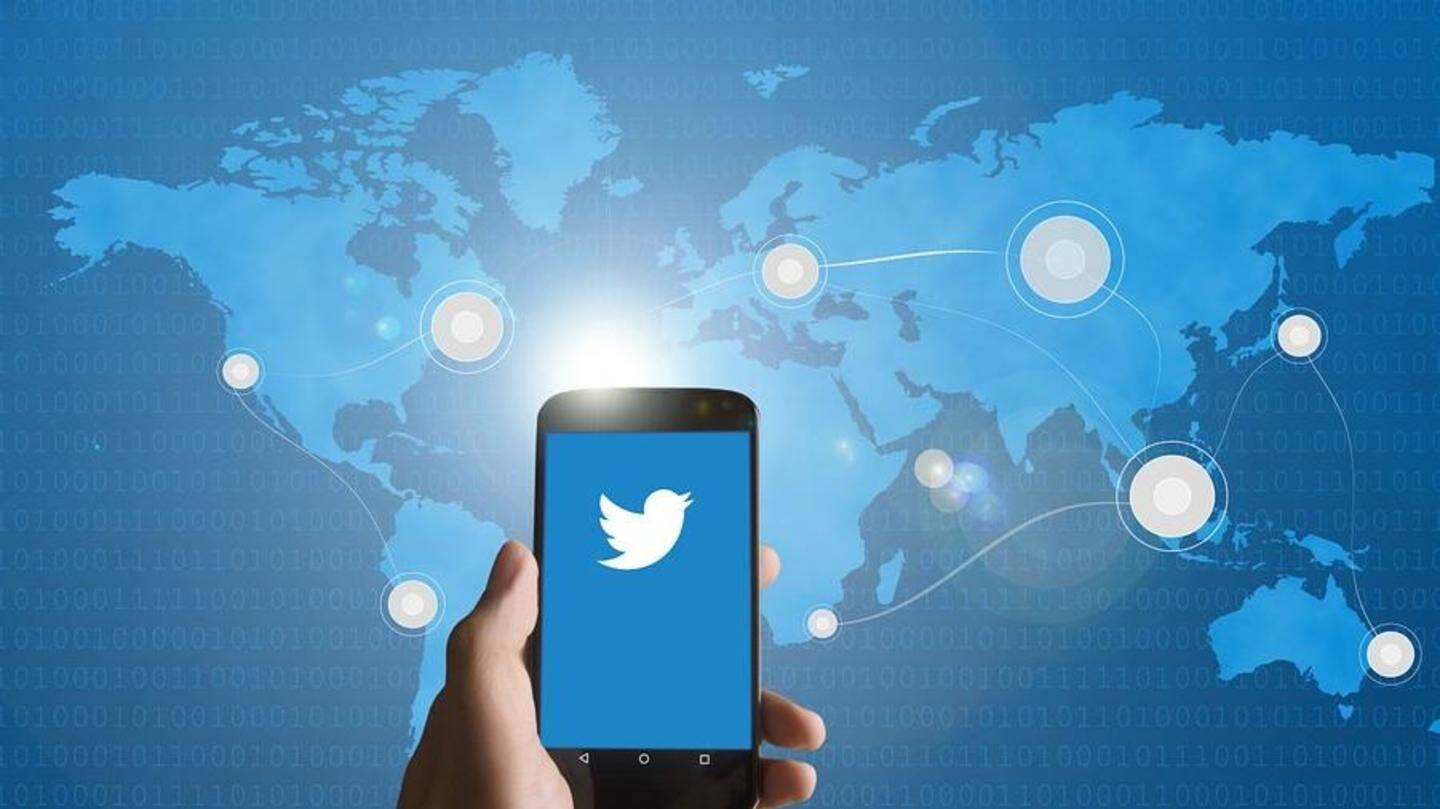 Two tweets posted by a Kashmiri man talking against a certain community proved costly for him. Ashish Kaul, a Kashmiri Pandit, had posted the tweets supporting trafficking, 'at will' rape and maiming of Kashmiri Muslim women. After Twitter users flagged them, his employer suspended him, Twitter took down his account, and Jammu & Kashmir Police registered an FIR against him.
Later, DDI asked him to resign for his inflammatory tweets
After suspending Kaul, the Delhi branch of US-based HR consultancy firm Development Dimensions International (DDI) launched an internal probe against him. Eventually, he was asked to resign for his inflammatory tweets. Company CEO Tacy Byham and President David Tessmann-Keys issued a statement confirming the move, and emphasized, "This individual's opinions were his alone, and don't reflect our values."
Journalist Nidhi Razdan and several others applauded the strict action
So a man named Ashish Kaul, who spewed hate and propagated violence on social media, is sacked by his company. Full statement below. Kudos to the company for acting on this. Let this be a warning to all https://t.co/XOg8yp0RSN

— Nidhi Razdan (@Nidhi) May 14, 2018
Incidentally, all actions against him were taken on Saturday, May-12. He didn't just lose his job, an FIR was also slapped against him. Kothi Bagh police station under J&K police force registered a case against him under sections 505(1) C and 66 of the Information Technology Act. "Investigation in the matter has been started," police said. Meanwhile, Twitter and LinkedIn suspended his accounts too.