Delhi: Electoral Office to move to unified database of voters
Delhi: Electoral Office to move to unified database of voters
Aug 17, 2017, 09:46 pm
3 min read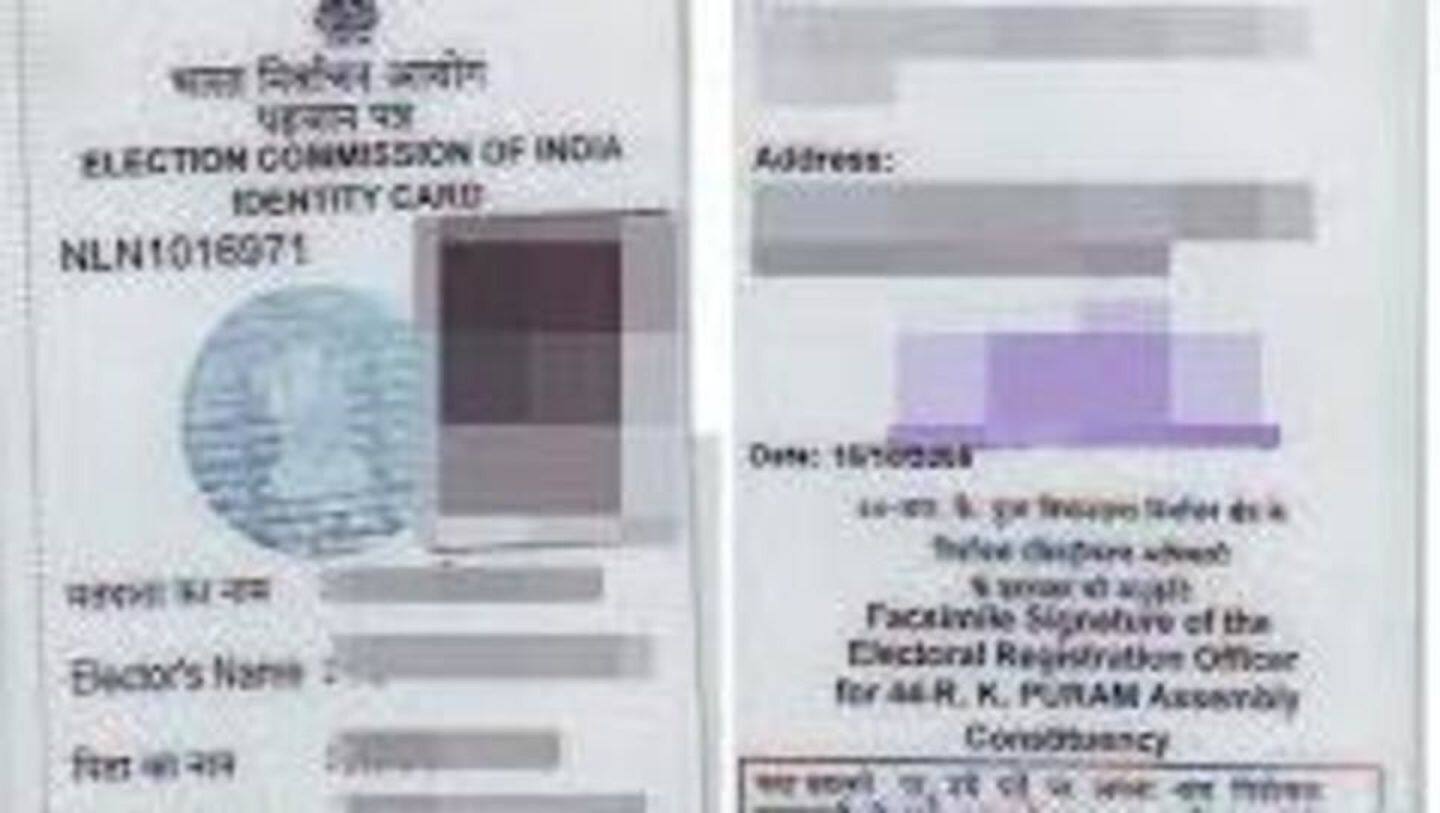 Delhi's Chief Electoral Office has decided to switch to Electoral Registration Officer NET - the unified database of all voters across country, from the present system. This will not only end malpractices of people getting multiple IDs, but will also help them change their registration, if required. Till now, states have their separate databases, making verification a tedious task. Tap in for more from Delhi-NCR.
Get ready to pay more for excess baggage on flights
The luxury of flying keeps getting costlier for the common man. In the latest blow for passengers, airlines are now free to charge up to Rs. 350/kg for luggage beyond 15kg. Last June, the DGCA had capped excess baggage fees in the 15-20kg bracket at Rs. 100/kg. Now the Delhi HC has set aside the order, saying DGCA cannot fix such tariff.
Delhi govt to take over 449 private schools over fee-refund
Delhi government plans to take over management of 449 private recognized schools as they charged excess fee and failed to refund parents despite the government's order. The government issued show-cause notices to schools and has forwarded the plan to L-G Anil Baijal for approval. These schools have amassed funds to the tune of Rs. 300 crore, which have to be refunded to parents.
Jaitley promises Jaypee homebuyers' interests will be protected
Homebuyers of Jaypee Infratech heaved a sigh of relief when Union finance minister Arun Jaitley revived their hopes of getting their flats. "Insolvency proceedings have the provision to ensure that businesses are not hurt. The insolvency board will ensure that home buyers are not deprived," said Jaitley. 30,000 homebuyers have invested in two projects of Jaypee Group located along Noida Expressway.
Delhi Metro to install travelators at interchange stations
With Metro set to expand, DMRC will install travelators by March 2018 to make commuting convenient for the passengers. According to DMRC officials, travelators will make transit on foot-overbridges (FOB) spanning over 300m at interchange stations hassle-free for passengers, especially for ones with luggage. "There will be total 26 travelators on FOB. The travelators will be 7.1m wide and 50m-100m in length," an official said.
Weather officials predict rainfall over the weekend in Delhi, NCR
Regional Weather Forecasting (RWFC) officials have predicted showers in Delhi and NCR over the weekend. Delhiites would get some respite from humid weather as western end of monsoon depression is expected to move southwards leading to rainfall over northwest plains. Going by Thursday's weather prediction, there will be cloudy skies with thunder in the later part of the day.