Delhi police denies, bar staff confirms ban on 'Ladies Night'
Delhi police denies, bar staff confirms ban on 'Ladies Night'
Jul 16, 2017, 12:27 pm
3 min read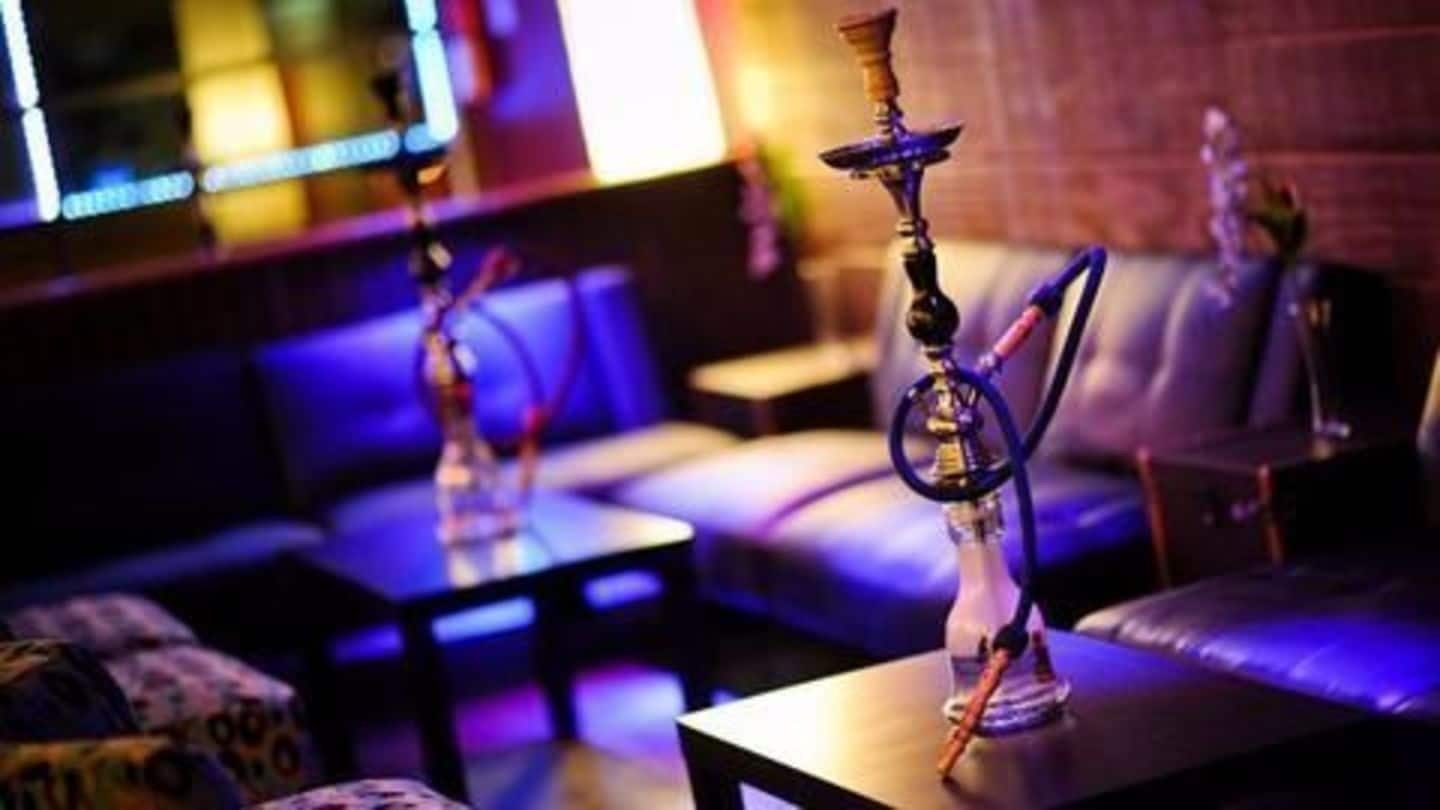 With Delhi Police claiming to have hiked security at Hauz Khas and not banning 'Ladies Night', situation on ground zero seems to be different from what they claim. Staff of several bars said that Ladies Night is getting banned as police feel that safety of those women who get "drunk and can't handle themselves", could be compromised. Tap in for more from Delhi.
Police arrest former employees for cloning cards at Gurugram malls
Gurugram police arrested four persons, including three former employees of PVR cinemas for allegedly cloning credit and debit cards of customers who came to theatres. Police suspect that the accused cloned 45-50 cards and withdrew money close to Rs. 20-25 lakh. Police recovered one card cloning machine, one laptop and few cloned cards from the accused. A case has been registered.
Delhi has deadliest roads, over 10,000 killed in 6 years
Despite having wide roads, Delhi outnumbered Mumbai and Bengaluru by three times and two times respectively when it came to road fatalities in last six years. According to traffic police data, Delhi registered 10,406 accidents from 2011-2016 whereas Mumbai and Bengaluru registered 2,956 and 4,383 fatal accidents respectively. The real figure is expected to be even higher because these are only registered cases.
2008 hit-and-run case convict gets 2 years in jail
30-year-old Utsav Bhasin was sentenced to two years of imprisonment for 2008 BMW hit-and-run case by a Delhi court. He was also slapped with Rs. 10 lakh penalty for deceased's family and Rs. 2 lakh for the injured. The victim was however dissatisfied with the quantum of punishment and also acquitting Bhasin of culpable homicide charge, for which the punishment is 10 years jail.
Kejriwal: Battery buses and cars needed to check vehicular pollution
At an event held for subsidy payment to e-rickshaw drivers by government, Delhi CM Arvind Kejriwal said that government was exploring the idea of deploying battery-operated buses and cars to check pollution. "We want more vehicles should run on battery and electricity so that number of diesel and petrol vehicles could be reduced. At present, pollution is biggest problem in Delhi," he said.
South Delhi: Four sanitation workers die after inhaling toxic gases
Four sanitation workers died after inhaling toxic gases while cleaning a septic tank in Ghitorni. The incident came to light after five men, who had gone down to clean the tank, did not come out for long and police was alerted. Fire department personnel pulled them all out in an unconscious state. They were rushed to separate hospitals.
From Independence day, Gurugram will get 24X7 power supply
State-run power utility firm Dakshin Haryana Bijli Vitaran Nigam is gearing up to make Gurugram free of power outages from August 15. The city reeled under erratic power supply this summer, leading to Dakshin Nigam turning to stations in neighbouring states for power-supply. However, residents said they've heard similar announcements before and it remains to be seen if the authorities will boost power-generating capacity.