Delhi Government rebukes PWD: Work on flyovers, 8 hospitals stuck
Delhi Government rebukes PWD: Work on flyovers, 8 hospitals stuck
Written by
Pallabi C Samal
Aug 06, 2018, 05:33 pm
2 min read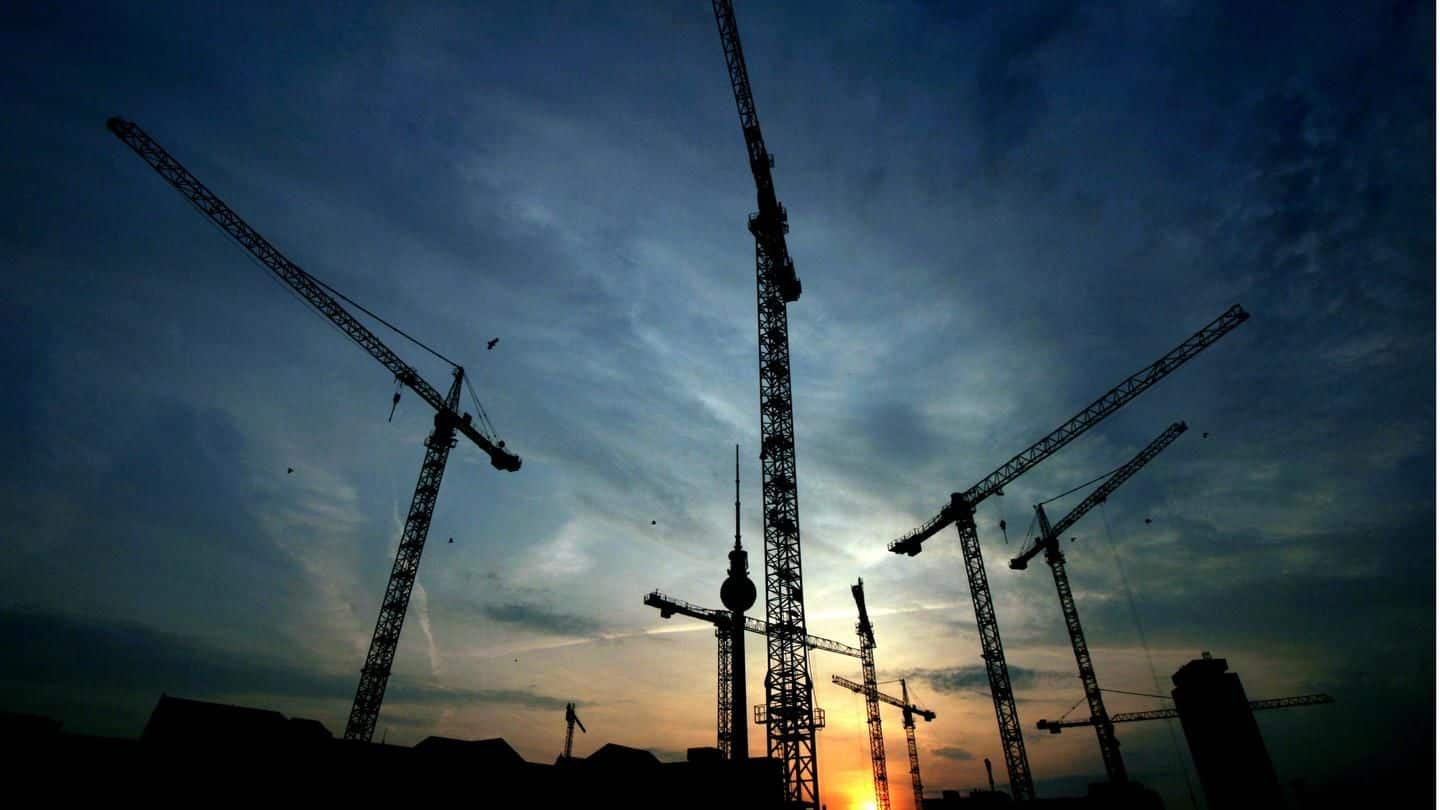 Work on two flyovers, one bridge and eight government hospitals is stuck because PWD hasn't called for tenders yet, despite getting clearance from the relevant departments. The projects for which PWD invited the AAP government's ire include flyovers at Jagatpur and Shastri Park, and widening of bridges over the Najafgarh drain, among others. Authorities have now asked for fresh timelines.
Delhi Cabinet had cleared Shastri Park flyover project in June
Delhi Cabinet had cleared the Shastri Park flyover in June, but no tender has been issued yet. The flyover, which aims to create a signal-free corridor from UP border to ISBT, will come up at Shastri Park junction on GT Road. However, traffic cops insist PWD should start it after completing work on Outer Ring Road connecting East Delhi with North and South Delhi.
Both Jagatpur flyover, Najafgarh drain projects await tenders
The same fate is being faced by the Jagatpur flyover and Najafgarh drain (which need widening) projects. While the flyover was cleared by the expenditure and finance committee in May, the drain was cleared in March. Again, both await tenders.
'Finish RTR work by March 2019, ITO skywalk by August-end'
Meanwhile, work on ITO skywalk and RTR are progressing tepidly, observed Delhi Finance Secretary Renu Sharma. She directed PWD to finish the RTR work by March'19. For the skywalk, PWD officials have sought time till August-end. The skywalk is touted to be Delhi's longest foot overbridge at 570mts. It'll ease pedestrian movement along Mathura Road, Tilak Marg, Bahadur Shah Zafar Marg and Sikandra Road.
'PWD's average expenditure was less than 10% in first quarter'
Sharma, at a recent expenditure meeting, said construction of polyclinics and re-modeling of eight 8 hospitals to increase capacity is also lagging behind. Expressing concern over under-utilization of funds, she added, "PWD's average expenditure was less than 10% in the first quarter." A senior PWD official explained tenders for such huge projects take time, because of aspects and objections that need "to be considered."