Air India to launch all-women crew, round-the-world flight
Last updated on
Feb 18, 2017, 06:11 pm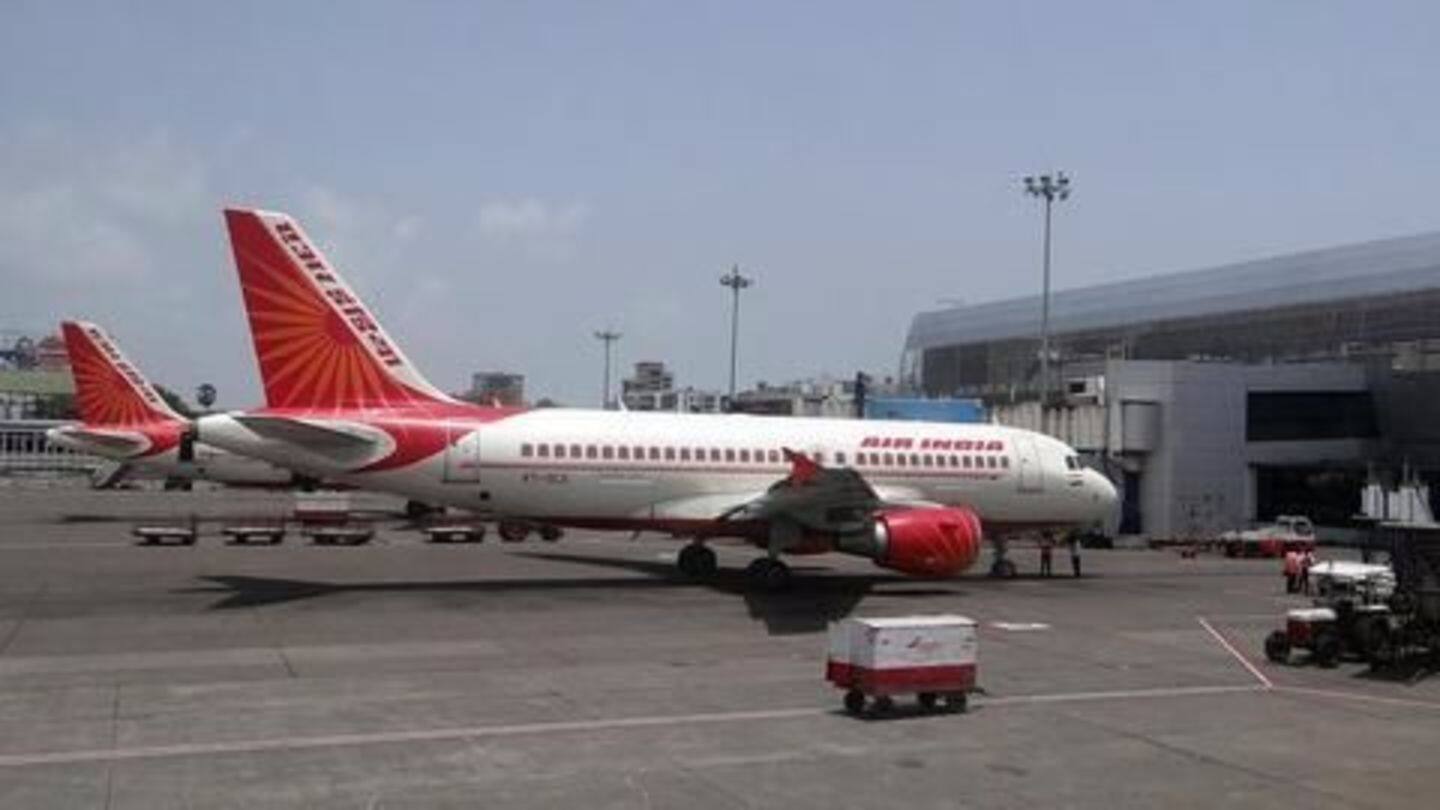 To celebrate Women's Day, Air India will launch an all-women crew, around-the-world flight from Delhi to San Francisco and back, on February 27. On the ground too, it will be prepared by women employees. The Delhi-SF route over the Pacific is the longest non-stop route (15,300 kms). AI has intimated Guinness and Limca about the event. Tap in for more news from NCR
Tihar jail mulls 4G jammers to deal with tech-savvy inmates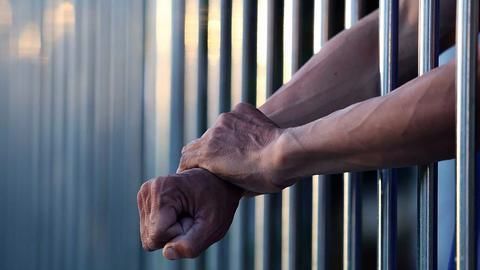 Tihar Jail administration is considering installing 4G jammers, which can be upgraded to 5G and 6G, after raids at the prison unearthed several high-end phones. A common way to sneak items in is to have accomplices flung them in from outside when prisoners are let free. Administration is also considering raising heights of the walls.
International discus thrower arrested in drug smuggling ring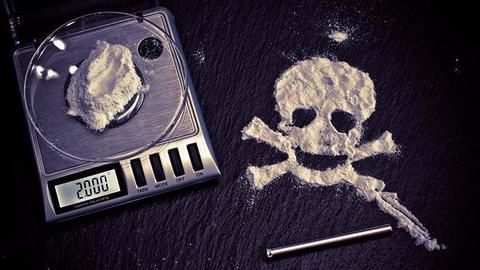 In one of Delhi's biggest hauls, three persons, including international-level discus thrower Harpreet Singh, were arrested with 25kg Mephedrone (meow meow) worth Rs. 50cr. They were allegedly the Delhi agents of an international racket that supplied drugs from Africa to Mumbai, and then to other Indian cities. Singh earlier faced a six-month ban due to doping.
Delhi Police appoints women sub-inspectors as public facilitation officers
Attempting to ease the grievance redressal mechanism, Delhi Police has appointed 60 women sub-inspectors as public facilitation officers, who would be the first point of contact for citizens at 20 police stations in the first batch. They will be dressed in civilian clothes, and trained to communicate and handle complaints sensitively. Chanakyapuri, CP, Defence Colony, Vasant Vihar etc are included in the first list.
JNU lodges FIR against protesting students
The JNU administration has lodged an FIR against protesting students, alleging 14 student leaders and 50 activists have been disrupting operations at the university. VC M.Jagadesh Kumar assured talks with the students would continue to sort out their issues. Meanwhile, JNUSU members met President Pranab Mukherjee and presented a list of demands relating to the UGC notification on admission to research-based programmes.
Vintage cars on display at August Kranti Maidan
The 7th edition of the 21 Gun Salute International Vintage Car Rally began at August Kranti Maidan on February 17, with about 100 vehicles on display. The Rolls-Royce Phantom V, the Cadillac V12 7 passenger limousine and the Rolls-Royce Silver Ghost were key attractions. Cultural programmes, painting competitions apart, and a vintage car rally and race will take place at the three-day event.
Two-week cleanliness drive in Noida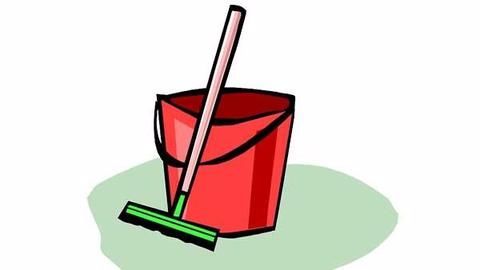 In a two-week cleanliness drive, all officials of the Noida Authority will survey the city's rural and urban areas daily from 9-10:30am till March 1. 22 project-engineers will supervise work in their respective areas to ensure all areas (residential commercial, institutional, industrial) are clean, and all civic amenities (dysfunctional streetlights, broken kerbs etc) are fixed. Additional equipment like bulldozers and tippers has been provided.
DTU guard allegedly beats stray dog to death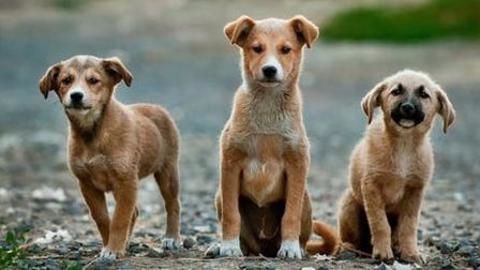 A guard at the Delhi Technological University allegedly beat a street dog to death, leading to widespread protests. The incident was captured on camera, but the face of the guard is not recognizable. An inquiry has been launched to identify him. DTU officials said the dog had bitten 12-15 people, but activists dismissed the justification, saying there were other ways to solve the problem.