DTU student bags Rs 1.25cr job offer from Uber
Last updated on
Feb 17, 2017, 03:13 pm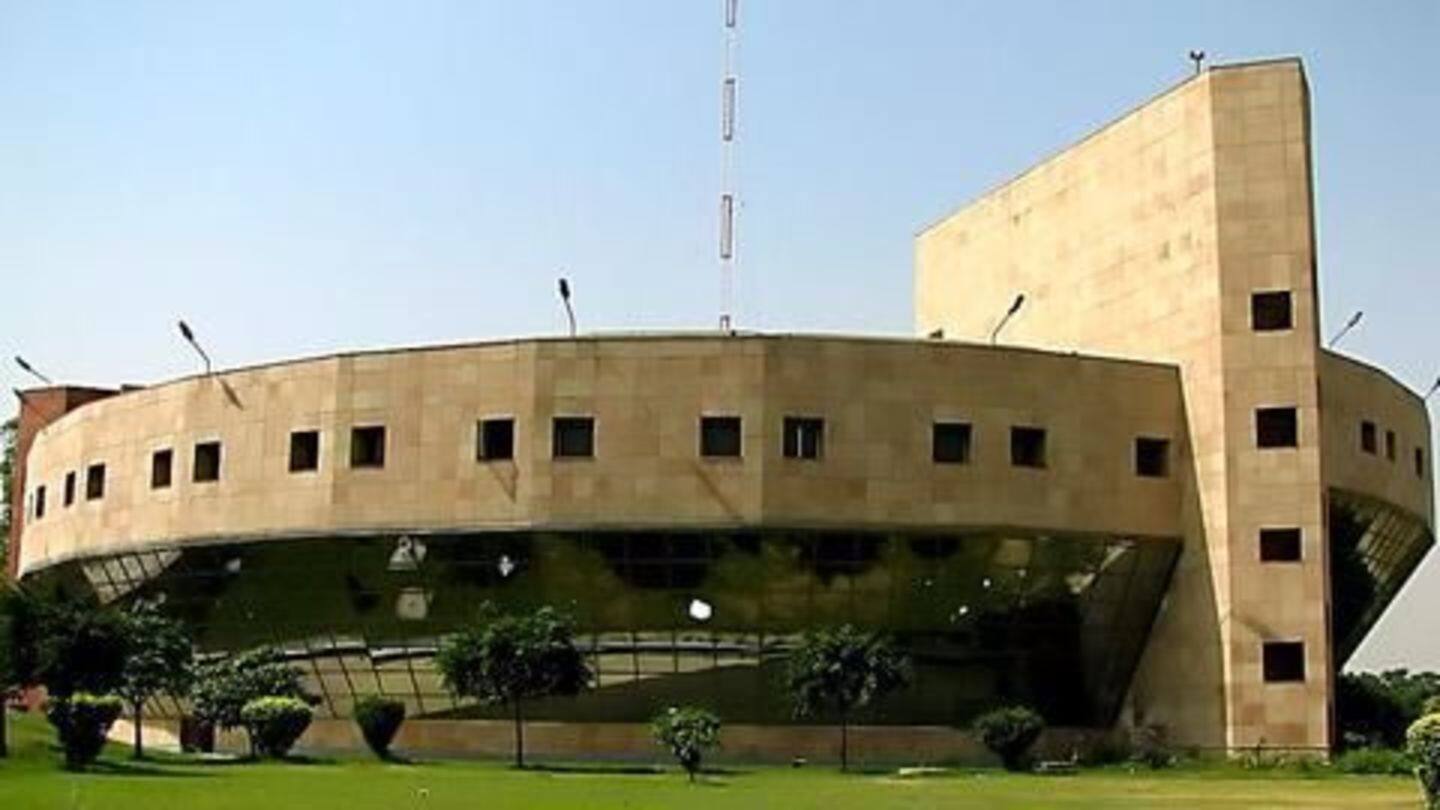 Delhi Technological University student Sidharth has received a Rs.1.25cr job offer from Uber as a software engineer in SF. The basic pay is about Rs 71 lakh. He had earlier interned with the company for seven-weeks. The all-time highest offer received by a DTU student was in 2015, when Google hired a student at Rs 1.27cr. Check out what else is happening in NCR.
900 structures in Connaught Place classified 'dangerous'
After two roof collapses in Connaught Place, the New Delhi Municipal Council has identified over 900 "dangerous" buildings in the vicinity. Notices will be issued to the owners to modify the structures. Last week, 21 rooftop establishments were shut down. A panel has been formed to examine the collapse sites and analyze reasons for the mishaps.
Centre asks Delhi to resubmit MLAs' 400% salary hike proposal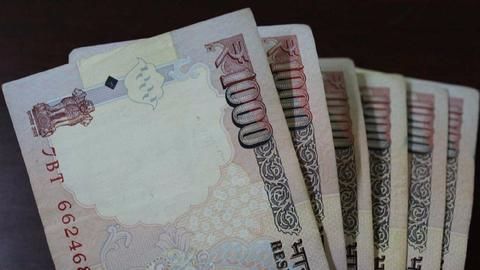 The Centre has returned Delhi government's bill seeking a 400% salary hike for MLAs, asking it to resubmit the proposal in the correct format. The Home Ministry has reportedly sought details of how the cost of living was calculated. Passed by the Delhi Assembly in 2015, the bill proposes a raise in legislator's monthly pay from Rs 88,000 to Rs 2.10L, plus other increments.
Nine acquitted in 2009 Noida gangrape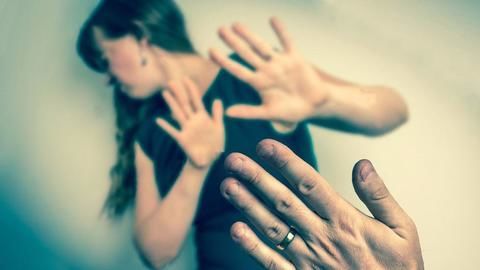 Nine people accused of gangraping an Amity University student in 2009 have been acquitted due to lack of evidence. A lawyer reported that the fingerprints didn't match, and the FIR was filed at a location different than the one where the crime allegedly took place. The alleged victim identified 10 of the accused in 2012. Locals, meanwhile, allege a false rape case.
Educational institutions may issue learner's licences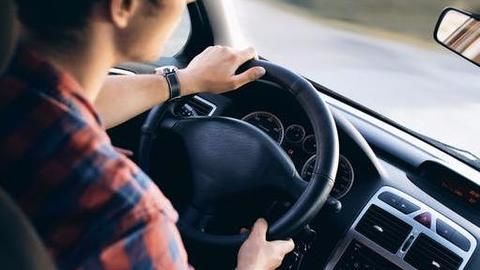 Delhi Transport Department is planning to authorize educational institutions to issue learner's licenses to students. Transport Minister Satyendar Jain tweeted inviting suggestions from the public. The proposal, which has been under consideration since 2015, would be implemented once all guidelines regarding the online application process are formulated. Jain had also said people without internet access could use the services through phone.
Nine students ill after dead rat found in midday meal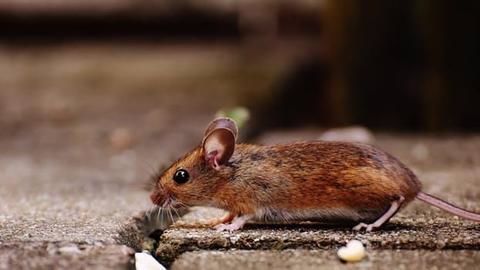 A dead rat was allegedly found in the mid-day meal at Government Boys' Senior Secondary School in Deoli. Nine students fell ill and were rushed to Madan Mohan Malviya Hospital. All are reportedly out of danger. An FIR has been lodged. Deputy Chief Minister Manish Sisodia said government officials will now monitor cooking in the school's kitchen. School authorities have also filed a police complaint.
Noida girl, Gurugram boy standup-paddleboard across the Ganga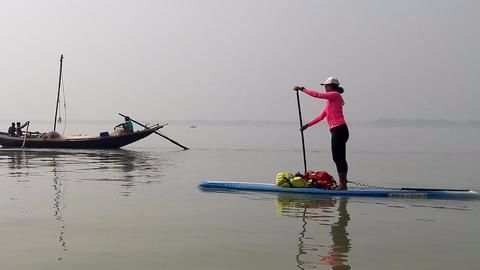 Noida's Shilpika Gautam and Gurugram's Kumaran Mahalingam have become the first people to travel the entire length of the Ganga, 2,977kms, on standup paddleboards. Gautam started the journey on October 3, 2016, from Gomukh in Uttarakhand, and was joined by Mahalingam at Devprayag. They finished at Sagar Island on January 11, 2017. The team also included British paddlers Pascal Dubois and Spike Reid.
Man jumps in front of metro, dies
45-year-old Manoj Verma, resident of Shahdara, jumped in front of an approaching metro at Rithala station and was killed. No suicide note has been found yet. Verma's family tried contacting him when he didn't arrive home, but couldn't reach him. They were later informed about the incident by a local. Relatives claimed he had been depressed. Metro services were disrupted from 9:50am to 10:15am.