Heartwarming at times, heartless at others, Delhi for you!
Heartwarming at times, heartless at others, Delhi for you!
Dec 23, 2016, 06:51 pm
3 min read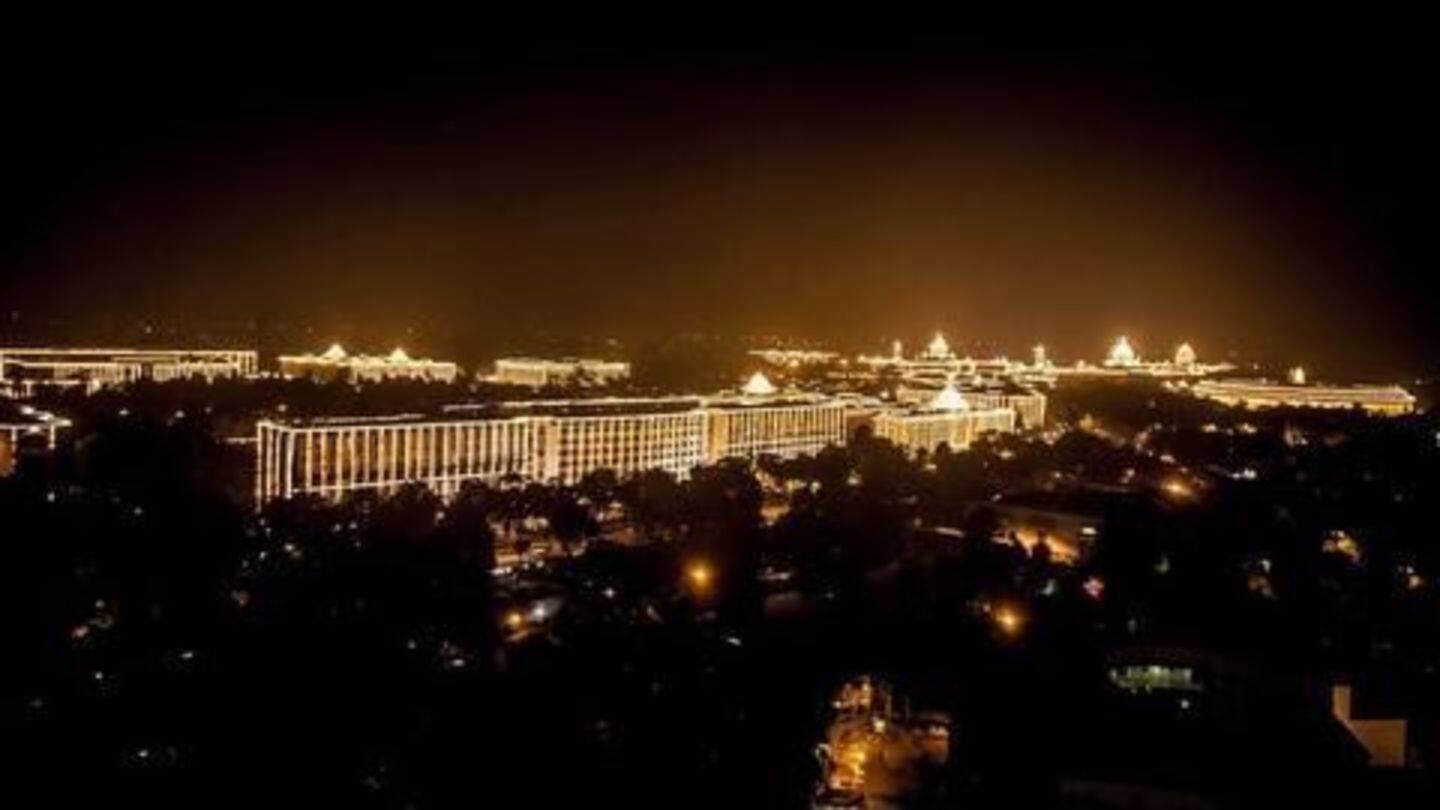 Christmas is round the corner and the capital city is already soaked in the festive spirit. Hotels in Delhi-NCR are decked up for Christmas celebration with a social twist this time. Meanwhile, a six-year-old boy was sent to a shelter home in Noida after his father was found HIV positive. And how Gurugram left behind Delhi after 8 November, tap in to read.
Academicians voice for complete autonomy of educational institutions
Association of Indian Universities demanded complete autonomy for higher educational institutions from regulatory bodies, in Noida. A speaker said that regulatory bodies such as UGC and AICTE are "not doing any good" for education in India. Academicians also disagreed at government's decision to grant selective autonomy to certain 'premier' colleges. There was a demand for financial autonomy to colleges to carry out research projects.
Nigerian man with new currency worth lakhs detained at IGI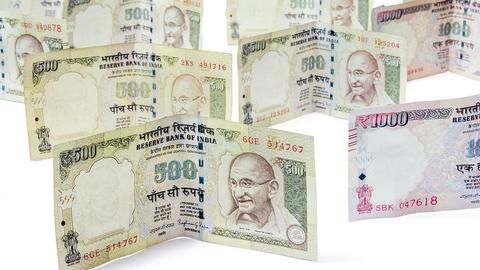 Air Intelligence Unit of Income Tax detained a Nigerian man at the Indira Gandhi International airport on Friday morning. The man was going to Coimbatore with nearly Rs.53.78 lakh in new currency notes along with old currency worth Rs.4.29 lakh. The man was allowed to board his flight to Coimbatore where he would be interrogated by the IT officials for hoarding so much money.
Son sent to shelter home after father found HIV+
A mason from Kolkata was diagnosed HIV positive after he complained of multiple ailments at a district hospital. The man was shifted to LNJP hospital, Delhi for further treatment. Patient's relatives in Kolkata refused to keep his son after his condition, who stayed with his father at the hospital. The six-year-old boy was later sent to a shelter home after intervention of an NGO.
Female Santa Claus and an eco-friendly christmas tree this year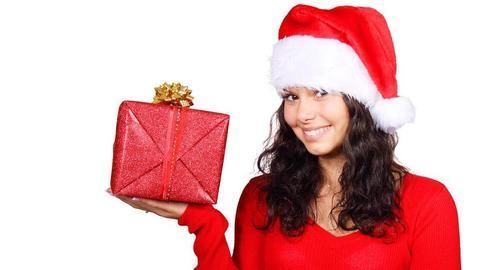 Hotels in Delhi-NCR are trying to give social messages soaked in Christmas spirit, this year. Taking up issue of women empowerment, Le Meridien hosted a female Santa Claus and crafted Christmas in the shape of two girls. The hotel also trained underprivileged girls under a program initiated by Maneka Gandhi. Hotel Westin in Gurugram recycled green coloured beer bottles to make the Christmas tree.
Guruguram trees threatened by 'amar bel'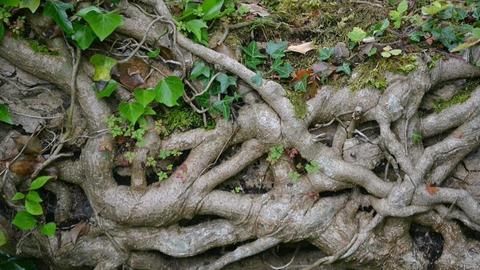 A parasitic vine is threatening the green cover in Gurugram by killing several trees along the road from HUDA metro station to Sushant lok. Amar Bel (cuscuta) is a creeper that draws nutrition from host trees, causing their death. Environmentalists have alarmed HUDA officials about the situation but no action has been taken yet. Situation assumes significance in the wake of low green cover.
Parrikar's scientific advisor stresses on indigenous manufacturing of arms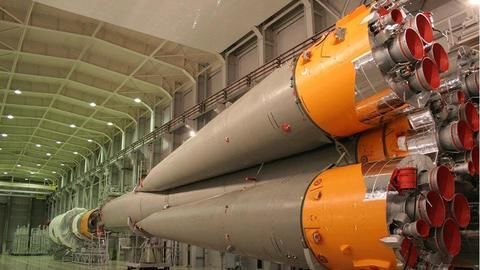 Defence minister Manohar Parrikar's scientific advisor, Dr G Satheesh Reddy emphasized the importance of developing indigenous technology. Reddy said that India should be self-reliant in defence technology and should export arms rather than importing them as wished by PM Modi. Reddy highlighted the need of investment in research in the country to develop indigenous technology at par with the best in the world.
Gurugram fared better than Delhi in dealing with demonetization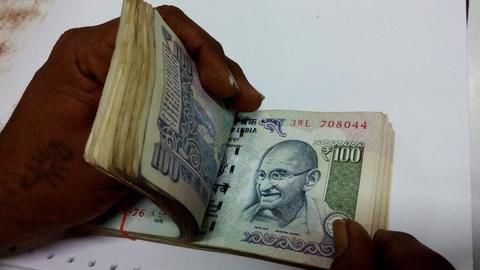 Things went smoothly in Gurugram banks after demonetization unlike Delhi. Police control room received 169 distress calls during this period, out of which mostly were by bankers who faced unruly customers. Meanwhile, Delhi received 40,000 calls regarding demonetization. Gurugram police official said that except for a few incidents, the process of exchange and withdrawal of cash has been smooth due to heavy police presence.