Woman pulled off train for resisting robber; gets run over
Woman pulled off train for resisting robber; gets run over
Written by
Ramya Patelkhana
Sep 04, 2017, 06:40 pm
1 min read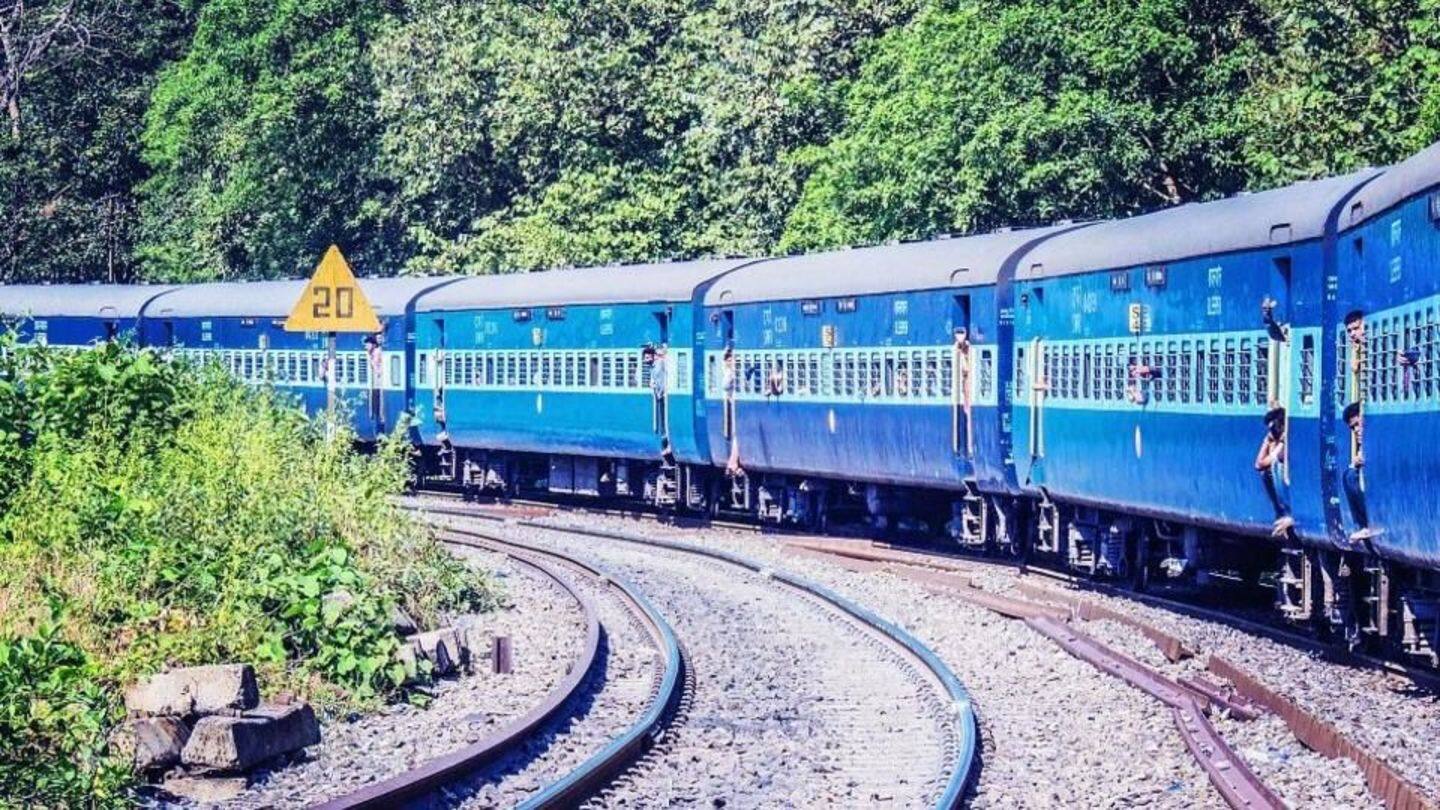 Sudhir Bansal, a 43-year-old woman, fell off a moving train and died as she tried to resist a robber from snatching her handbag at the door. Her hands and a leg were severed as the train ran over her. The incident took place near Old Delhi Railway Station; Bansal was accompanying her son Gaurav for admission formalities at Delhi's Bhaskaracharya College of Applied Sciences.
The timeline is brewing!
"Someone along the tracks below pulled my mother's handbag. When my mother resisted, she was pulled off the train," Gaurav said. Police has registered a case of robbery and culpable homicide. Other than her son, Gaurav, she is survived by her husband and a daughter.