5 brilliant Hindi short-films on YouTube to watch right away
5 brilliant Hindi short-films on YouTube to watch right away
Jul 15, 2018, 09:29 pm
3 min read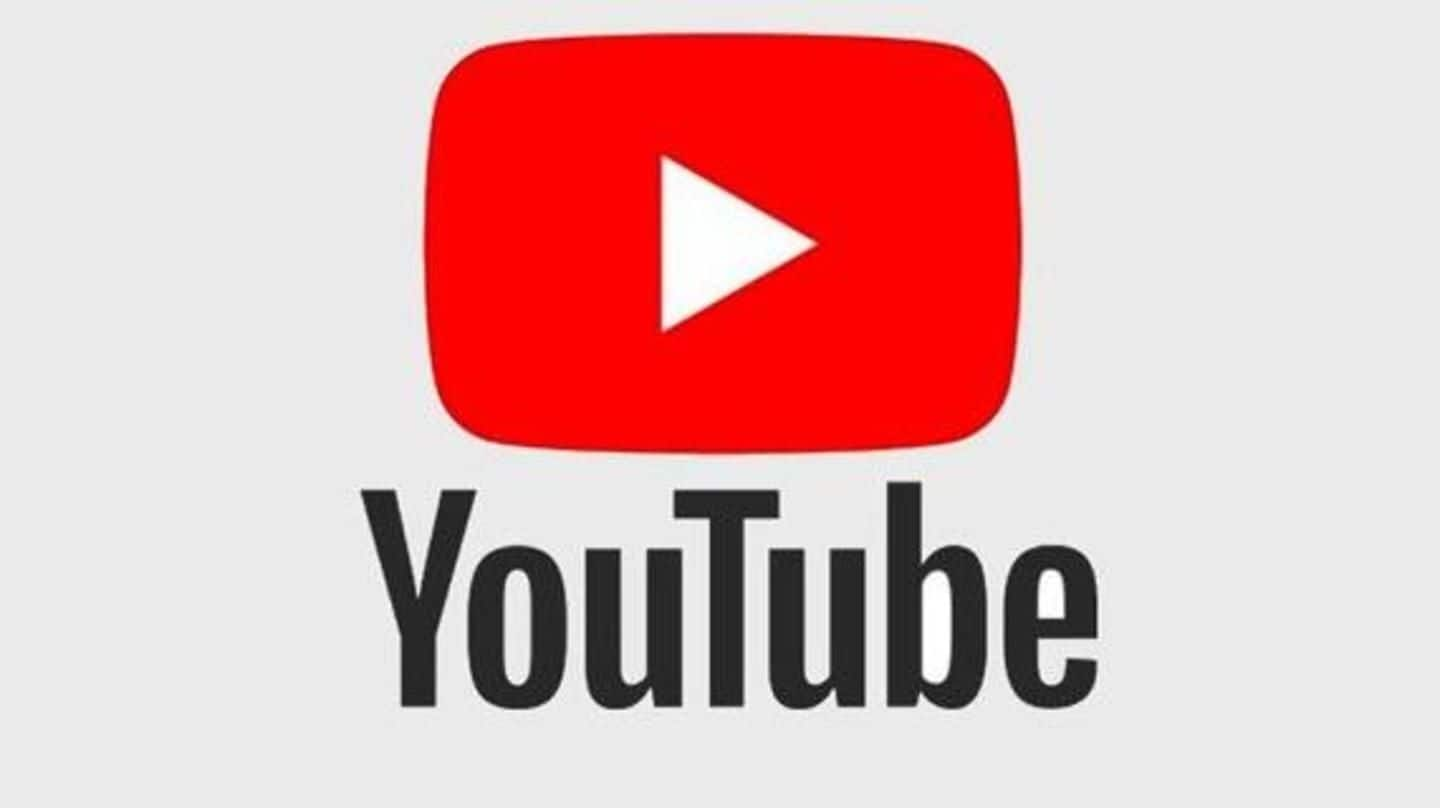 No censor-board restrictions, free-of-cost access, and worldwide release make YouTube a great place for films - both for makers as well as viewers. YouTube is pretty much single-handedly responsible for the popularization of short-films in India. In the past couple of years, we've witnessed the release of some really brilliant Hindi shorts on YouTube. In this list, we talk about the best 5.
'That Day After EveryDay' showcases the issue of eve-teasing
An Anurag Kashyap film, 'That Day After Everyday' beautifully (and rather darkly) picturizes various small and big struggles that women in India go through almost on daily basis, with major emphasis on the menace of eve teasing in the country. The 22-minute-long film stars Radhika Apte, Geetanjali Thapa, and Sandhya Mridul in lead roles. You can watch the film: https://www.youtube.com/watch?v=AQR6cB1DXzY.
'Chutney' is all-in-all a Tisca Chopra show
Tisca Chopra, Rasika Dugal, and Adil Hussain - with a star-cast as good as that, there are zero chances that the film is going to fail. A LargeShortFilms banner release, Chutney is a 16-minute thriller directed by Jyoti Kapur Das. Tisca Chopra as the protagonist nails her role and intrigues the viewers. Here's the link: https://www.youtube.com/watch?v=0krwKbsQscw&t=6s
Award-winning short 'Teaspoon' by Aban Bharucha Deohans
Directed by Aban Bharucha Deohans, 'Teaspoon' is a 20-minute short depicting the daily life, struggles, and frustrations of Kavita, a home-bound cosmetics company dealer, who has to take care of her paralytic father-in-law, while her husband goes to work. A Candid Creations film, the storyline is intriguing and the performances decent. Here's the YouTube link of the film: https://www.youtube.com/watch?v=ZmVPCnxN-1A&t=736s
A 16-minute short by Dheeraj Jindal, released under the LargeShortFilms banner, 'The School Bag' is an innocent yet disturbing film that showcases the life of a mother-son duo, in the backdrop of the 2014 Peshawar school massacre that left people around the world devastated. The film stars Rasika Dugal as the mother, and the super-talented Sartaaj RK as the son. Here's the link: https://www.youtube.com/watch?v=2oZOOKFTKpE
'Interior Cafe Night' with Naseeruddin Shah and Shernaz Patel
A short film on the theme of love, loss, and reunion, 'Interior Cafe Night' is rich in terms of acting prowess as it stars acclaimed actors, Naseeruddin Shah and Shernaz Patel. Naveen Kasturia and Shweta Prasad play the younger versions of the two main characters. Co-written and directed by Adhiraj Bose, the film is available on YouTube: https://www.youtube.com/watch?v=23KufSqo6cQ