Was Akshay's '2.0' character Pakshi Rajan inspired by this man
Was Akshay's '2.0' character Pakshi Rajan inspired by this man
Dec 04, 2018, 07:20 pm
2 min read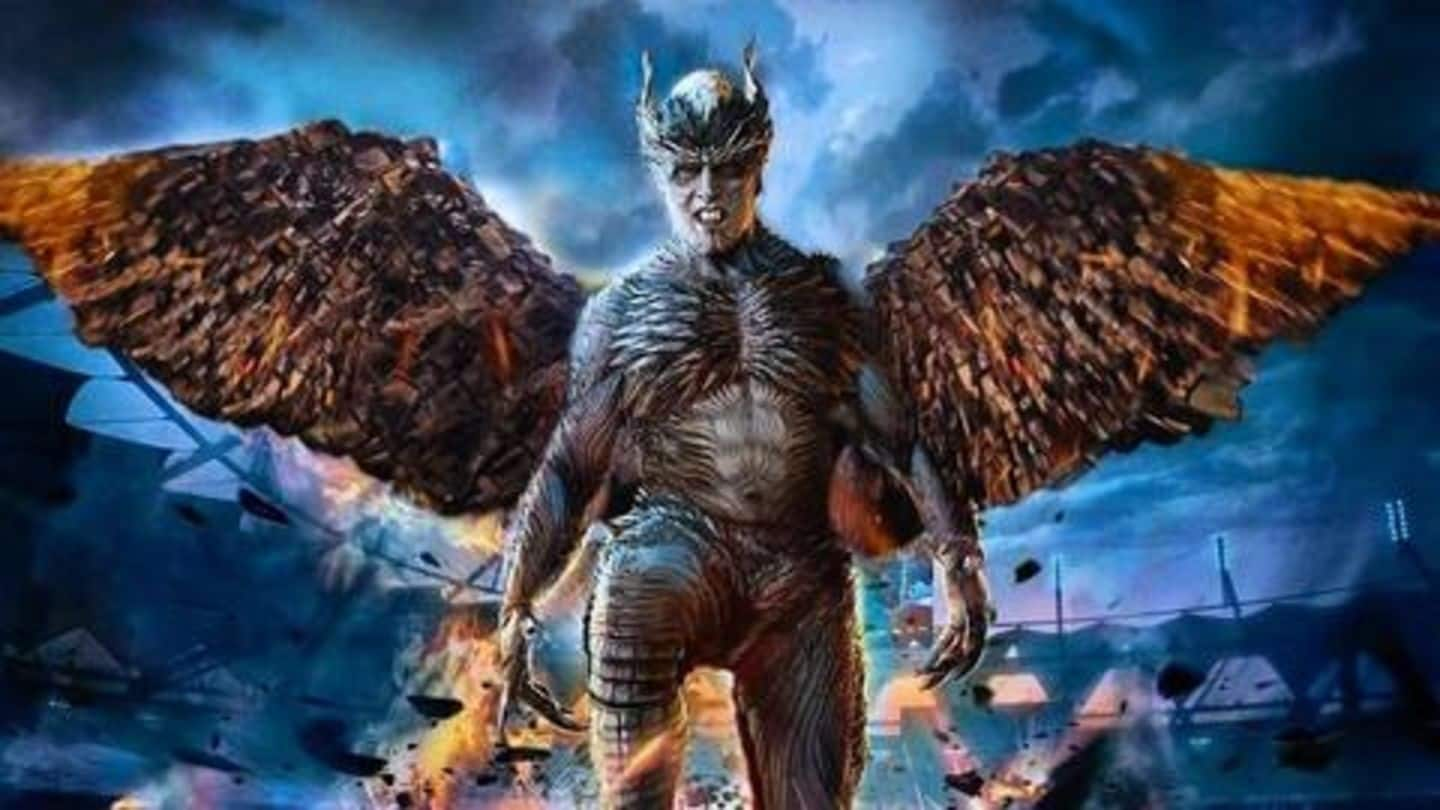 Rajinikanth and Akshay Kumar-starrer 2.0, which was released last week, has so far been receiving mixed responses from the critics. However, Akshay's villainous portrayal of Pakshi Rajan has been showered with heaps of praises. While Akshay has left his fans impressed, not a lot of people are aware that his character is partly inspired from the famous ornithologist Salim Ali. Here's more.
But first, let us decode the character of Pakshi Rajan
In the movie, the Bollywood star plays the role of a passionate ornithologist and professor, who is against the telecom industry. He then transforms into a giant monster bird to take on the authority. The movie conveyed a social message and tried to create awareness about the harmful side effects of radiation from mobile phone towers and how they are fatally affecting birds.
Salim Ali was referred to as the 'Birdman of India'
Just like Pakshi Rajan, Salim Ali too was an ornithologist and worked to save birds. He was often referred to as the 'Birdman of India' and wrote several books that popularized ornithology in India. He was born in 1896 in Mumbai (then Bombay). Ali was also a recipient of the Padma Bhushan award in 1958 and the Padma Vibhushan award in 1976.
Ali used his influence to create Bharatpur Bird Sanctuary
Ali became an important figure behind the Bombay Natural History Museum after 1947. He used his personal influence to garner government support for it, to create the Bharatpur Bird Sanctuary and prevent the destruction of the Silent Valley National Park. He died in 1987 when he was 91. Apart from the character, Akshay's look as Pakshi Rajan also had an uncanny resemblance to Ali.
'2.0' recovered almost half of its budget before its release
Coming to the movie, 2.0 is the most expensive Indian film with a Rs. 543 crore budget. Interestingly, the movie recovered almost half of this cost even before its release. Despite the lukewarm response from the audience, the sci-fi thriller is receiving lots of love for its outstanding VFX. Directed by S Shankar, the movie also features Amy Jackson and Adil Hussain.