#SheToo? Actress Argento, who accused Weinstein, paid her own accuser
#SheToo? Actress Argento, who accused Weinstein, paid her own accuser
Written by
Shuvrajit Das Biswas
Aug 20, 2018, 09:16 pm
2 min read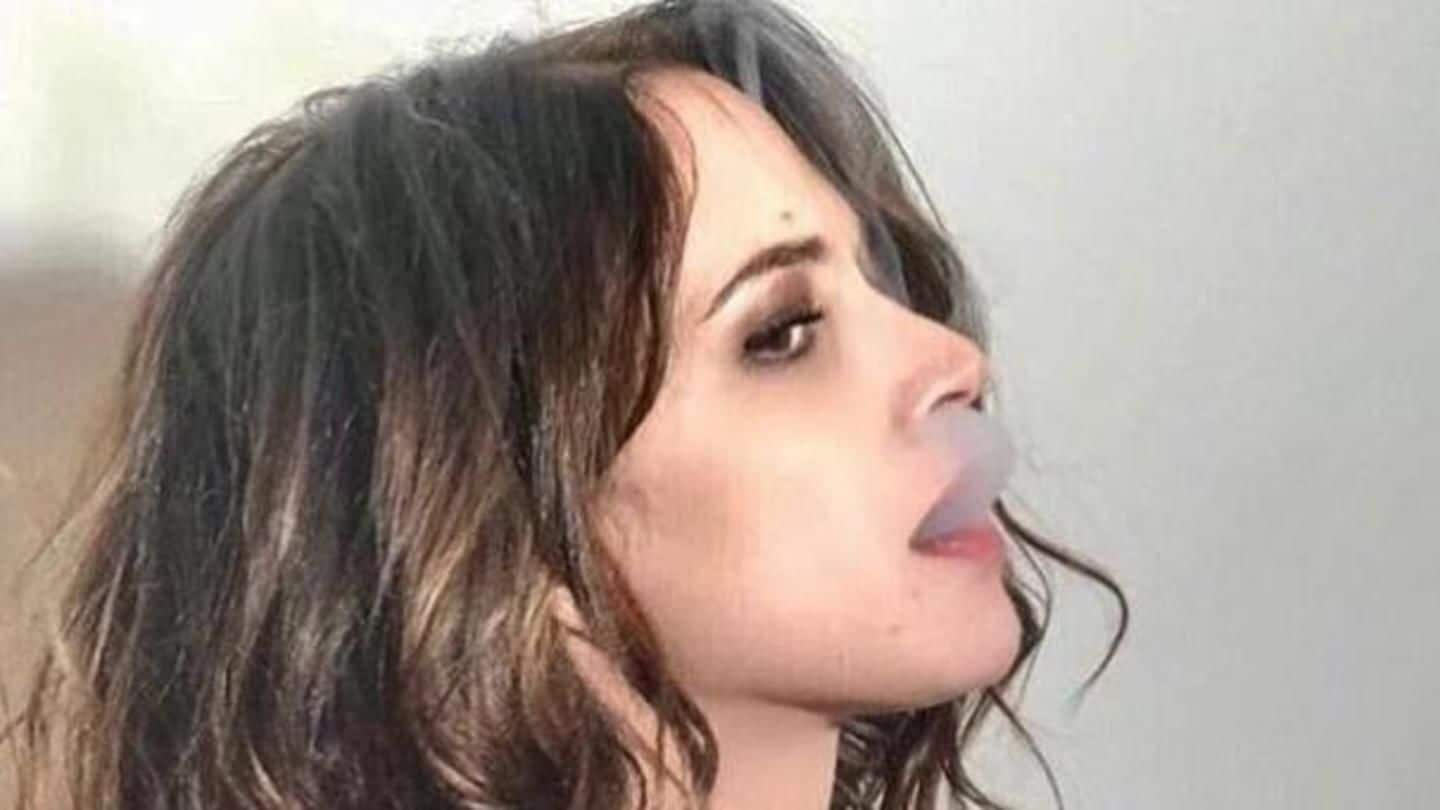 Italian actress Asia Argento grabbed the spotlight when she became one of the first women to speak out against Harvey Weinstein's sexual transgressions. Undeniably, she became a powerful voice in the #MeToo movement. However, according to media reports, she herself is a sexual predator. She reportedly silenced her victim by paying him $380,000. Notably, Jimmy Bennett was 17 at the time of the assault.
According to Jimmy, the assault happened in a California hotel in 2013. Argento was 37 at the time and Jimmy was two months past 17. The legal age of consent in California is 18. He has accused her of performing oral sex on him, before proceeding to have intercourse. She reportedly also served him alcohol before the incident. He now has claimed emotional distress and demanded $3.5 million in damages.
A little about the victim
James Bennett was popularly known as Jimmy Two-Takes as he rarely messed up his lines during the shoot. A talented child actor, he played several roles, most notably the young James T. Kirk in 2009 Star Trek. His other films include 'Evan Almighty' and 'Poseidon'.
The two have even acted together
Argento and Jimmy had acted in a movie together called 'The Heart is Deceitful Above All Things'. Their roles were that of mother and son. For Argento to have assaulted Jimmy despite referring to him as 'son' on social media is even more problematic. Jimmy's lawyer said that seeing Argento speak against Weinstein triggered Jimmy's own trauma. People in glass houses shouldn't throw stones!
Only life can pull off this tragic twist
Argento's current predicament is darkly ironic. In her accusation against Weinstein, she said that he had performed oral sex on her in a hotel room in Cannes in 1997. This opened the gates for the Time's Up and #MeToo movements. Further, her fiery speech at the Cannes threatened all sexual-predators that they would be ousted. Maybe she should have been careful what she wished for?
A final comment on the situation
Argento's skeletons have come out of her closet and we must consider a few things. Argento is obviously guilty as a sexual predator. In this precarious situation, people might tend to discount Argento's own trauma. However, we must remember that her trauma is equally valid. Just because she was a perpetrator in one instance does not negate that she was victimized by Weinstein.