Biopics should be narrated truthfully, feels actor Chitrangada Singh
Biopics should be narrated truthfully, feels actor Chitrangada Singh
Jul 13, 2018, 06:51 pm
2 min read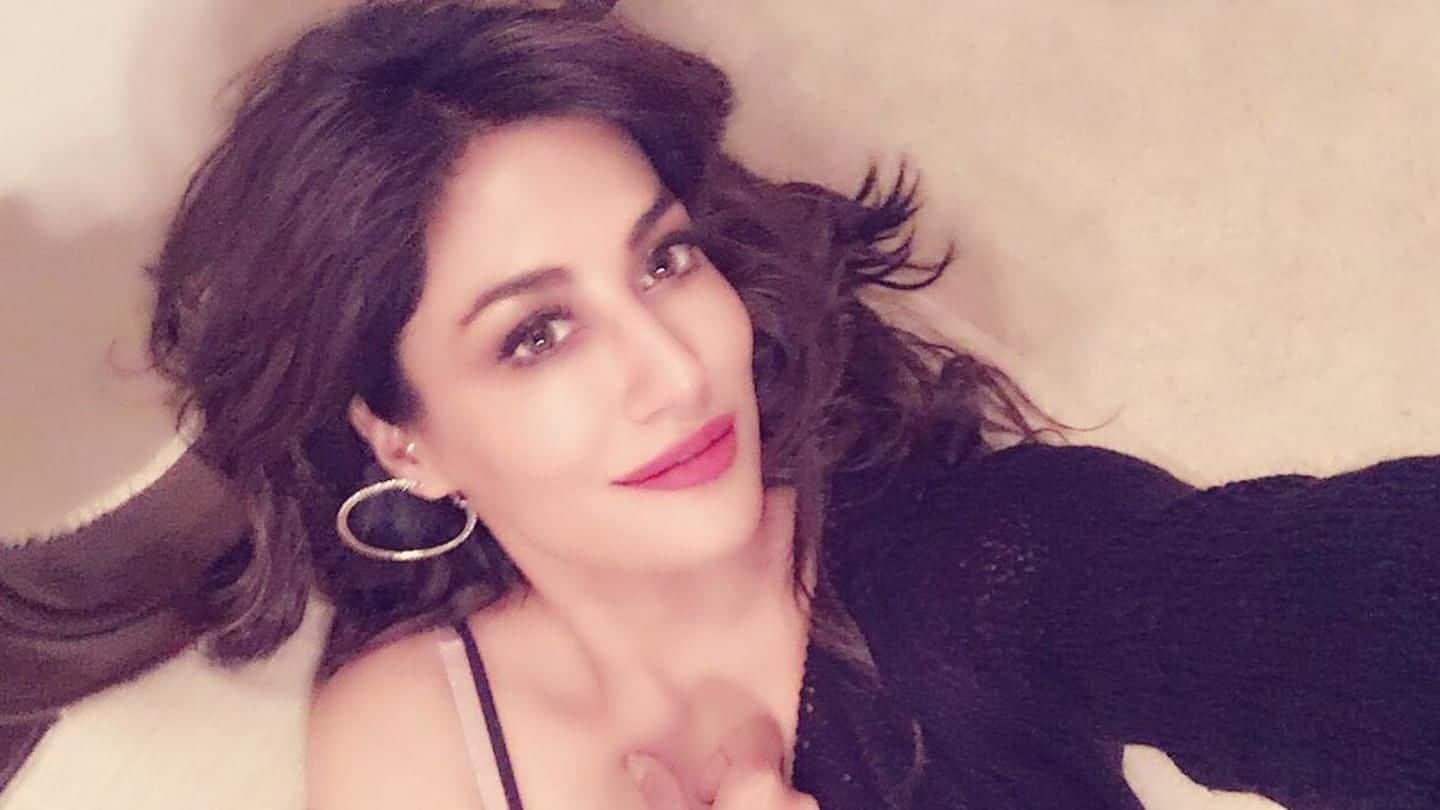 Actor Chitrangada Singh, who has produced "Soorma", says biopics should be narrated truthfully. With "Soorma", a biopic on hockey player Sandeep Singh who made a miraculous comeback after facing a near death-experience through hard work, Chitrangada has joined the bandwagon of female actors turning producers. "90% of the film is true, just 10% isn't. There is no fake-incident that has been created," she added.
Making biopic on less known people is challenging, says Chitrangada
At a time when Bollywood is bringing on celluloid inspiring tales of sports stars from Milkha Singh to MS Dhoni, Chitrangada said making a biopic on somebody who isn't known enough was challenging. "We need to make heroes out of people we don't know and that doesn't mean they are less heroic," she added. Diljit Dosanjh essays Singh in biographical drama that released today.
Chitrangada was apologetic for not being aware about Singh's struggle
Chitrangada, 41, first met Sandeep Singh through a friend in Delhi and after listening to his story, she felt apologetic for not being aware about him and his struggles and the comeback, which she said left her in a state of "disbelief". The actor-producer said what touched her the most about Singh's struggle is his fight for self-respect.