Disney, Pixar reportedly restore 'Lightyear' same-sex kiss following employees' protest
Disney, Pixar reportedly restore 'Lightyear' same-sex kiss following employees' protest
Written by
Shreya Mukherjee
Mar 19, 2022, 05:20 pm
2 min read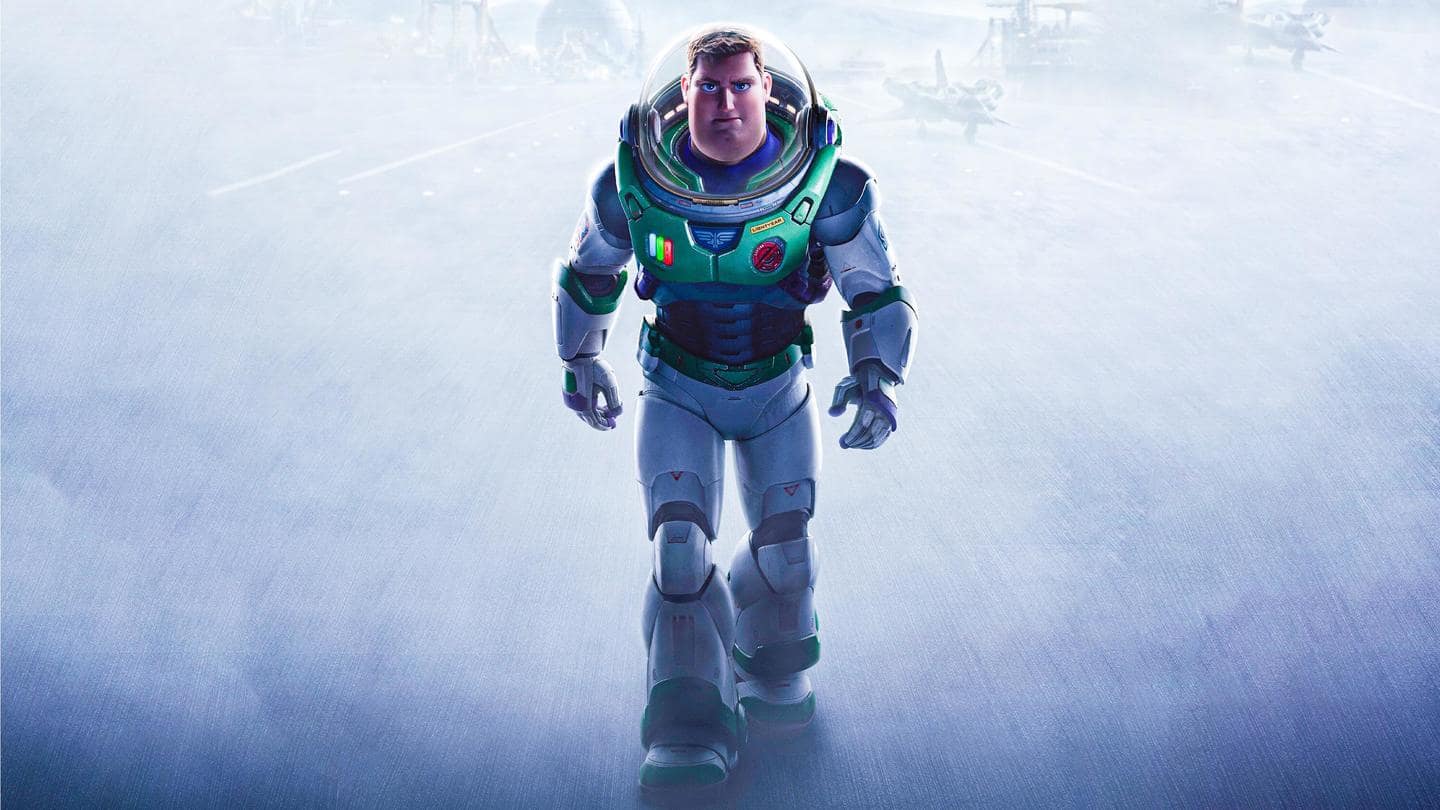 In the upcoming animation offering from Disney and Pixar, Lightyear, a kissing scene between a same-sex couple was apparently unceremoniously cut down during a corporate review, as per reports. Then, Pixar's LGBTQ+ employees and their allies protested, calling out the Disney leadership's censorship against "overtly gay affection" in its feature films. Following the protest, the scene has now been restored. Here's more on it.
The kissing scene involved prominent character, a woman of color
According to a source close to the development cited by Variety, Lightyear—Buzz Lightyear's origin story that gave birth to the toy—features a prominent woman of color character, Hawthorne (voiced by Uzo Aduba). The space ranger is in a relationship with another woman and they kiss in a scene that was earlier cut from the movie. This didn't sit right with Pixar employees, sparking a protest.
Pixar employees alleged LGBTQ+ inclusion has been avoided for years
This protest wasn't an isolated incident either. According to anonymous testaments by ex-Pixar employees to Variety, creatives have—for years—tried to "incorporate LGBTQ identity into its storytelling," but their attempts have been thwarted. Disney refused to comment on the matter, said Variety. If one looks at Pixar's roster, they won't really find any prominent presence of LGBTQ+ characters/plot points in movies targeted at young audiences.
Recently, Pixar employees accused Disney leadership for censoring LGBTQ+ content
Listing out their complaints, Pixar employees had sent a statement to Walt Disney Company leadership on March 9. "Nearly every moment of overtly gay affection is cut at Disney's behest," it read. "Even if creating LGBTQIA+ content was the answer to fixing...discriminatory legislation in the world, we are being barred from creating it." The statement came amid backlash regarding Florida's "Don't Say Gay" bill.
Florida's "Parental Rights in Education" bill, popularly known as the "Don't Say Gay" bill, prohibits the discussion of sexual orientation and gender identity with school children. Disney received flak for its monetary support of legislators behind this bill, angering its employees. Although Disney CEO Bob Chapek has apologized, a walkout is being staged, among other steps. Meanwhile, Lightyear—starring Chris Evans—is premiering on June 17.