These eight animated films can be watched on a loop
These eight animated films can be watched on a loop
Written by
Pallabi C Samal
Aug 13, 2019, 12:12 pm
4 min read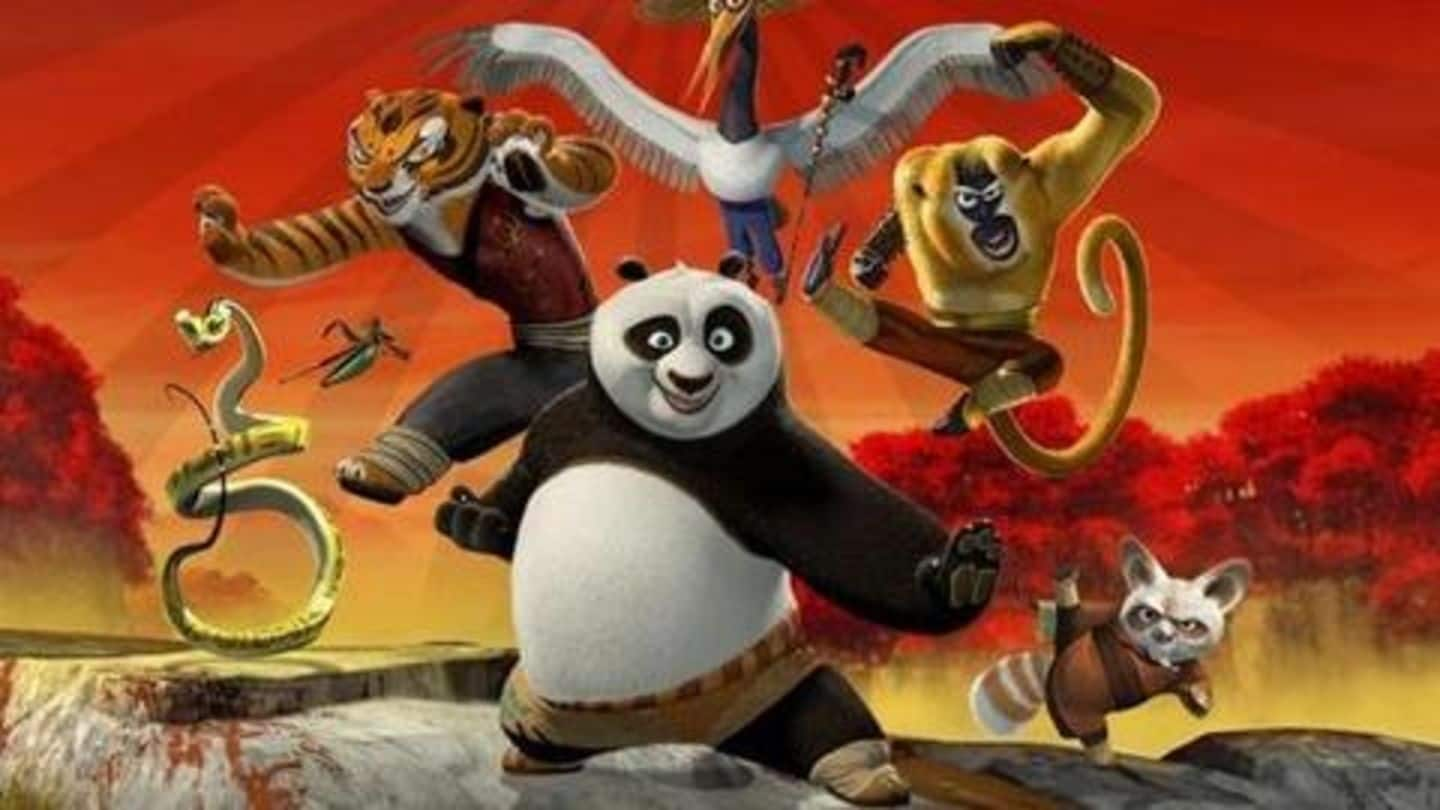 Who doesn't love animated films? In films of this genre, we get to see so many things, living and non-living, talking and thinking like human beings, undergoing emotional conflict, and emerging out of it, victorious. That we can relate to these characters ups the charm of these flicks. Here are eight animated movies which Hollywood has churned out, worth watching on a loop.
'The Lion King': No words can really describe this marvel
Not for nothing that The Lion King was remade this year. The 1994 tale, which had won two Academy Awards, of a young lion (Simba), who must embrace his role as the rightful heir of his native land following the murder of his father, still leaves an impact. In both the years, it became the highest-grossing animated film at the time of its release.
'Up' shows how pushing one's limits opens new horizons
This 2009 film opened the Cannes Film Festival that year, becoming the first animated-3D film to do so. It remains one of the most beautiful animated films to date, receiving five Academy Award nominations, including Best Picture. Up centers around an elderly widower, a boy, and their journey together, as the latter helps 70-year-old Carl Fredricksen push his envelope, and explore new horizons.
'Finding Nemo' is all about parent-child relationship
Finding Nemo is all about parent-child relationship, and how the overprotective and perpetually scared father eventually learns how his son is capable of taking care of himself. The 2003 film won the Academy Award for Best Animated Feature, and also spawned a sequel named Finding Dory. This 2016 film lived up to the expectations, and reflected on an amnesiac fish's search for his parents.
'WALL-E' showed an uninhabitable Earth in a far-off future
WALL-E is many things: It is futuristic, had romance, and yet isn't overtly. It follows the titular character, a solitary trash compactor robot on a future, uninhabitable, deserted Earth, who cleans up garbage. A probe visits him, and he meets a female robot called EVE. He falls in love with her, and pursues her across the galaxy. The film was an instant blockbuster, unsurprisingly.
'How to Train Your Dragon': Finding recognition through friendship
Loosely based on the 2003 book of the same name by Cressida Cowell, How to Train Your Dragon is an amazing tale of a teenager, who wants recognition from his clan as a dragon-slayer, but instead befriends a dragon for life. The film was an instant hit, and returned with two installments. It also gave us Toothless, the cutest dragon of all time.
'Kung Fu Panda' shows us how to overcome our self-doubt
A lazy, fat Panda (Po), who's obsessed with dumplings and kung fu in equal measure, gets chosen as the Dragon Warrior, who is destined to defeat an evil kung fu warrior named Tai Lung. Initially he is ridiculed, but after undergoing rigorous training from Master Shifu, who cleverly uses food as positive reinforcement, Po overcomes his self-doubt, and fulfills the prophecy by defeating Tai.
2015 film, 'Inside Out,' dealt with an innovative concept
Inside Out dealt with an innovative concept: How the so-called negative emotions of anger, fear, disgust and sadness, and not just happiness, also help us create memories. The premise of this film was conceived after its director Pete Docter noticed changes in his daughter's personality. The film, for which numerous psychologists were consulted, witnessed the highest opening for an original title at the time.
Watch 'Rio,' 'Rio 2' for amazing visuals, voice acting
Though not always marked in the best animated film category, Rio (2011) and Rio 2 (2014), still stand out because of their remarkable visuals, voice acting and music. Collecting around $485 mn worldwide, Rio followed Blu, a male Spix's macaw, and a free-spirited female Spix's macaw, Jewel, who fall for each other. Rio 2, the sequel, carried their story forward, received mixed reviews however.