'GoT's great war has ended, here's what might happen now
'GoT's great war has ended, here's what might happen now
Written by
Siddharth Tyagi
Apr 30, 2019, 02:31 pm
3 min read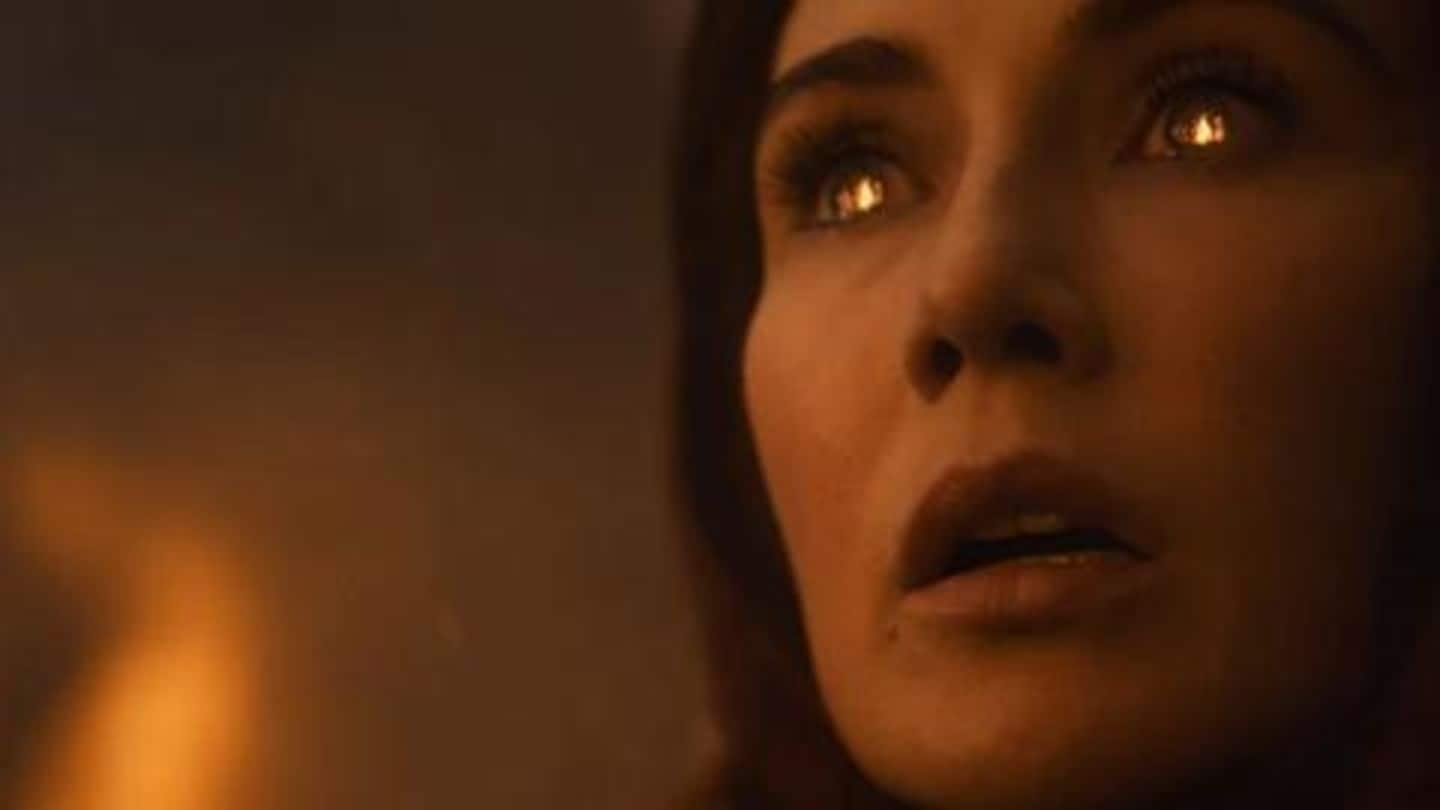 The war Game of Thrones was teasing for the entirety of its eight seasons has finally ended in one episode, and with a surprising conclusion. With the Night King destroyed, there is no certainty about the show's main antagonist or how things will proceed. There's also uncertainty regarding Cersei and even Daenerys' motivations. Which direction will the show take? Here's what might happen.
Who is the new prime antagonist?
While most people think that Cersei will now emerge as the evil queen (she does have that distinct flair for it), we shouldn't forget that even Daenerys has shown a hint of evil in her. The prime example was when she burnt Sam's father and brother and had an ominous change in expression when Jon apprised her of his true lineage.
What will happen to Bran Stark now?
There were multiple theories that suggested Bran was connected to the Night King in some manner. It was believed that if the Night King perished, so will Bran. No theory, however, proved to be right as the Night King died quite unceremoniously and Bran seemed largely unimpressed with his sister's killing blow. Now that Bran's biggest threat is no more, what'll the three-eyed-raven do?
Is Ghost's CGI budget more than the three dragons?
GoT fan community is not particularly happy with the way showrunners have been treating Jon Snow's direwolf, Ghost. The first episode featured Ghost in glimpses and the last one had him standing by Jorah's side, charging into battle, before disappearing again! Is his CGI budget too high? Talking about CGI, Dany's remaining two dragons have been confirmed alive, as per the next episode's preview.
Is the Northern army strong enough to face Cersei's forces?
The great war started with the utter destruction of the Dothraki forces and subsequently the Unsullied. Many unnamed characters met their end, dragons were injured, and some great fighters like Jorah Mormont and Beric Dondarrion died as well. The important question is- Can this recovering army face Cersei and Euron's combined forces that include The Golden Company, dragon-killing ballista, wildfire, and Iron Fleet?
So who is Azor Ahai reborn?
There were multiple theories about this. Some said that Azor Ahai (the 'prince' prophesized to end the White Walker menace once and for all) was Jon Snow. Some said it was Daenerys, or Jorah Mormont, or even Jaime Lannister. Since Arya destroyed the Night King and ended the Long Night, it is now almost certain that she is Azor Ahai.