MCU wants Jim Carrey to voice 'Iron Man' nemesis, MODOK?
Published on
Feb 04, 2021, 01:06 pm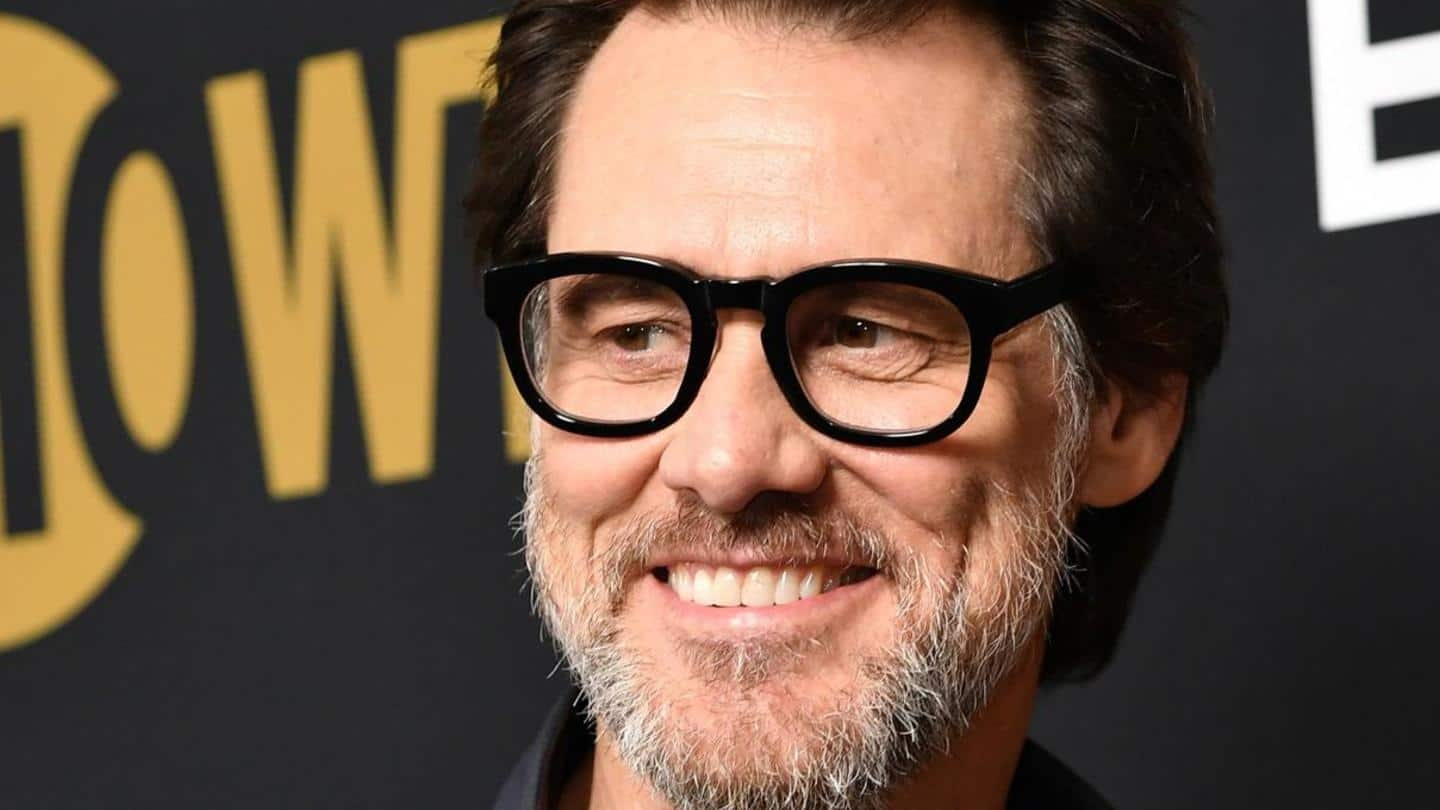 Jim Carrey is making a comeback! The virtuoso, who made fans cry with The Truman Show, ROFL with films like Dumb and Dumber and Bruce Almighty, gave an impressive performance in Sonic the Hedgehog, released last year. So how can Marvel not eye him? Rumor has it that the studio wants him to voice an MCU role, whose human form has already been introduced.
MODOK stands for Mental Organism Designed Only for Killing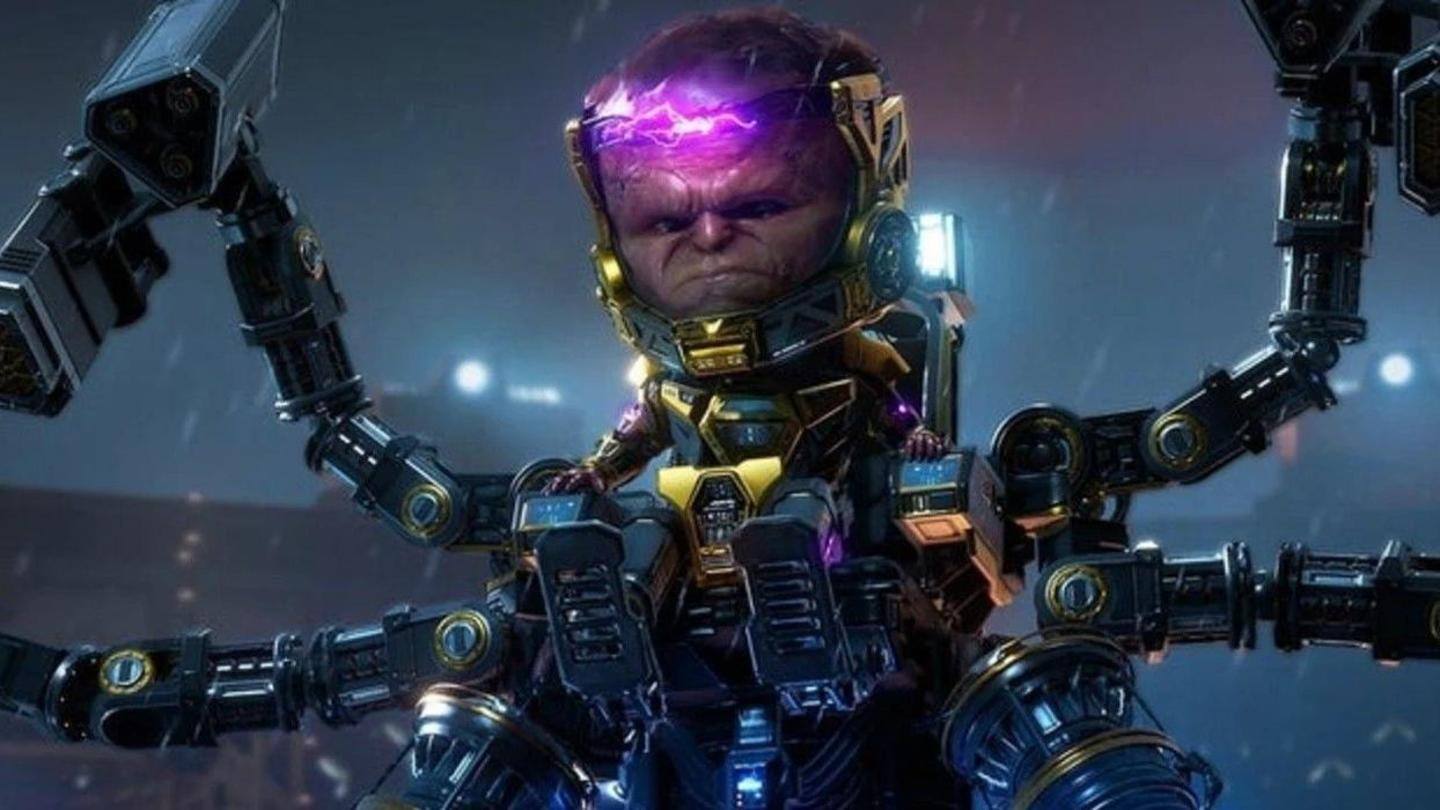 The character is MODOK, an acronym for Mental Organism Designed Only for Killing. This is actually the virtual reincarnation of Tony Stark's rival scientist Aldrich Killian, played by Guy Pearce in the final instalment of the Iron Man franchise, which released in 2013. Stark's partner Pepper Potts killed Killian, after which his consciousness was used to create the supernatural organism called MODOK.
Carrey's potential role might appear in 'She-Hulk', 'Ant Man 3'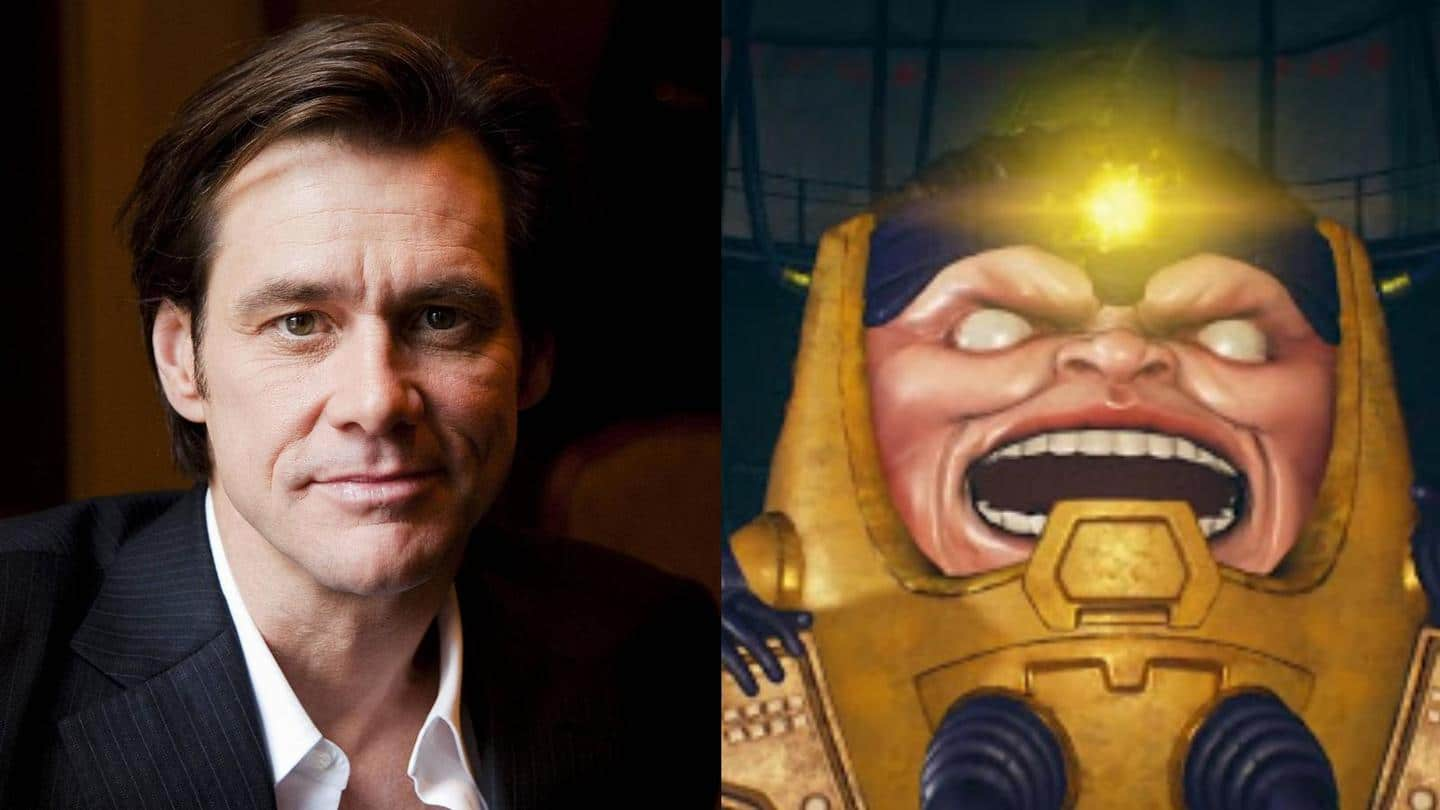 Sources, however, say Marvel and Carrey have held discussions on an unconfirmed role. There are chances that Disney+ series She-Hulk will have MODOK as a significant appearance and a beefed-up role in Ant-Man and the Wasp: Quantumania, alongside baddie The Benefactor. If Carrey agrees to this role, we could see him for as long as Marvel president Kevin Feige decides to.
Carrey as Dr. Robotnik on 'Sonic the Hedgehog' won hearts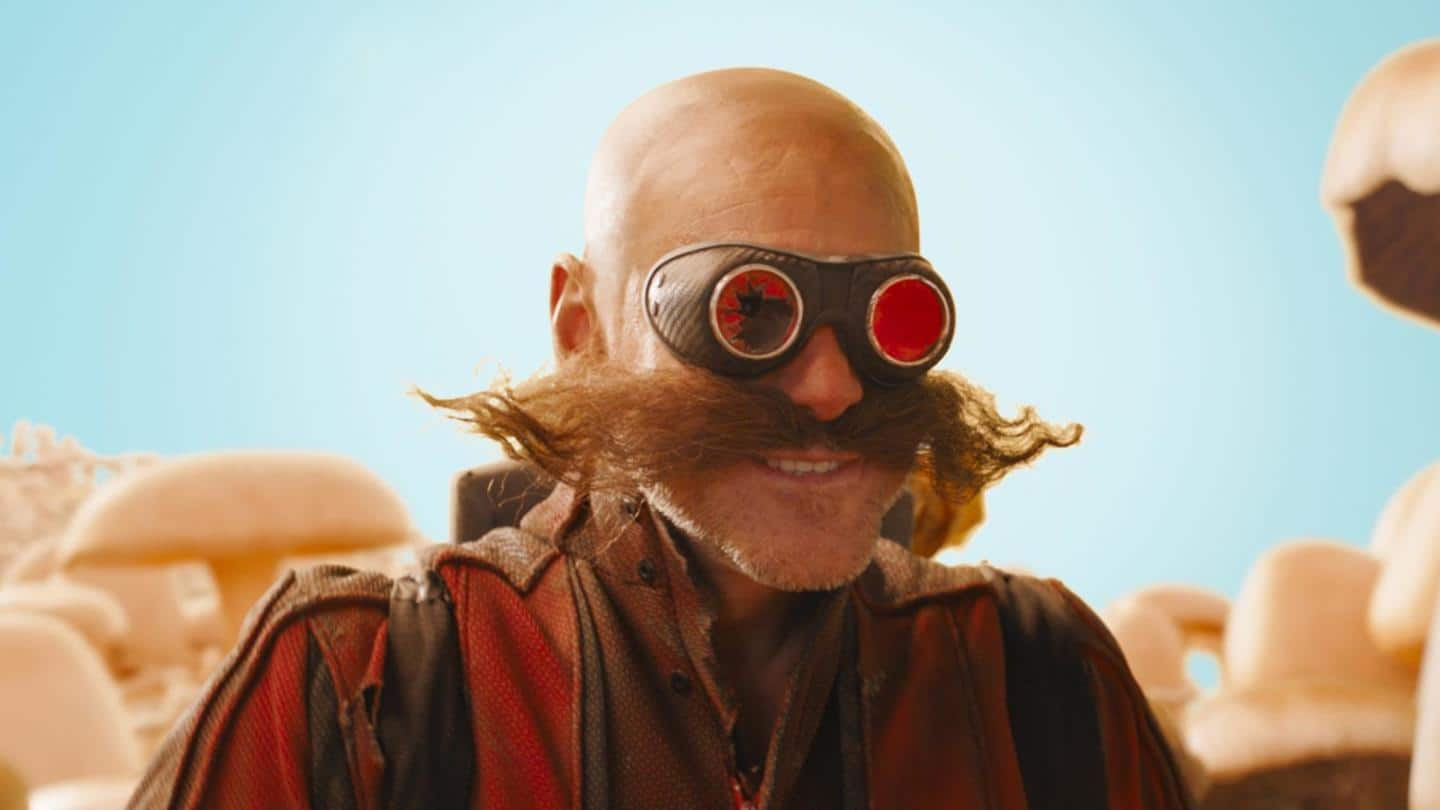 Carrey's voice had such an impact as Dr. Robotnik on Sonic the Hedgehog that Paramount is planning to create a solo spin-off on his character alone, apart from a promised sequel. In fact, fellow funnyman Adam Sandler had called the 59-year-old personally to congratulate him on his performance. "I called Carrey from the theater. I was telling him how funny he was," he said.
He is bringing The Mask back on 'Space Jam 2'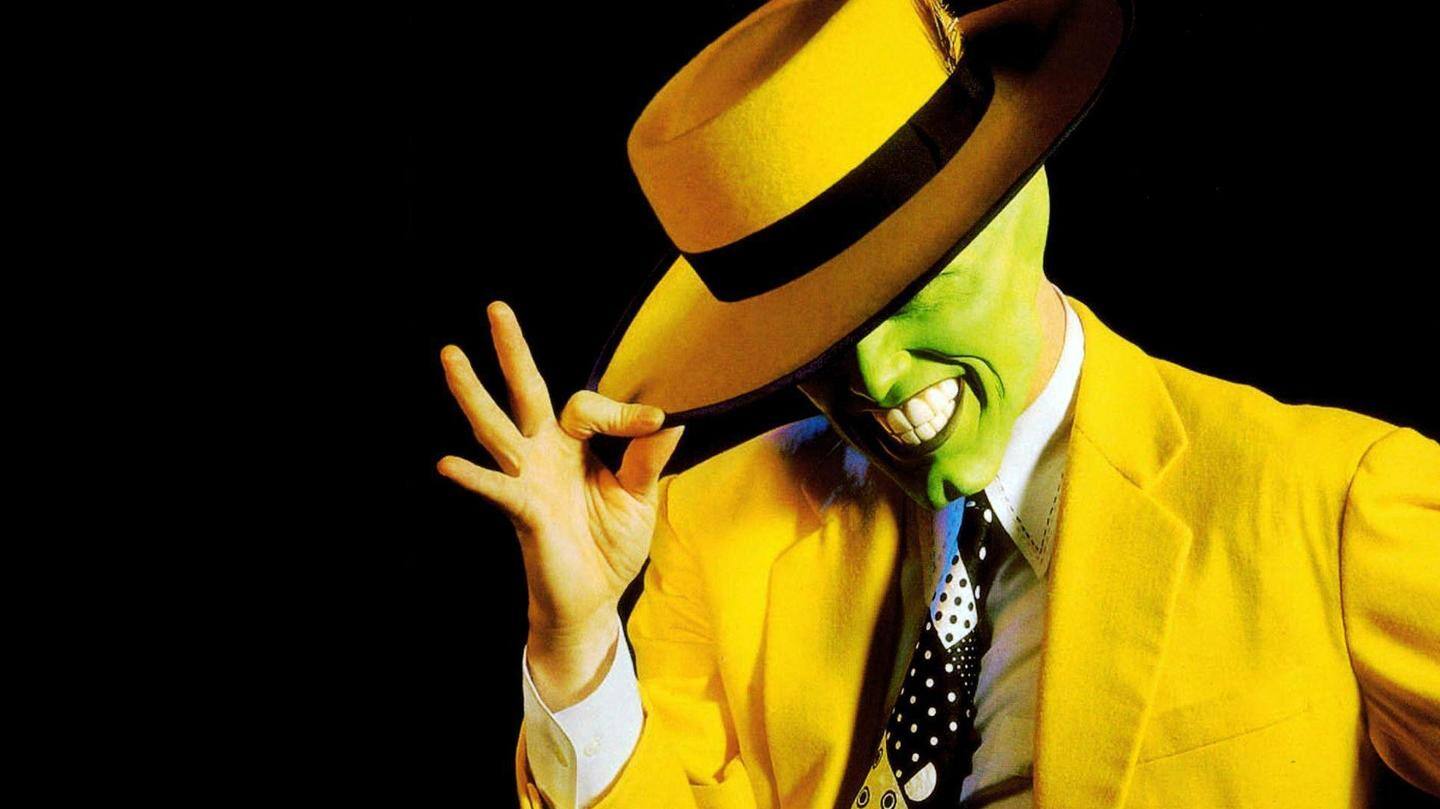 Apart from a potential MCU role, Carrey has also been locked in for Space Jam 2, where he would reprising his role of The Mask. His previous stint with superhero films was when he gave a hilariously ominous spin to the role of The Riddler on Batman Forever (1995). When asked if he'd come back for round 2, Carrey had rejected the idea elusively.
'I would love to work with Chris Nolan'
"I'd love to work in the new, graphic novel versions of the movie. I don't know about reprising the role, I don't know if Chris Nolan would go for that. I'd love to work with him," the Canadian actor had said back in 2014.