Celebrate Valentine's Day with lasting love of these Hollywood couples
Published on
Feb 14, 2021, 01:42 pm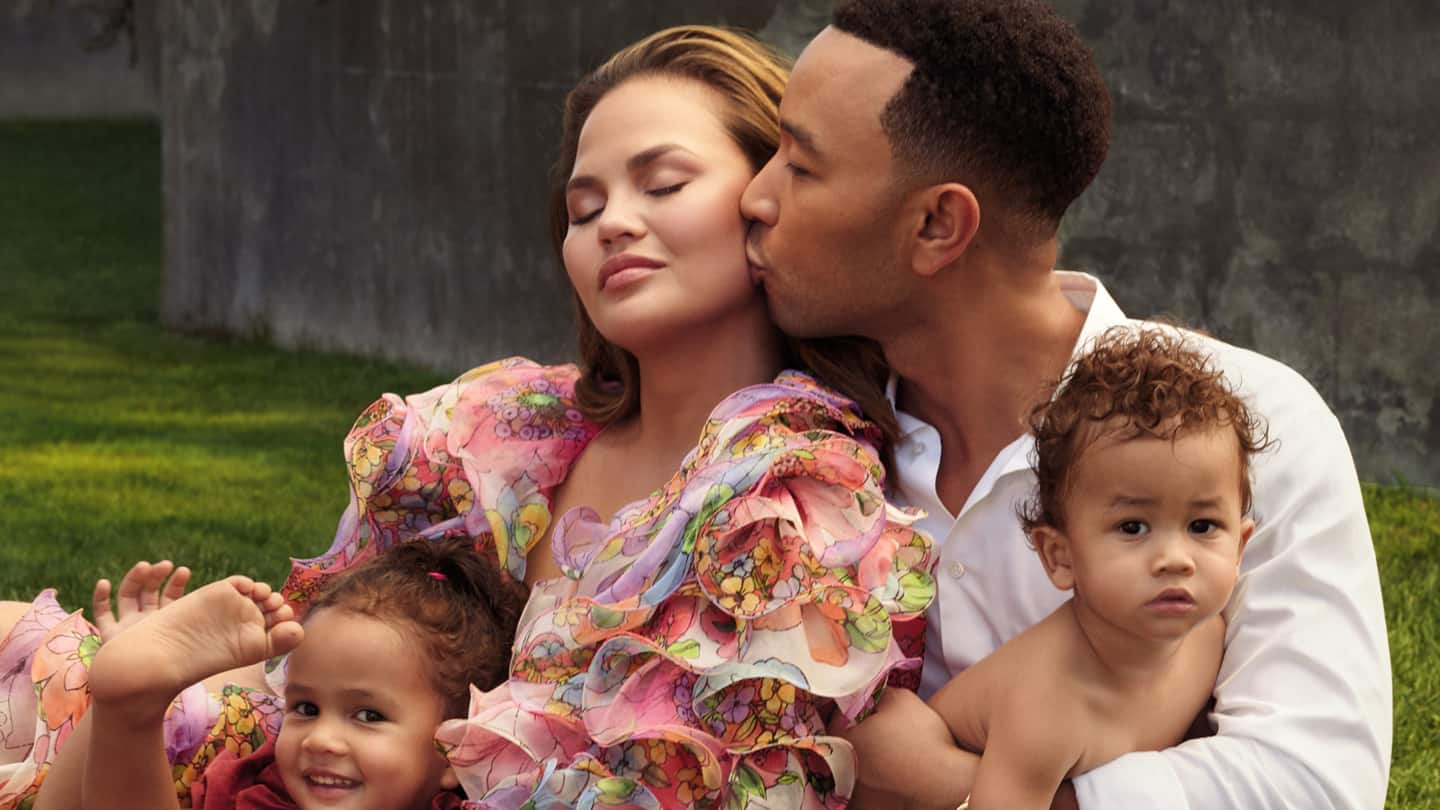 "The greatest happiness of life is the conviction that we are loved; loved for ourselves, or rather, loved in spite of ourselves," wrote Victor Hugo. Indeed, love happens between two people whose mistakes shouldn't override the gift of their relationship. Let's take a look at some Hollywood couples who did just that and are spending a blessed and happy life together. Happy Valentine's Day!
Having faith in each other is the key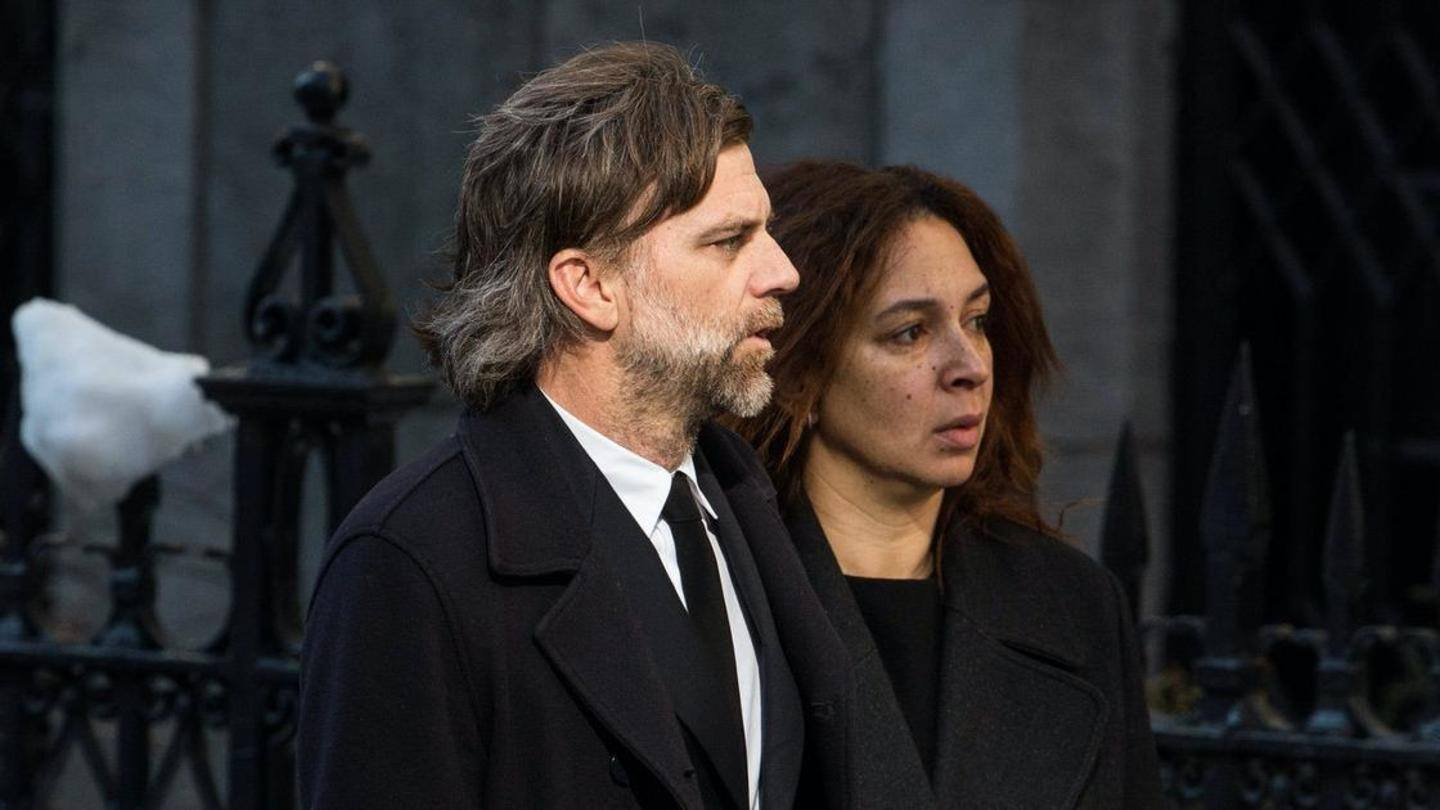 SNL alumna Maya Rudolph and Boogie Nights director Paul Thomas Anderson have been together for over 20 years with Grantland calling them the dorkiest 90s couple. They didn't marry and Rudolph told the media that living together since 2001 and sharing four kids defines them. Again, imagine how Sacha Baron Cohen would be personally. But he's happily married to Isla Fisher for nearly 11 years.
LGBTQ and perennially proud of it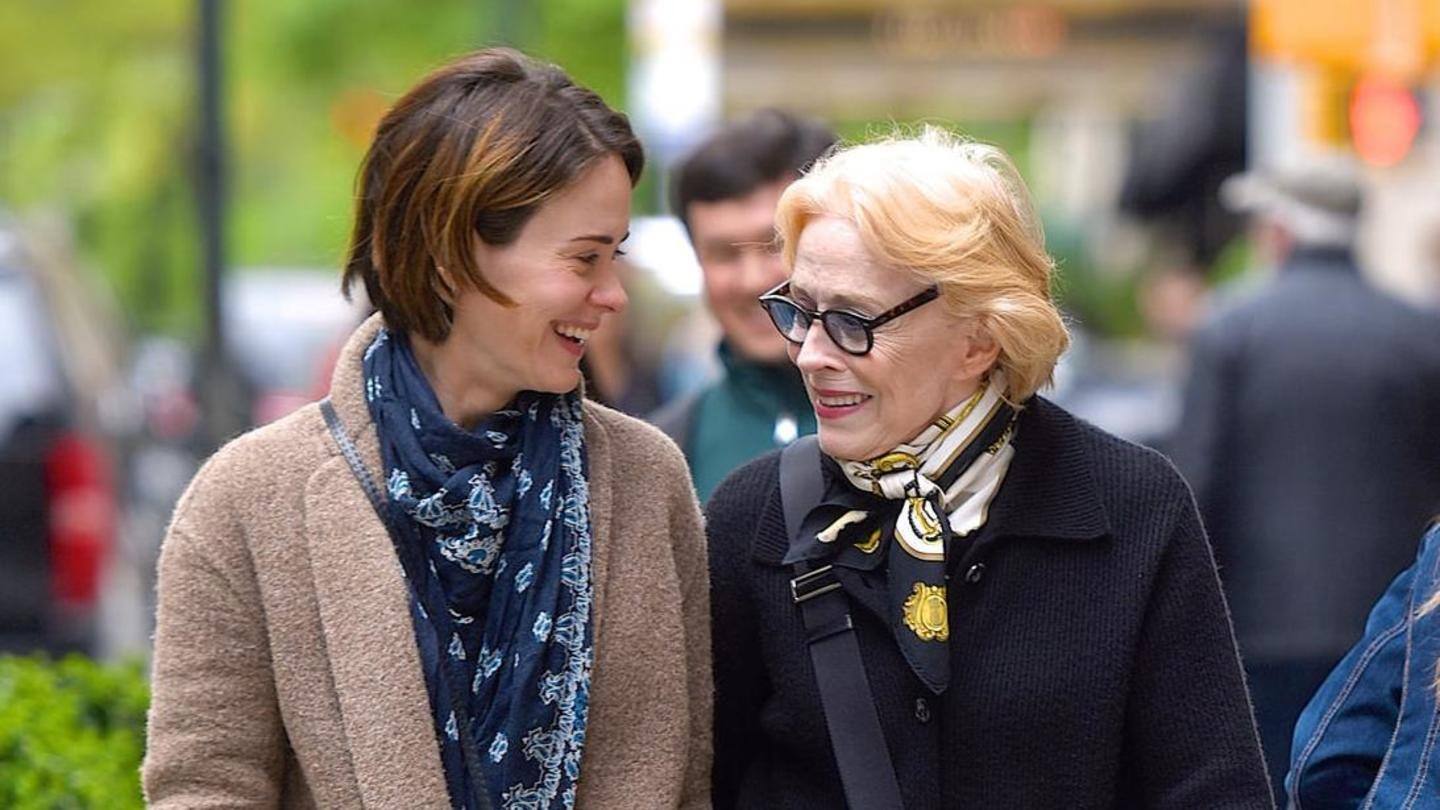 What makes the relationship of Sarah Paulson, 46, and Holland Taylor, 78, click is "a greater appreciation of time" that can make stereotypical negativity seem very small. They are going strong since 2015. This holds true for SATC star Cynthia Nixon and LGBTQ advocate Christine Marinoni, who are married since 2012 after Nixon told the media that loving a woman isn't different from loving men.
Valuing the relationship over anything else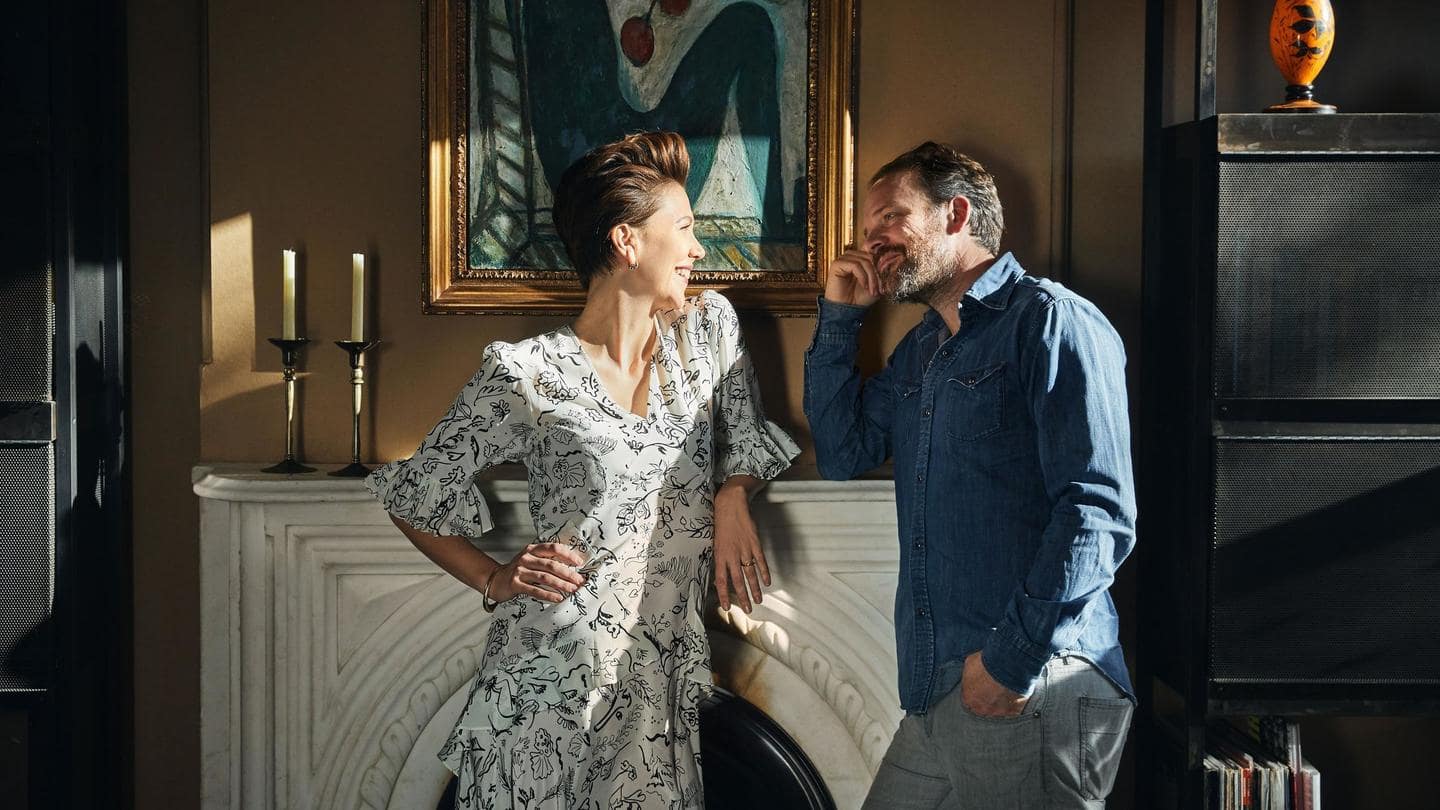 John Legend truly believes in the lyrics of his song All of Me. His wife Chrissy Teigen suffered a heartbreaking miscarriage in 2020, but the 15-year-strong couple publicly mourned their loss as she wrote, "We will hug and love each other harder and get through it". Also, the paparazzi can't shake Maggie Gyllenhaal and her husband Peter Sarsgaard—in love for 19 years—who value privacy.
Best pieces of advice from Hollywood couples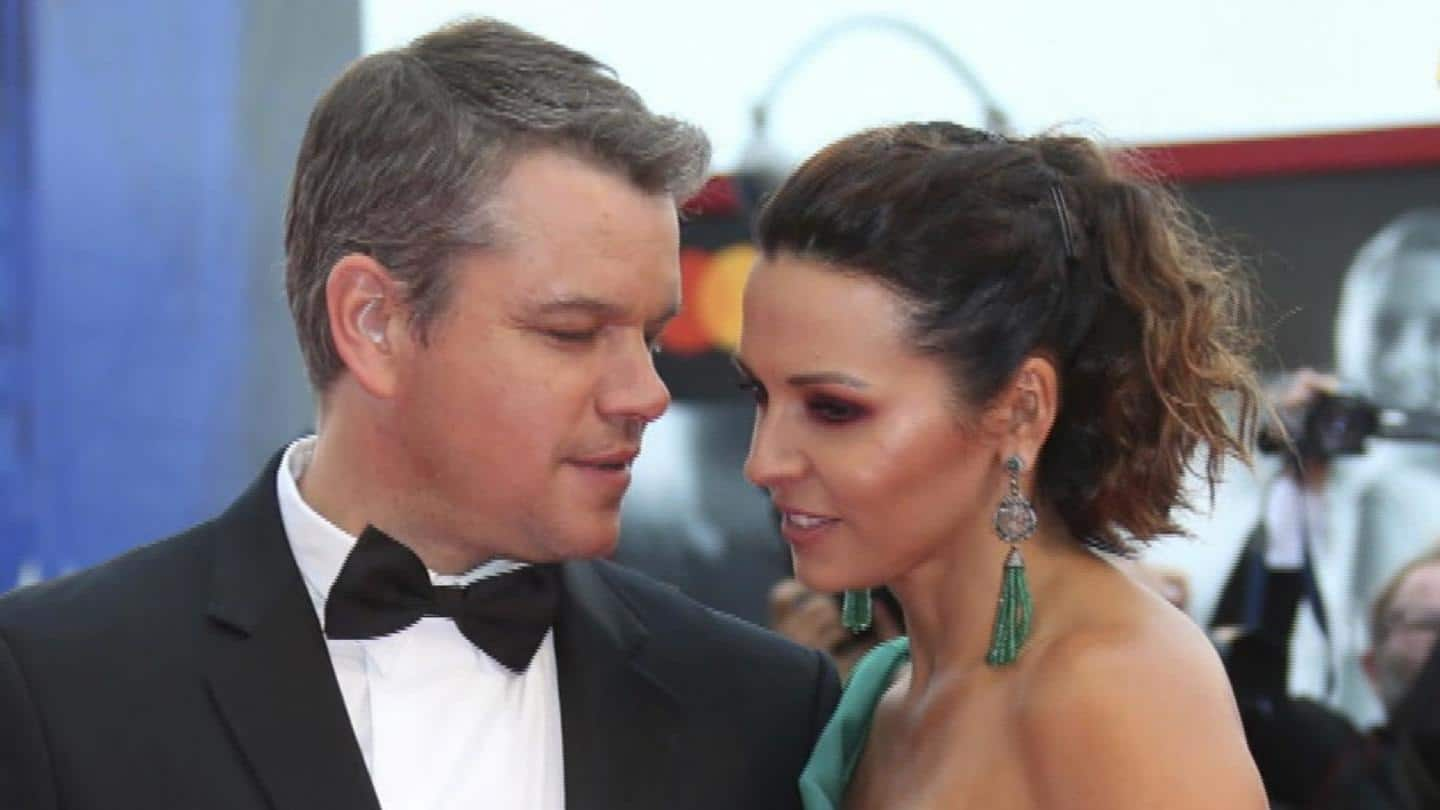 If you can't work your relationship out despite supposedly doing everything right, you might want to hear Dax Shepard's advice, who's been with Kristen Bell for 14 years. "Your lady wants to know that you're still very interested in her as a human being," Shepard told Ellen DeGeneres. Similarly, a two-week work-break rule keeps busy actor Matt Damon and wife Luciana Barroso's marriage strong.