Paris Hilton accuses Utah boarding school of 'institutional abuse'
Paris Hilton accuses Utah boarding school of 'institutional abuse'
Written by
Shubham Dasgupta
Feb 14, 2021, 12:52 pm
2 min read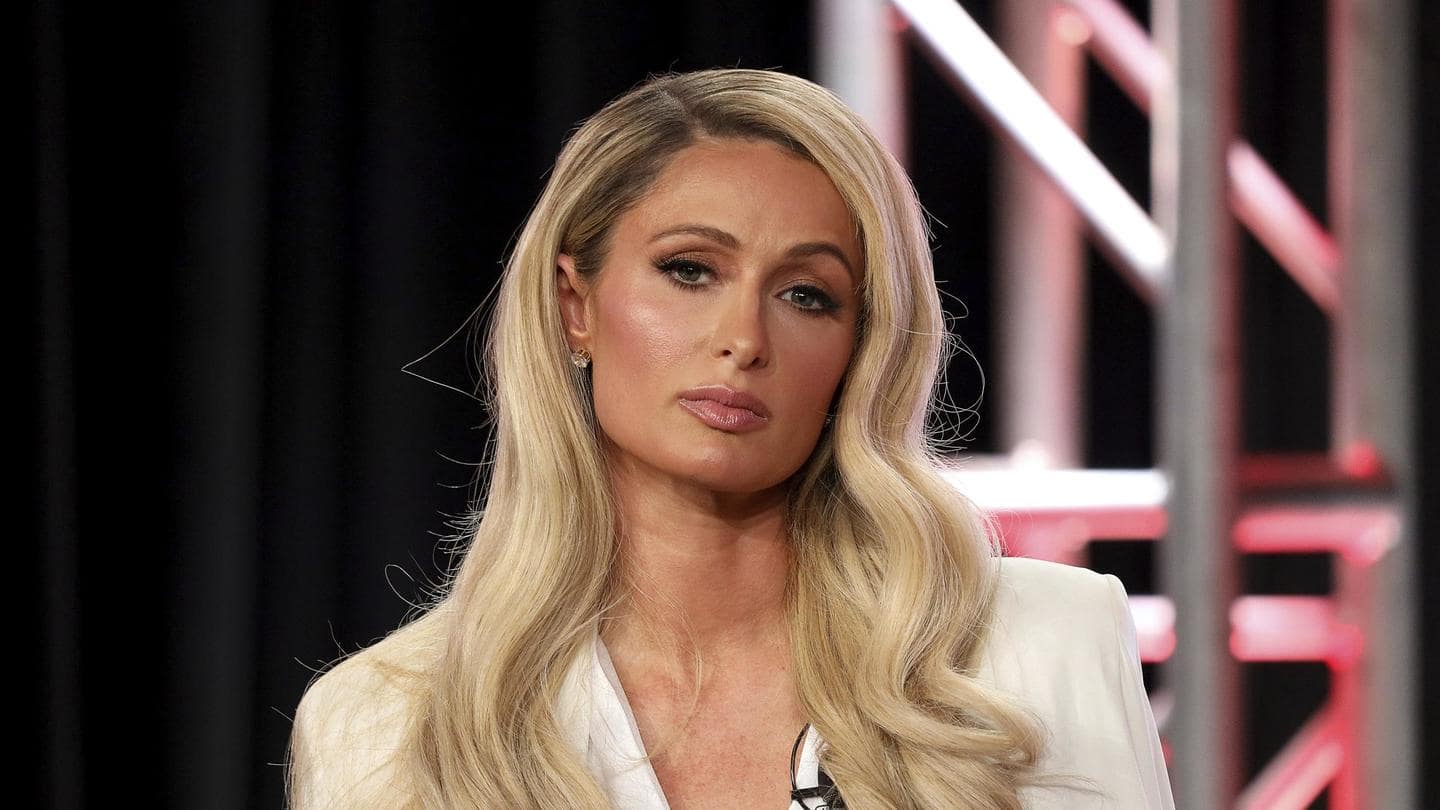 Socialite-entrepreneur Paris Hilton has made a shocking accusation against a boarding school in Utah recently. The 39-year-old media personality claimed that Provo Canyon School, Utah, has made her endure immense mental, verbal, and physical abuse during her stay in the school as a teenager. She maintained that her parents sent her off to that school to cure her extreme partying tendencies.
Hilton testifies in Utah court, talks of a 'recurring nightmare'
"For the past 20 years, I have had a recurring nightmare where I'm kidnapped in the middle of the night by two strangers, strip-searched, and locked in a facility," Hilton said, highlighting this has links to that abuse. She made this revelation when she testified against the school in a Utah court before the Utah Senate Judiciary, Law Enforcement, and Criminal Justice Committee.
She was constantly 'monitored' even while inside bathroom, taking shower
Further, Hilton elaborated how staff at the school deprived her of her rights while abusing her "verbally, mentally, and physically on a daily basis" throughout her 11 month-long unfortunate stay inside the facility. She also alleged that she "didn't breathe fresh air" or "see the sunlight" at that time as she was constantly "monitored" even while using the bathroom or taking a shower.
Kids were 'strangled and sexually abused regularly at Provo'
"From the moment I woke up until I went to bed, it was all day screaming in my face, yelling at me, continuous torture. I think it was their goal to break us down," Hilton recalled. The Hollywood Love Story host alleged that kids were "strangled and sexually abused regularly at Provo." In this light, she implored Joe Biden to monitor such facilities closely.
Staff denied to comment on pre-2000 'operations or patient experience'
Provo Canyon School was opened in 1971 and changed ownership in 2000. So, the current school representatives declined to comment on "operations or patient experience" undertaken by staff before. Hilton's 2020 YouTube documentary leveled accusations against the school for the first time, after which authorities gave a statement defending their procedures as drug-free emotional, psychiatric care without solitary confinement, as claimed by Hilton.