Sonali Bendre pushing herself to hit the gym is inspirational
Last updated on
Jul 23, 2019, 06:10 pm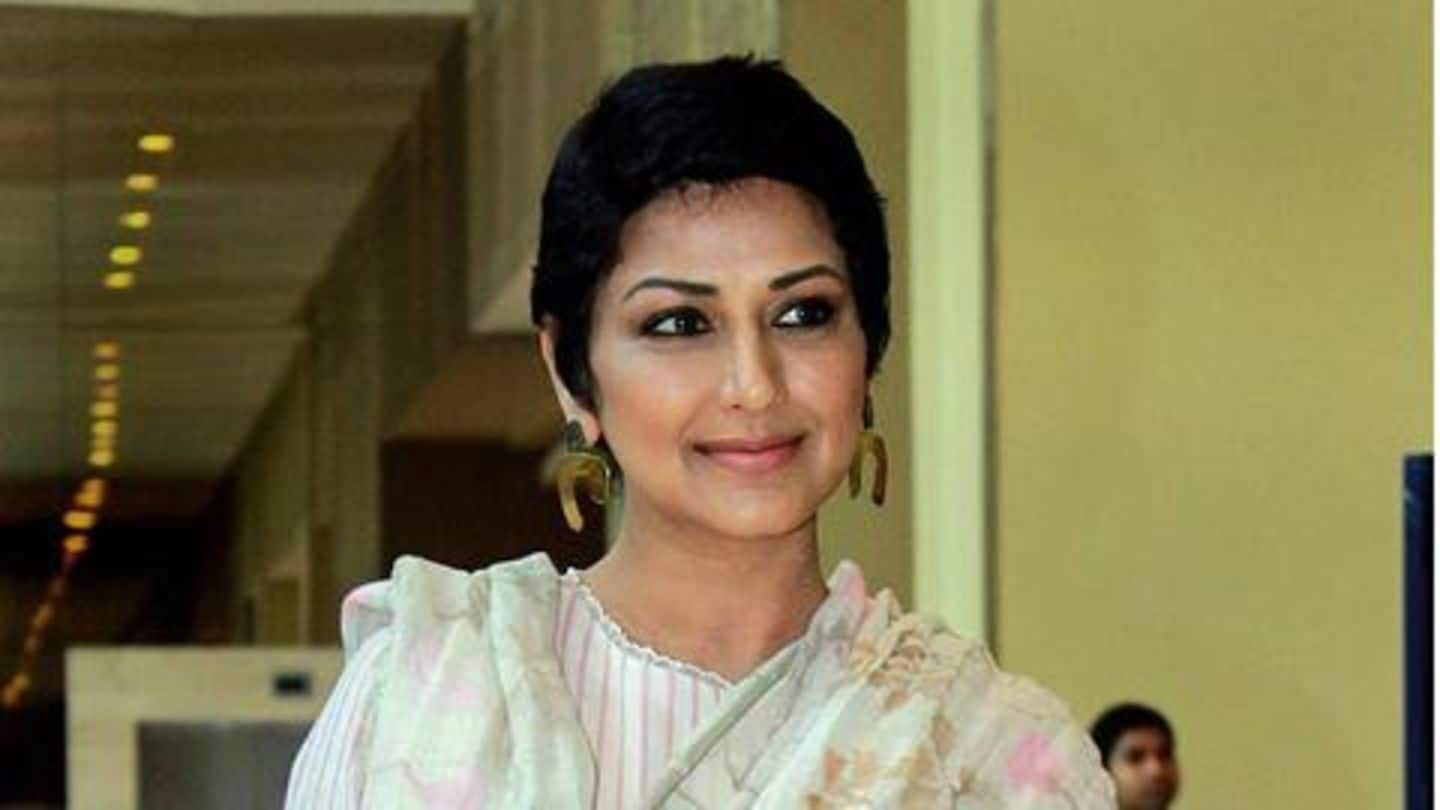 Last year Sarfarosh actress Sonali Bendre flew down to New York after she was diagnosed with cancer, and her battle with the Big C has since turned out to be an inspiration. The actress continues to motivate her fans through her posts on social media. In her recent video, she pushed herself to "switch on the sunshine, be proactive" and hit the gym.
Sonali starts her video saying how she was feeling low
Sonali, in the video, talked about how gloomy the day was, and that she woke up feeling exhausted since the progress was very slow. However, instead of being bogged down, she "wore the sunshine" (literally) and pushed herself for a workout.
You can watch Sonali's motivating video here
Cancer survivor Tahira is all love for Sonali's determination
The video, which has garnered over 7.9L views so far, received a lot of comments from her fans. Among the admirers was Ayushmann Khurrana's wife Tahira Kashyap, who herself is a cancer survivor. Tahira was all hearts for Sonali and wrote, "Yeah go for it."
Sonali embraces her 20-inch scar, calls it her "new normal"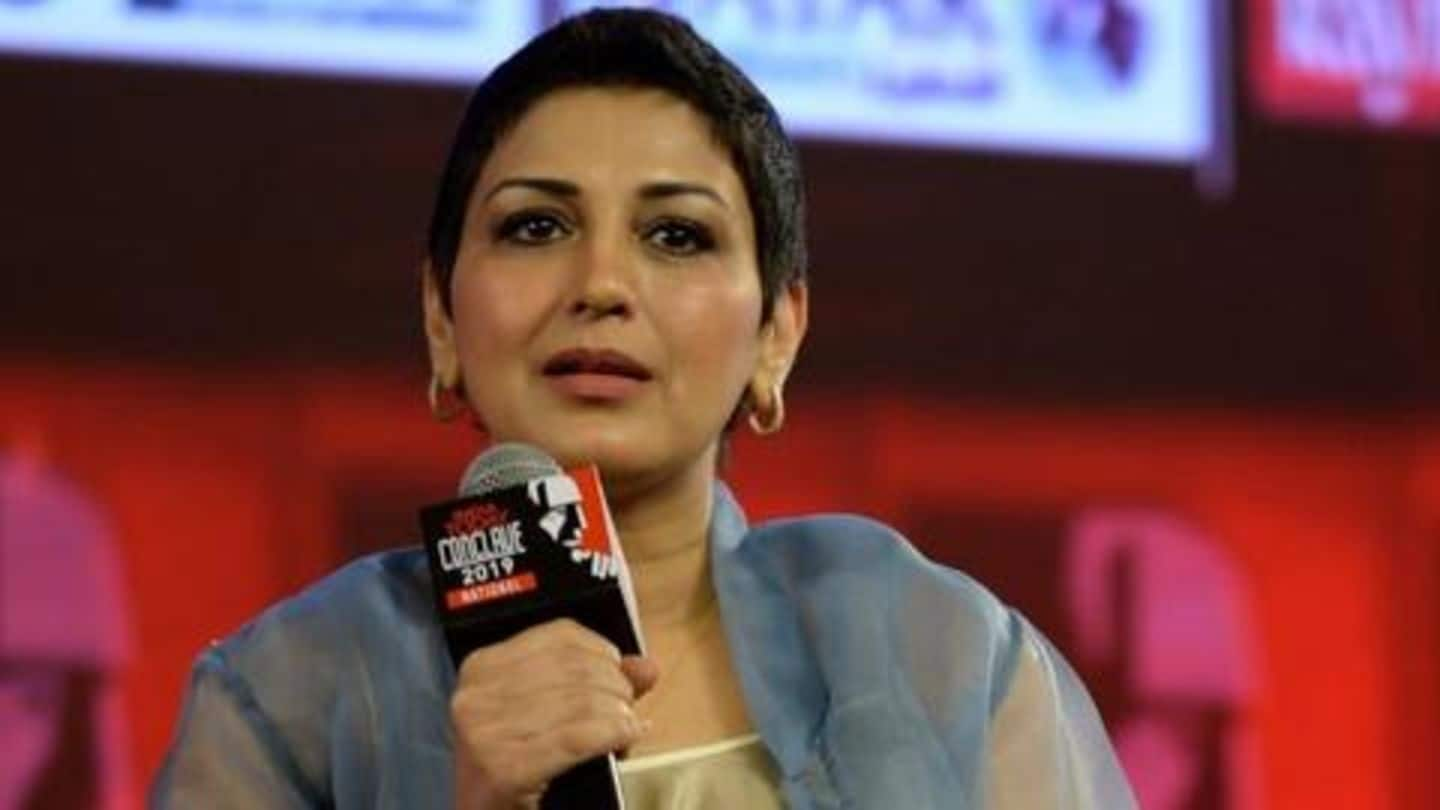 To recall, Sonali was diagnosed with high-grade cancer last year, which she fought bravely with and emerged victorious. Talking about it, the actress said that at first, she didn't understand why she got cancer as she thought of herself as a pretty positive person. Post her return, when she flaunted her 20-inch scar on camera calling it her "new normal," appreciation came flooding in.
Ready to uncover my new reality, Sonali had captioned