Why is 'The Big Bang Theory' ending: Reason revealed
Why is 'The Big Bang Theory' ending: Reason revealed
Written by
Siddhant Pandey
May 08, 2019, 02:33 pm
3 min read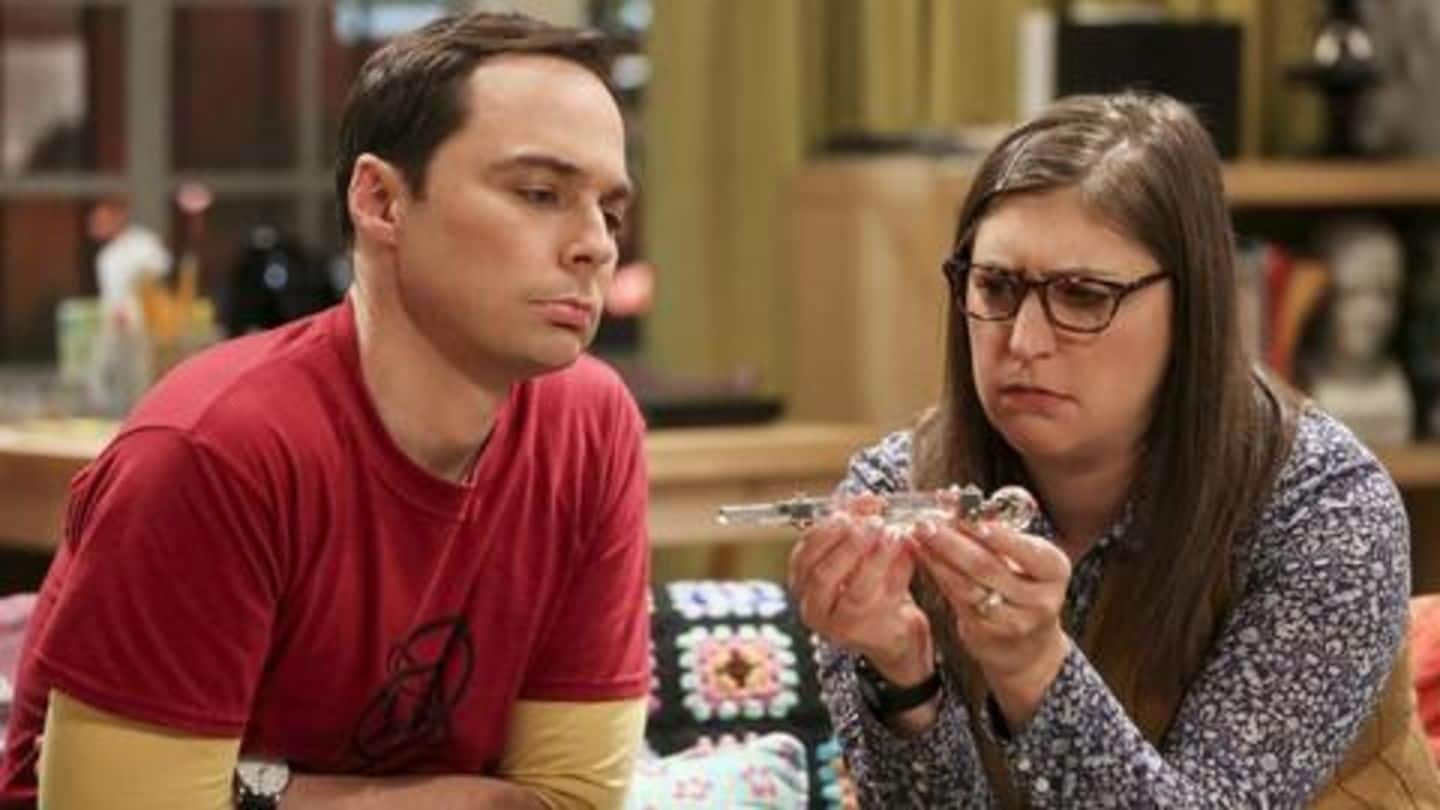 After 12 seasons, CBS network's hit sitcom The Big Bang Theory is coming to an end. The series, created by Chuck Lorre and Bill Prady, began way back in 2007. The show has, somehow, managed to pull off being the longest-running multi-camera sitcom without losing viewership. But the showrunners finally decided to call it quits, and here's the real reason why.
Parsons wanted to exit, so the show couldn't continue
Well, the major reason why the show is ending is because actor Jim Parsons, who plays Sheldon Cooper, was determined to leave. When Parsons approached Lorre, the latter decided to wrap up the series with Season 12, as he did not want to continue with the show without Parsons. In August 2018, a cast meeting was called and it was made official.
Rating-wise 'TBBT' was ahead of 'Game of Thrones' last week
Starring Parsons, Johnny Galecki, Kaley Cuoco, Simon Helberg, Kunal Nayyar, Mayim Bialik, and Melissa Rauch, the show has been a hit. Recently, it even defeated HBO's Game of Thrones to become last week's top-rated program with 12.5 million viewers.
Galecki was satisfied with the idea of 'TBBT' ending too
While Parsons' exit was the final nail in the coffin, there are several reasons for the show ending. In January 2018, Galecki (Leonard Hofstadter) seemed satisfied with the idea of The Big Bang Theory ending with Season 12. "I think at this point everyone's very comfortable with 12 seasons being a good time to go home and see our families," he had said.
Chewed all meat off the bone: Parsons
Big Bang could try to progress as much as it likes, but the characters, the premise and the theme of the show were still intended for a 2007 audience. To be blunt, the show is just outdated! Besides, all the characters are more or less explored to their fullest potential by now. As Parsons put it, "We've chewed all the meat off this bone."
Showrunners have a special surprise for fans after finale
For this, and so many reasons we may never learn, this just feels like the right time for TBBT to end. Anyway, Parsons will continue to narrate Sheldon's story in the series spin-off Young Sheldon, currently in its second season. Also, after the series finale on May 16, a TV special titled Unraveling the Mystery: A Big Bang Farewell will air.
Here's how Parsons wanted it to end and it's perfect
Speaking about how he'd like TBBT to end, Parsons told Entertainment Weekly, "The elevator gets fixed, at least for a minute, and then we all get stuck in it." Well, now that he has told everyone, it's unlikely that it's happening!