Articles about Jim Parsons
Born on March 24, 1973, American actor and producer James Joseph Parson is best known for his appearance as Sheldon Cooper in the CBS sitcom 'The Big Bang Theory.' (2007-2019). Parsons made his acting debut in the stage show 'The Balcony' in 1993. As of 2021, he has appeared in over 15 stage shows. An alumnus of the University of San Diego, Parsons made his TV debut with the show 'Ed' in 2002. As of 2021, Parsons has appeared in more than 20 TV shows including 'The High Fructose Adventures of Annoying Orange' (2012), 'Saturday Night Live' (2014), 'The Simpsons' (2020), and 'Staged' (2021). He made his film debut with the 2003 film 'Happy End.' As of 2021, he has appeared in at least 19 Hollywood movies including 'The Big Year' (2011), and 'The Boys in the Band' (2020). He is the recipient of two Primetime Emmy Awards, one Critics' Choice Television Award, one Golden Globe Award, and one TCA Award. Parsons is married to art director Todd Spiewak. He supported Hillary Clinton in the 2016 US presidential election.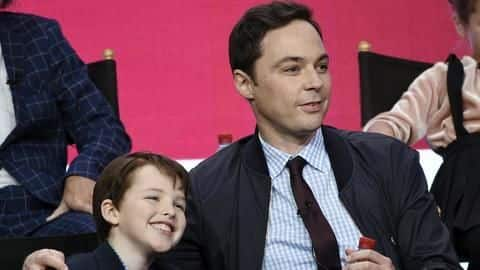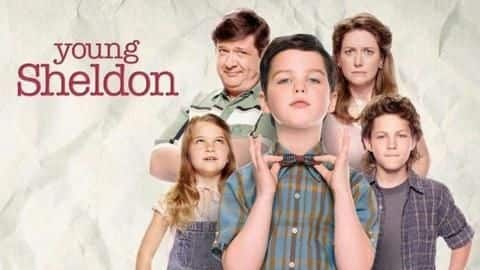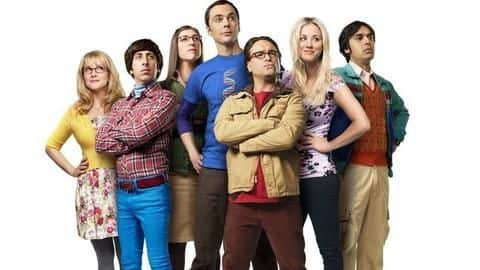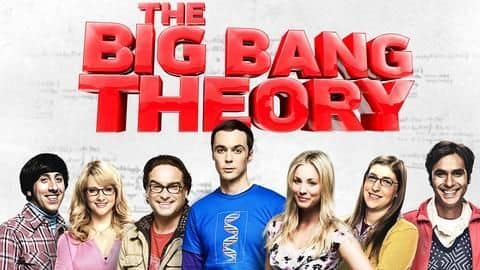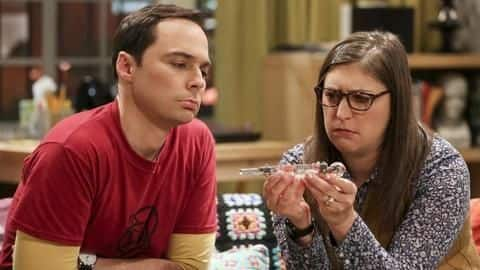 Why is 'The Big Bang Theory' ending: Reason revealed
After 12 seasons, CBS network's hit sitcom The Big Bang Theory is coming to an end. The series, created by Chuck Lorre and Bill Prady, began way back in 2007. The show has, somehow, managed to pull off being the longest-running multi-camera sitcom without losing viewership.