Articles about Sheldon Cooper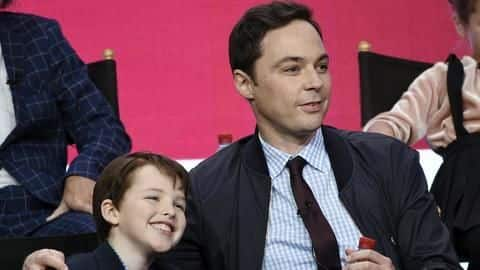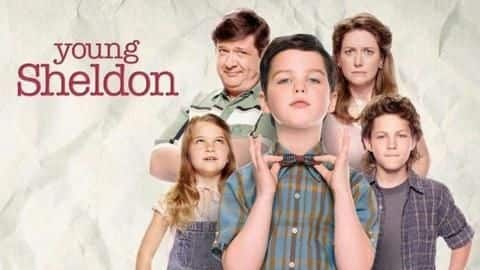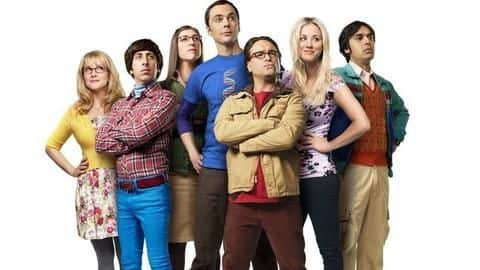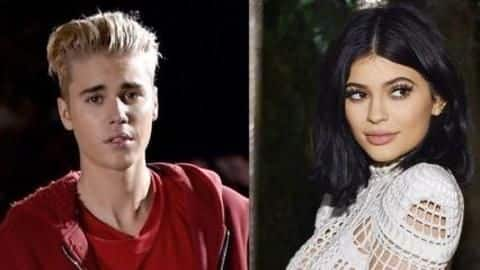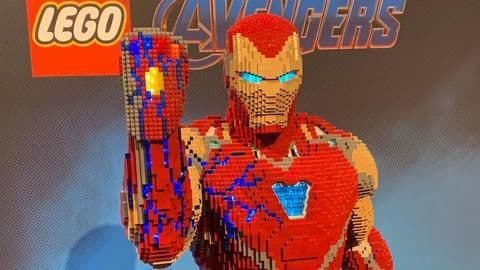 This life-sized Lego Iron Man took 255 hours to build
Iron Man may be long gone but his Lego-cy lives on. Okay, that was a bad pun, but you wouldn't be as disappointed to learn that the toy company LEGO has set up a life-sized structure of Tony Stark's Iron Man and it's made entirely out of Lego pieces.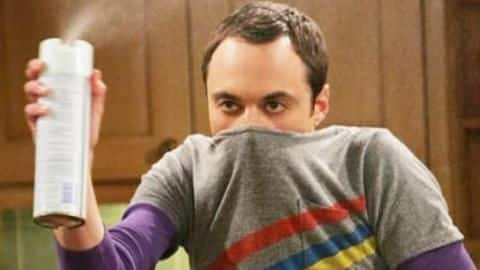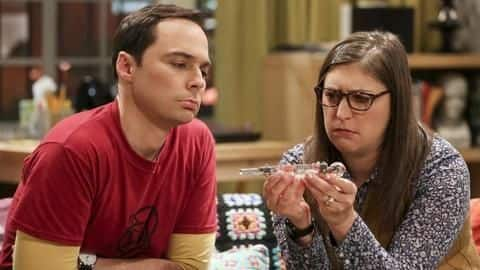 Why is 'The Big Bang Theory' ending: Reason revealed
After 12 seasons, CBS network's hit sitcom The Big Bang Theory is coming to an end. The series, created by Chuck Lorre and Bill Prady, began way back in 2007. The show has, somehow, managed to pull off being the longest-running multi-camera sitcom without losing viewership.